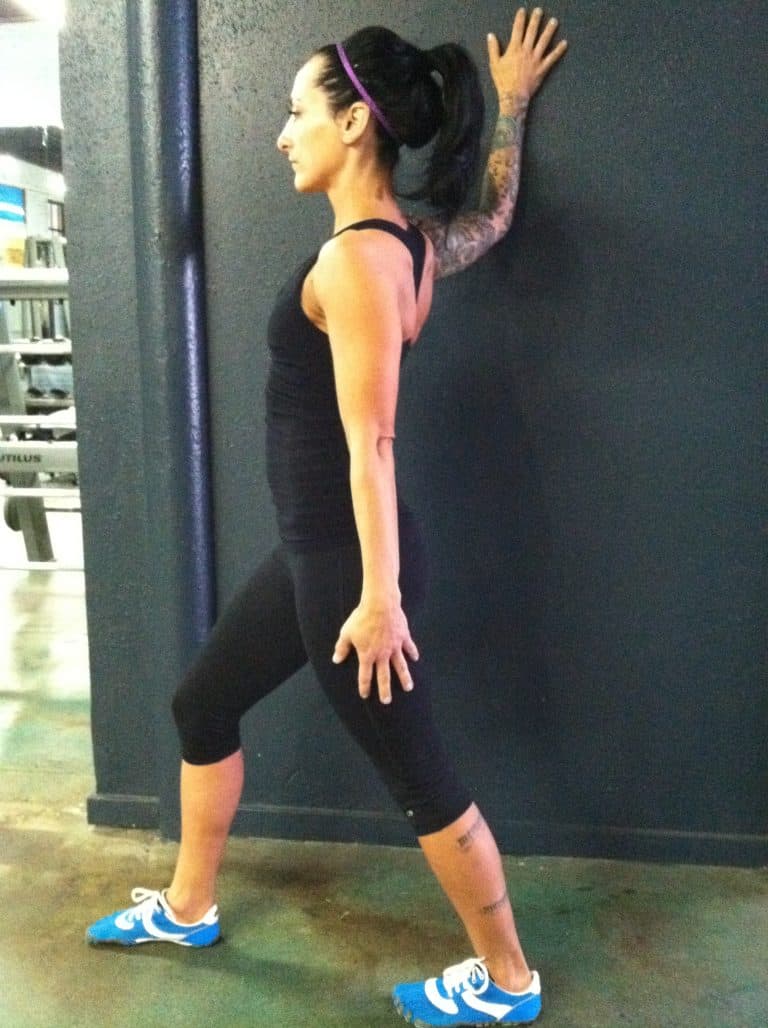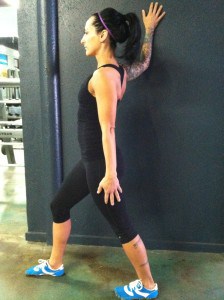 One of the most common causes of back pain is the chest, or pectoralis muscles being overly tight. Due to how much we do with our arms in front of us, and the tendency we have to overtrain the front of our bodies, an imbalance between back and front is common.
Once you understand that your back pain is not because your back is "tight" but instead weak from lack of training and your chest muscles are actually to blame, you can start adding stretches like this one to your daily routine (as well as beginning to mindfully strength train your back – more on that later).
When you do any stretch, always perform it pain-free. Stop or adjust if you have any pain. Take the stretch to a point where it feels like a "good hurt," which is a 7 on my 1-10 scale, and hold it until it goes down to about a 5.