Do you ever use this food strategy for keeping yourself on track with your eating?
I wanted to post my Photo Food Journal from yesterday – even though it might not look like a typical day of anyone's life, because one of the most important things you can do for yourself is learn to listen to your body.
How this Strategy Helps You
Taking a quick pic of what you're going to eat sometimes helps you make the distinction between an emotional craving and an actual hunger – an important difference.
Once you start to clean up your diet and eliminate processed foods that contain added sugar and chemicals that make your moods swing, imbalance your hormones and metabolism, trigger fat storage and make you crave more sugar you actually start to notice when you are actually hungry and when you are actually full.
Should you Count Calories?
While I don't suggest focusing constantly on counting calories, I do recommend you learn about your protein, fat and carbohydrate requirements so that you can start creating your daily meals and food intake with a good general idea of what your body needs.
Calculating every bite for an extended period of time tends to take away from the enjoyment we have with the eating process and food – so don't get confused by all the bodybuilders and fitness competitors and what they're doing – they're training for events. I'm training for a happy and balanced life and a strong fit body.
Give Yourself Permission!
Give yourself permission to enjoy food  and make as much of it yourself as you can – and find out what's in the food you buy if you're not sure.
Think about what you're eating – if you had to send your coach a pic of each meal, would you think twice before destroying that bag of chips? Or eating 7 cookies? Lol. I sure would.
Betty Rocker's #photofoodjournal: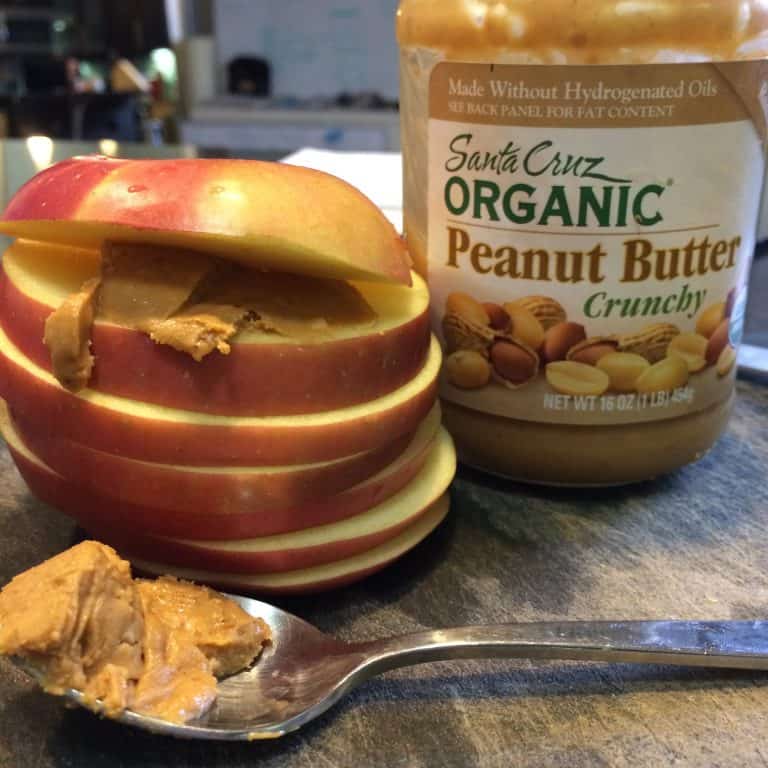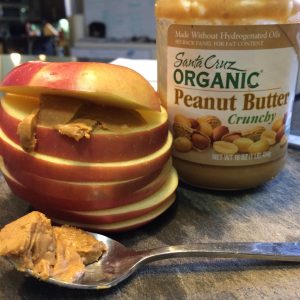 So here's what I ate yesterday. It was an active recovery day for me, I did about 30 minutes of yoga.
9am: 2 eggs + egg whites, sauteed spinach and garlic, 2 slices Ezekial sprouted grain toast with grass fed butter
11am: 2 peanut butter pancakes (gluten free) + organic Greek yogurt and strawberries
2pm: Chicken breast with snap peas and garlic, roasted cauliflower and a green juice
6pm: Almond milk and vanilla protein powder shake with a flax/quinoa energy bar
8pm: 1 apple and a couple spoonfuls of peanut butter
It doesn't matter if your daily meals don't look like 3 perfect breakfast lunch and dinners – it's about nutrients and giving your body what it needs.
I use apps like Instacollage to make mine, but I'd love your suggestions too!
Make your own #photofoodjournals and be sure to tag me on Facebook or Instagram – #thebettyrocker – I love seeing what you're eating!
See more articles about using Photo Food Journals here:
Get my eating strategies, recipes, meals, grocery lists and easily apply these principles to your life with the Body Fuel System
.