Dark Chocolate Mousse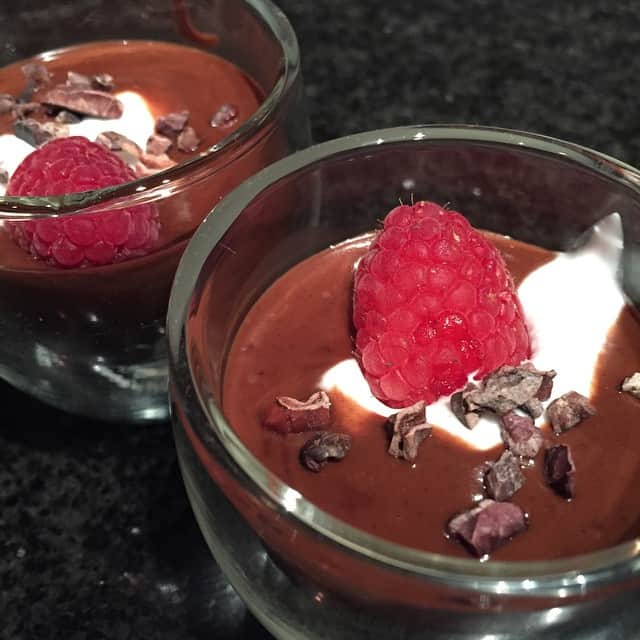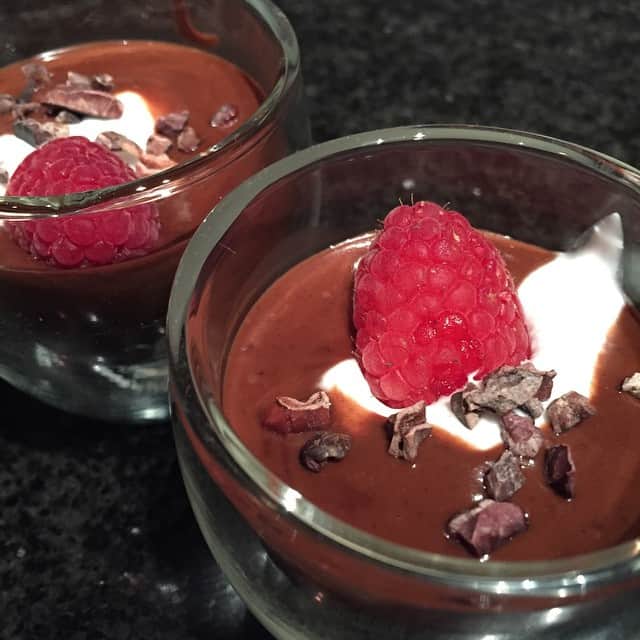 It was a Saturday night and I had Maddie (the awesome creator of MadWellness) over at my place.
We were in a celebratory mood after having just watched our friend Jessica take 1st place and win her pro card at the WBFF Denver competition.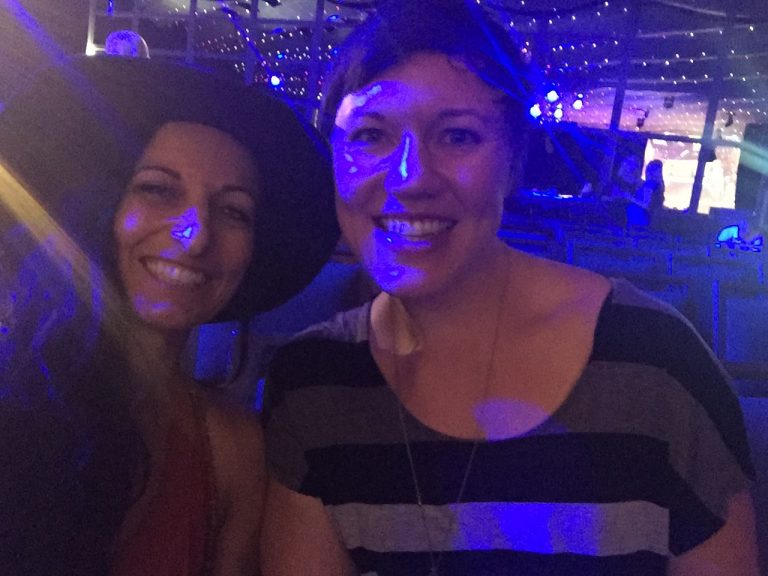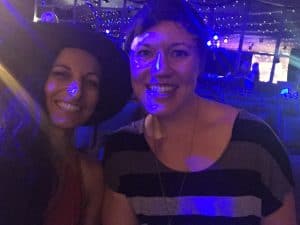 Jessica has been working nonstop for the past 6 months – between school, bartending and training it was a wonder she got any sleep! We were screaming so loud there is no way they weren't going to pick her haha.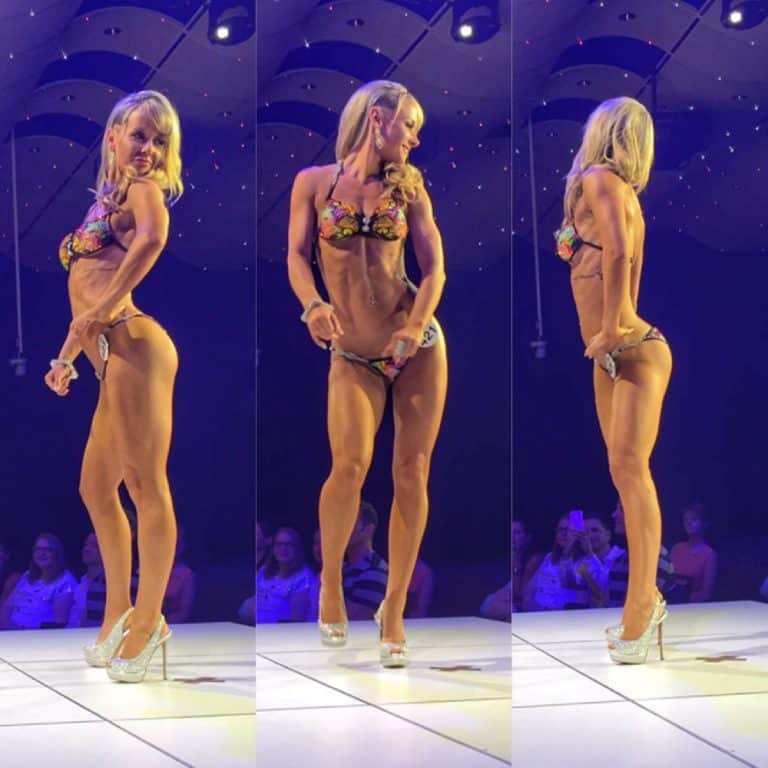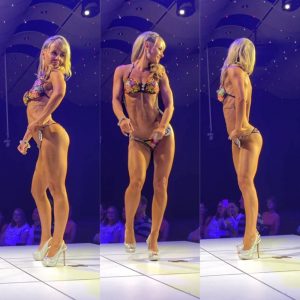 In honor of her hard work, we had just destroyed some amazing grass-fed burgers from Hopdoddy, and were toasting her with an excellent Oregon Pinot Noir.
It was about then that Maddie said…."Do you have anything sweet?" I had to laugh – because we're a bunch of lightweights, a half glass to a glass of wine at this altitude for those of us who have a cocktail once or twice a month turns us into little sugar fiends pretty fast.
Fortunately I had the 2 essential ingredients on hand for this easy dessert….and we satisfied our sweet craving in less than 5 minutes with warm, gooey, Dark Chocolate Mousse topped with cacao nibs and raspberries.

Here's how you can duplicate this awesomeness….
1/2 cup dark chocolate Enjoy Life chips (any dark chocolate would be fine, these chips are just dairy, nut and soy free, and Maddie eats mostly Paleo)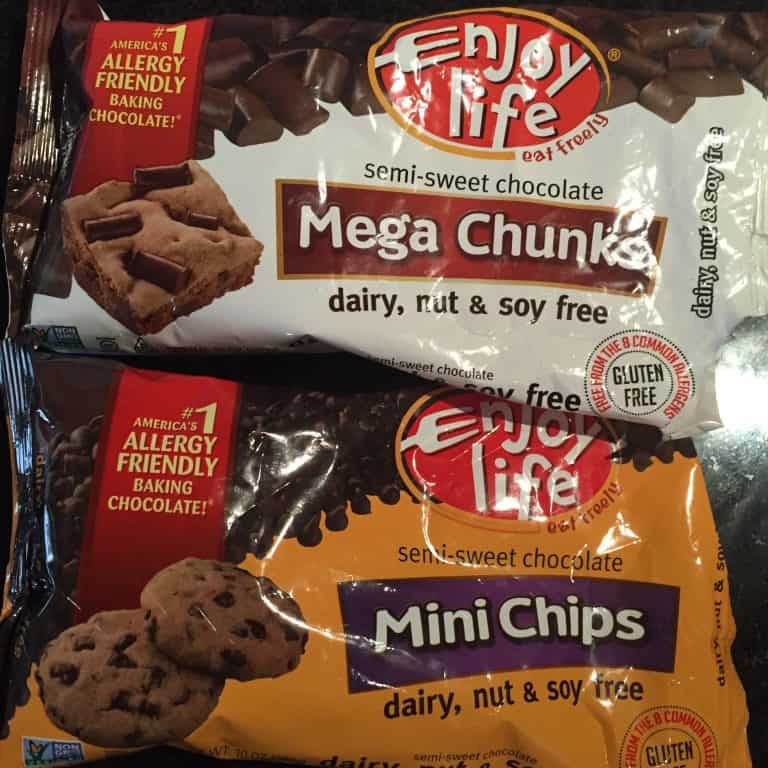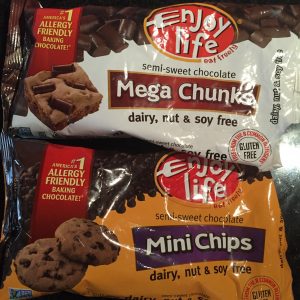 1/3-1/2 cup full-fat canned coconut milk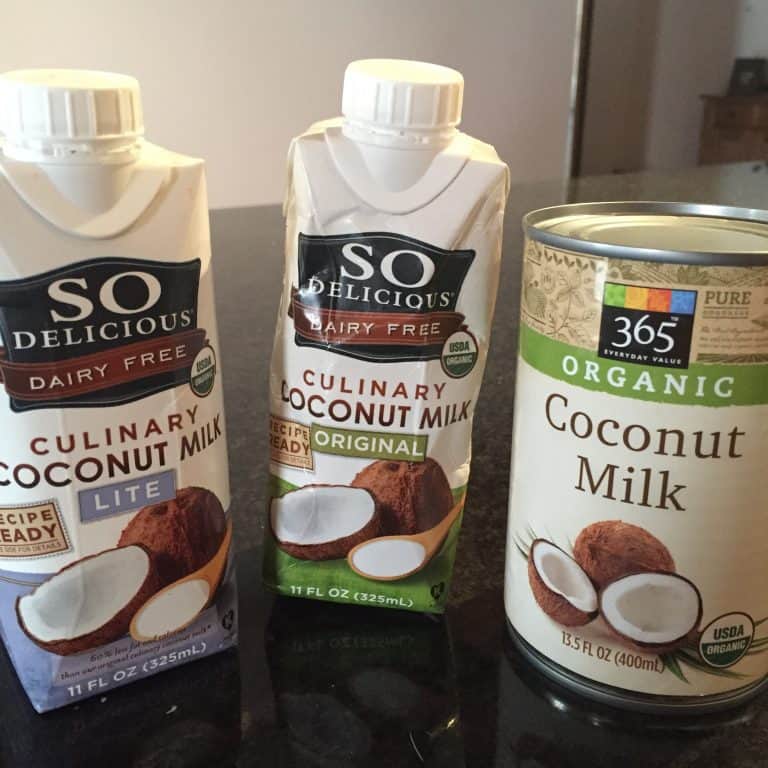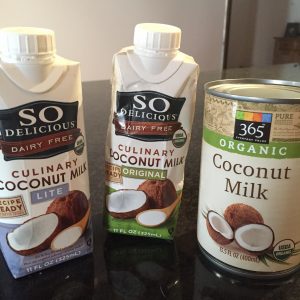 1. Melt chips over low heat, stirring constantly. Before they're fully melted, add in coconut cream and continue to stir.
2. Once you have achieved a mousse-like consistency, divide your chocolate into espresso cups.
3. Top with your choice of toppings….I used a smidge of coconut cream with a raspberry and some cacao nibs. I also think a sprinkle of cinnamon, a strawberry slice, or anything along those lines would be amazing…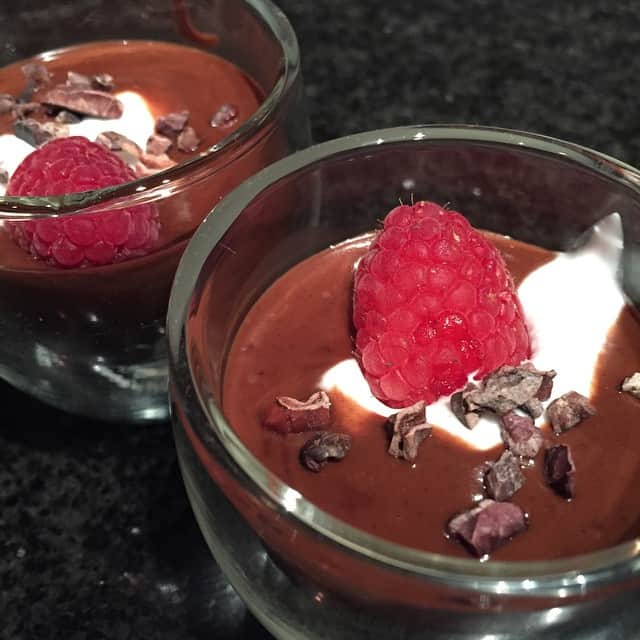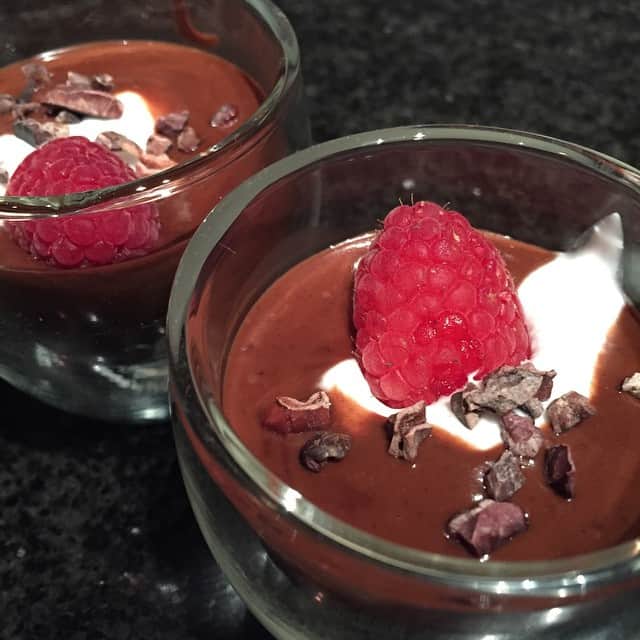 Nutrition Facts
Calories per Serving:

425
You'll have to let me know how yours comes out, and of course, if you have any Q's or suggestions or comments, leave them down below!
---
Check out my meal plans, and feel good about eating dessert! Never feel guilty enjoying treats when your daily diet includes the right balance of the right nutrients.