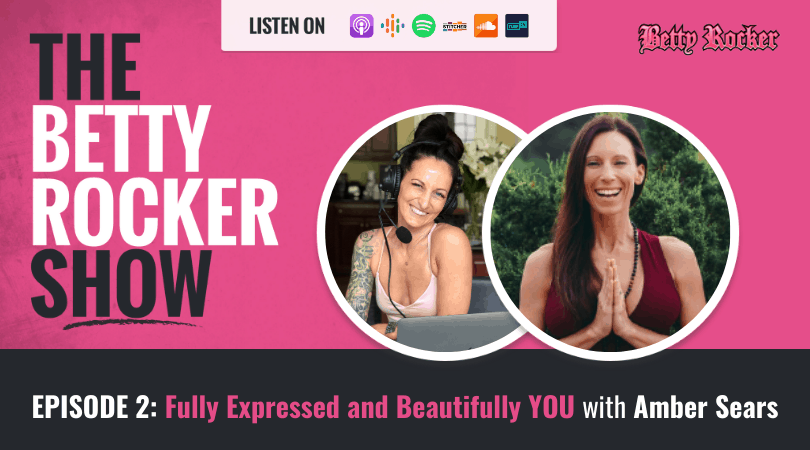 Welcome to The Betty Rocker Show, the place to be to Nourish Your Mind, Love Your Body, and

Rock Your Life!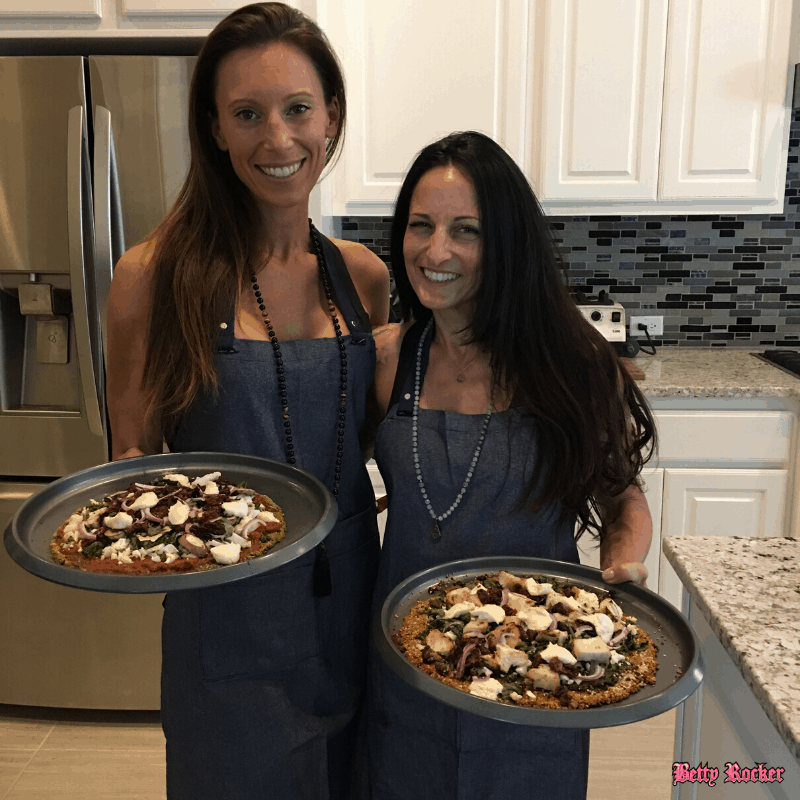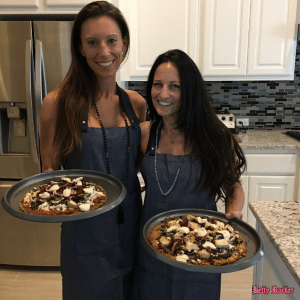 The last time I was in Austin, I was a guest in the home of my good friend Amber Sears. Amber and I worked out together, had epic long talks, worked together, and cooked together – and upheld one of our favorite traditions which is baking pizza that satisfies the different eating styles in the house (from paleo to vegan to simply whole food based clean eating).
We also had a chance to sit down in her beautiful office space and record an epic conversation that I'm excited to share with you today, where we dove into many topics, including body shaming and body positivity, holding space and setting boundaries, the journey she's been on to loving herself, and what it took for her to go from an unhealthy, draining relationship to now being married to the love of her life.
I know you'll get some real gold from this open and in-depth conversation. Enjoy!
---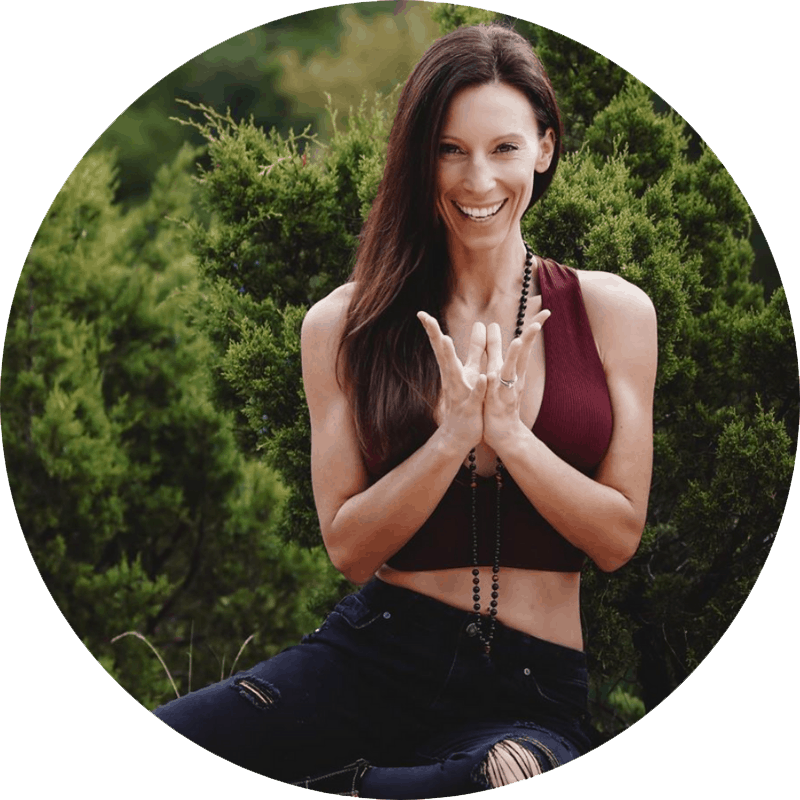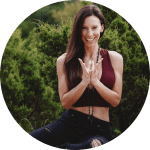 Amber Sears is an international pilates and yoga teacher, holistic nutritionist, former professional dancer and business coach. She is the creator of Epic Self, and the host of the Soul Powered Podcast where she guides business owners with her heart centered purpose-driven work.
From her site: "My passion is helping others sculpt their most epic lifestyle and build businesses that serve others. My three branch approach with clients and students stem from the philosophy that mind, body and spirit are connected and equally significant in moment to moment health and ultimate longevity."
---
---
In this episode you'll discover:
How we nourish ourselves (2:24)
Different eating strategies – all are valid
Compassion for all humans – and acceptance of eating types other than our own
Listening to your body
Amber's story (10:26)
Amber's Instagram – @amberleesears (updated handle since this podcast was recorded)
Pressure to look, move and be a certain way
Being authentic and speaking your truth
Comparison and self-doubt
Inner self love work
People pleasing
Becoming the next version of yourself
The influences that shape us (16:19)
Images we see in magazines vs real life
Someone else's idea of "flawless"
How societal pressures damage us
What being a true leader means
---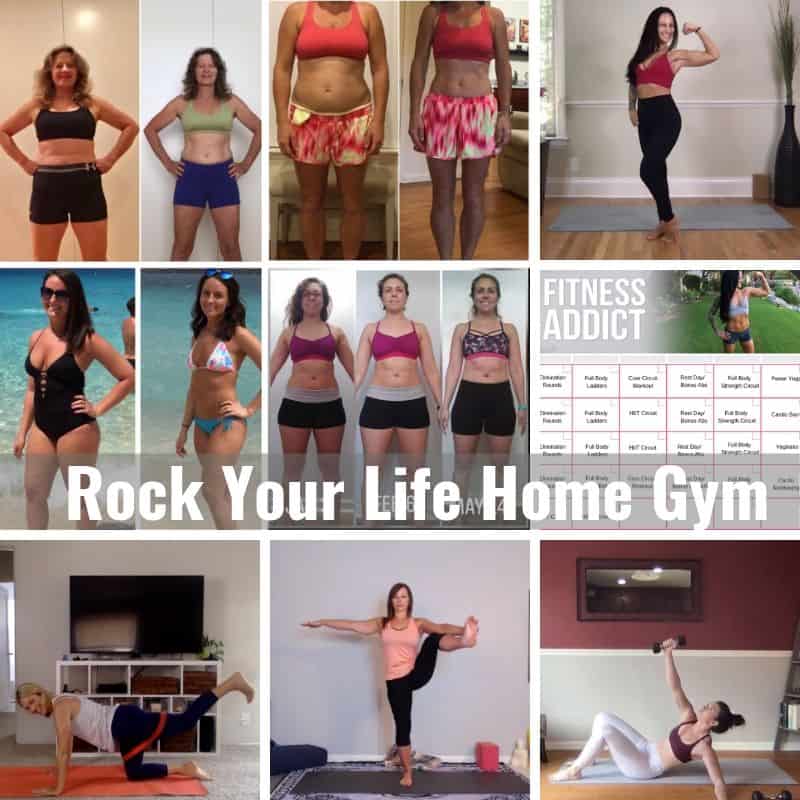 ---
Body positivity (20:43)
Celebrating all bodies
Shaming joyful expression
The most important thing is feeling comfortable in your body
Celebrating and rocking your own body
Breast Augmentation (23:00)
Amber's choice to get breast augmentation
Facing judgement around our choices from others
Emotions and mental shifts that come with changing your body
Owning our choices and decisions
Breast implant sickness
The value of empowering and supporting each other
Social Media – the good and the bad (29:02)
Judgement from others on altering our appearances in any way
Diets, fitness, makeup and filters
Being comfortable in your body
Developing awareness around our judgements
Shifting our view of others
Compassion
Shifting the internal self dialogue
Accepting ourselves
Amber's mission (32:30)
Helping people heal, transform and awaken
Healing our own hearts
Online coaching
Teaching leaders to be better leaders
---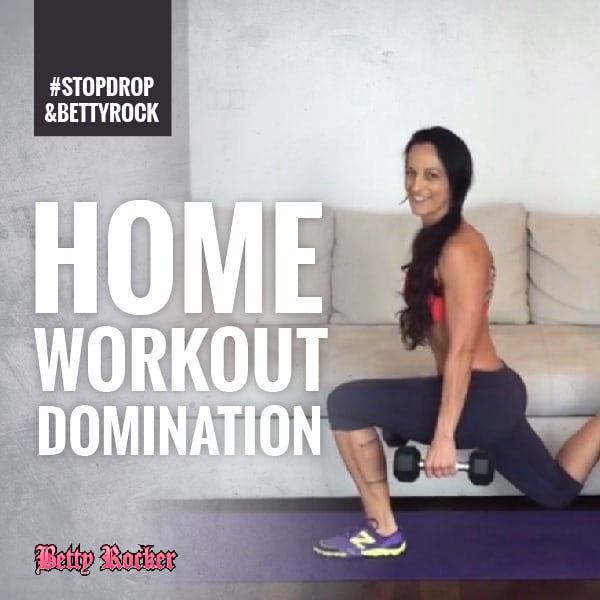 ---
Creating healthy relationships (36:05)
Self growth
Patterns in relationships
Abusive relationships
Narcissists/empaths roles
Guilt and shame
Finding strength
Conscious men
Self work to build inner worth
Attracting what you emit
Taking responsibility for your choices
Impactful and Inspiring media Amber recommends (46:26)
If I were to meet you in 10 years, who would I meet? (48:15)
How to connect with Amber (49:25)
---
Love
The Betty Rocker Show

? We do too! ❤️ Share it with your friends, and subscribe on your favorite podcast player to be alerted when new shows drop!
---
Love
The Betty Rocker Show

? We do too!
Share it with your friends, and subscribe on your favorite podcast
player to be alerted when new shows drop!
ABOUT
THE BETTY ROCKER SHOW

:

Join me for open and thought provoking discussions about health, fitness, and how to stop undermining ourselves – and start taking meaningful action that makes us role models to others…

….and, listen in on my intimate conversations with amazing thought leaders, health care professionals, athletes and celebrities to learn their secrets and insights for overcoming life's challenges, living longer, healthier, stronger and more #flawsome lives.

New shows are released on a weekly basis during each season of The Betty Rocker Show. Shows alternate between solo episodes with me, and interviews with guests.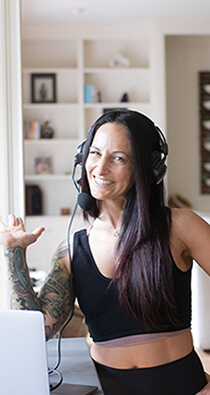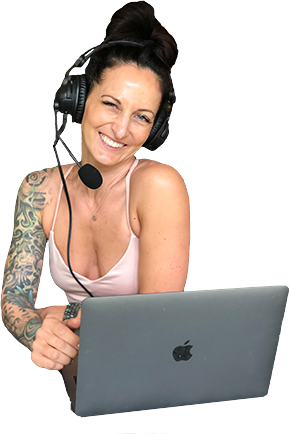 Subscribe

on your favorite

player today!