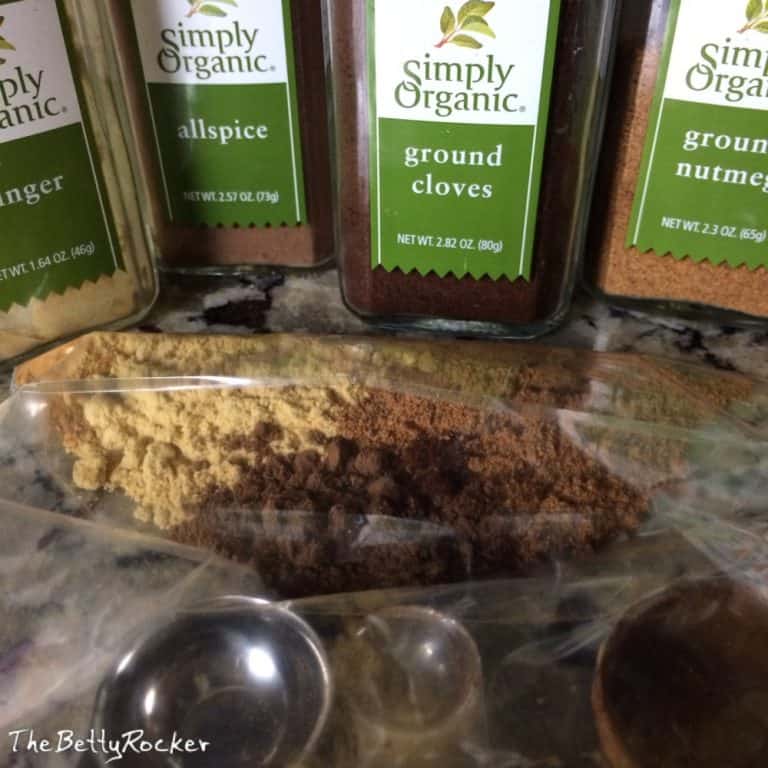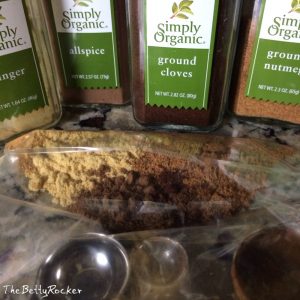 I love adding spice blends to my Green Smoothies. They also come in handy on top of oatmeal, in spicing up pancakes, and sometimes in my coffee 🙂
In honor of Fall, here is a simple Pumpkin Pie spice blend that I make in a ziplock bag and keep in the kitchen anytime I want to zing up a dish with the flavor of warm spices.
2 T cinnamon
2 T ground ginger
2 tsp nutmeg
1/2 tsp ground cloves
1/2 tsp allspice
Measure into a ziplock bag or small container and mix together. Store in a cool, dry place.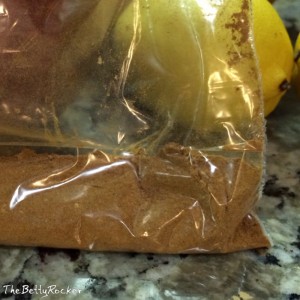 Use about a tsp in a green smoothie. A 1/4 – 1/2 in your coffee, 1/2 tsp on your oatmeal, and about 1/2-1 tsp in pancakes. Here's a recipe for Pumpkin Protein Bars I just made that called for Pumpkin Pie Spice –