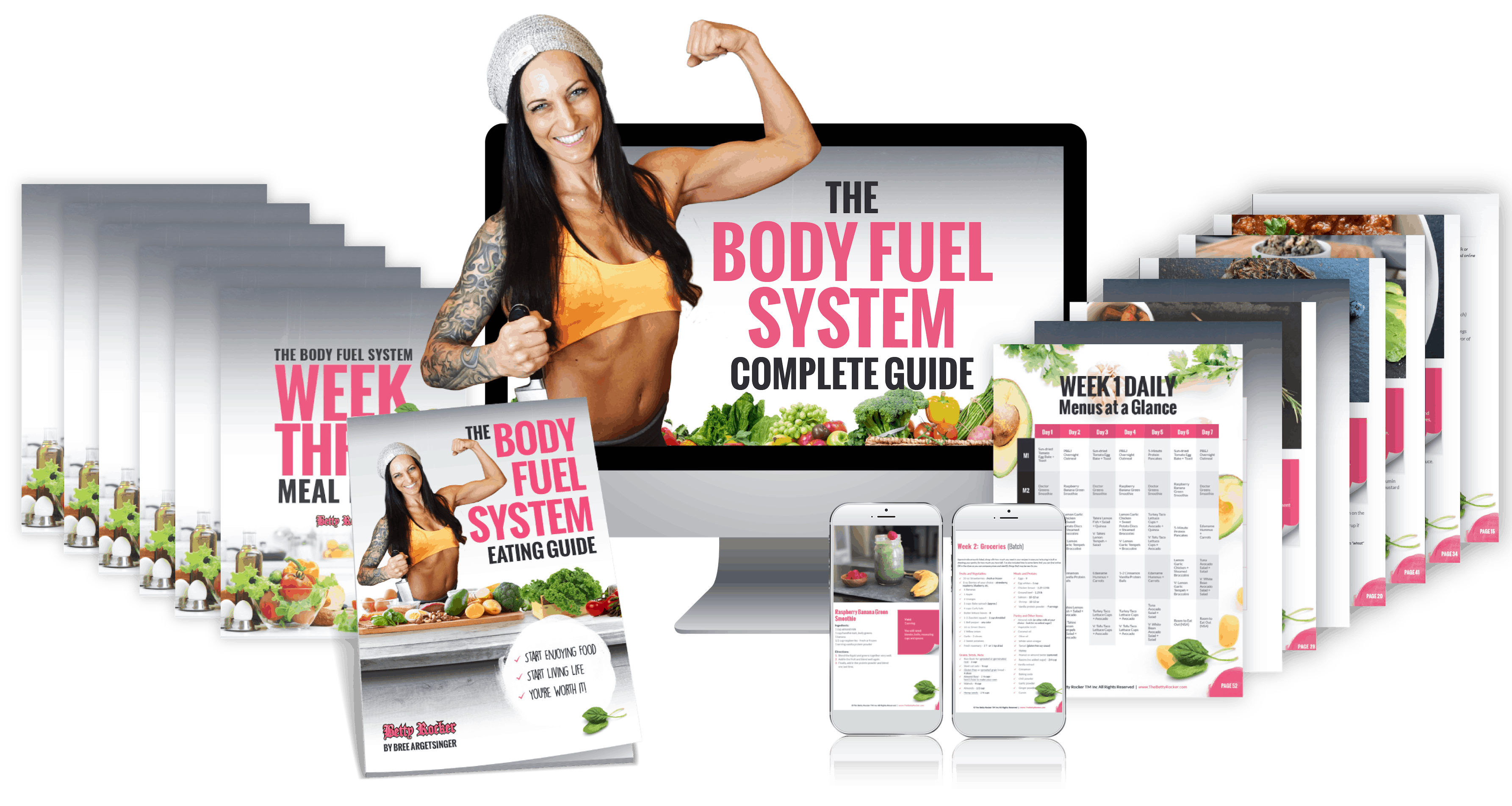 The
Body Fuel

System

Healthy Eating Made Easy

This easy eating SYSTEM is a complete blueprint to making foods work like a team in your body so you can burn more fat, feel more energized and create a LIFESTYLE that supports your activities without endless calorie counting and hours in the gym!
---
Learn how to immediately reduce inflammation and burn fat off your body without going on some crazy elimination diet or never eating carbs again ­ and instead combine the RIGHT foods into delicious, simple meals so you can finally eat your way into your healthiest, fittest physique ever.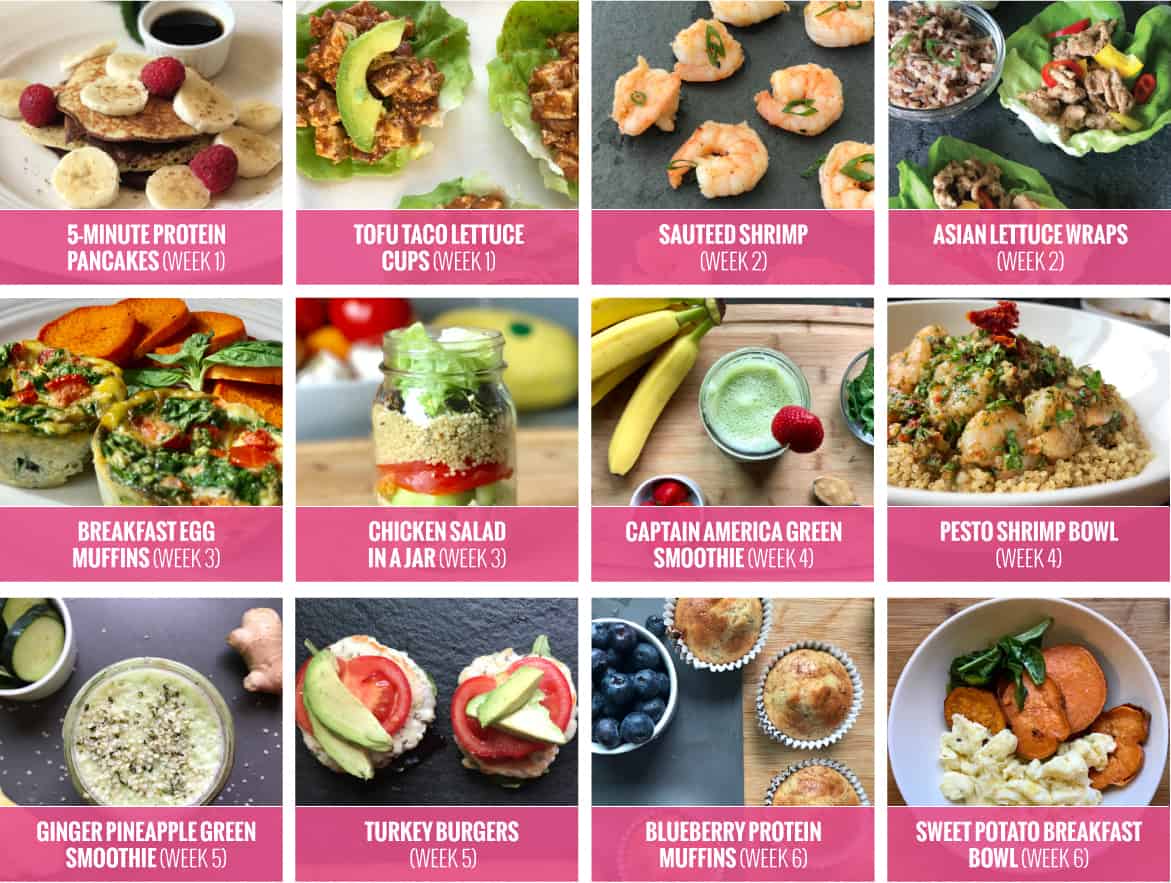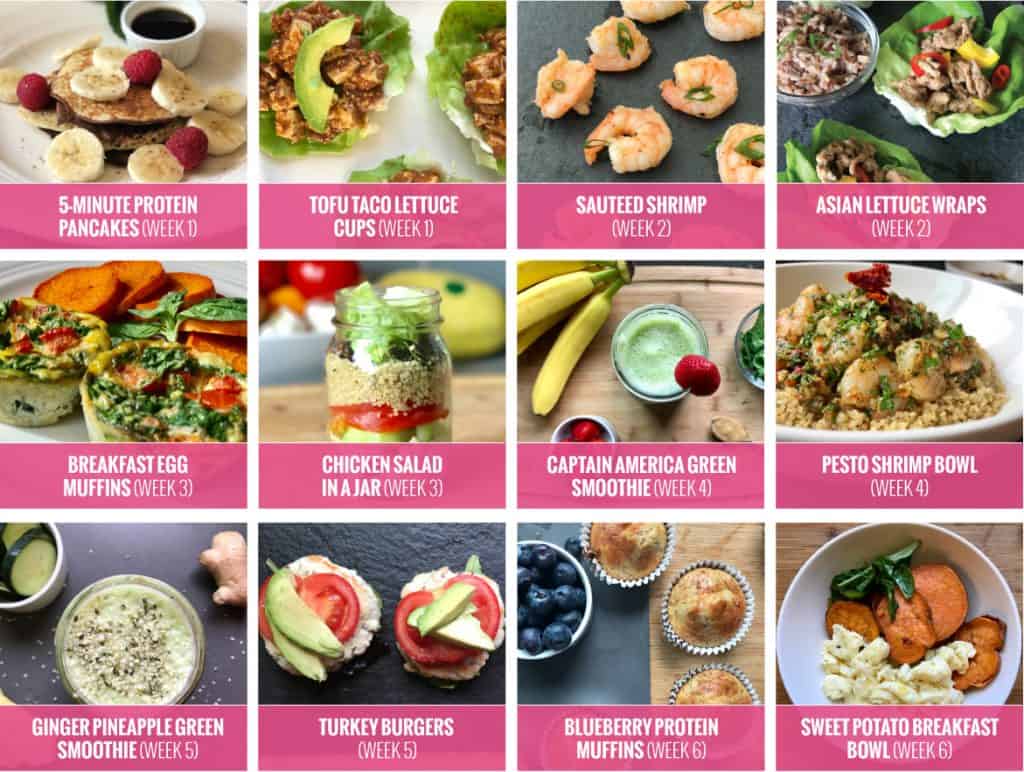 ---
Included:
Complete Guide to Nutrition, starring the cast of the Avengers to make sense of all the complicated, competing nutrition information ­ so you can quickly access exactly what you need to know and start taking action on it right away.
Money-saving strategies and grocery store ninja tips
Dining out and eating healthy while traveling tips
How to eat your favorite junk foods guilt-free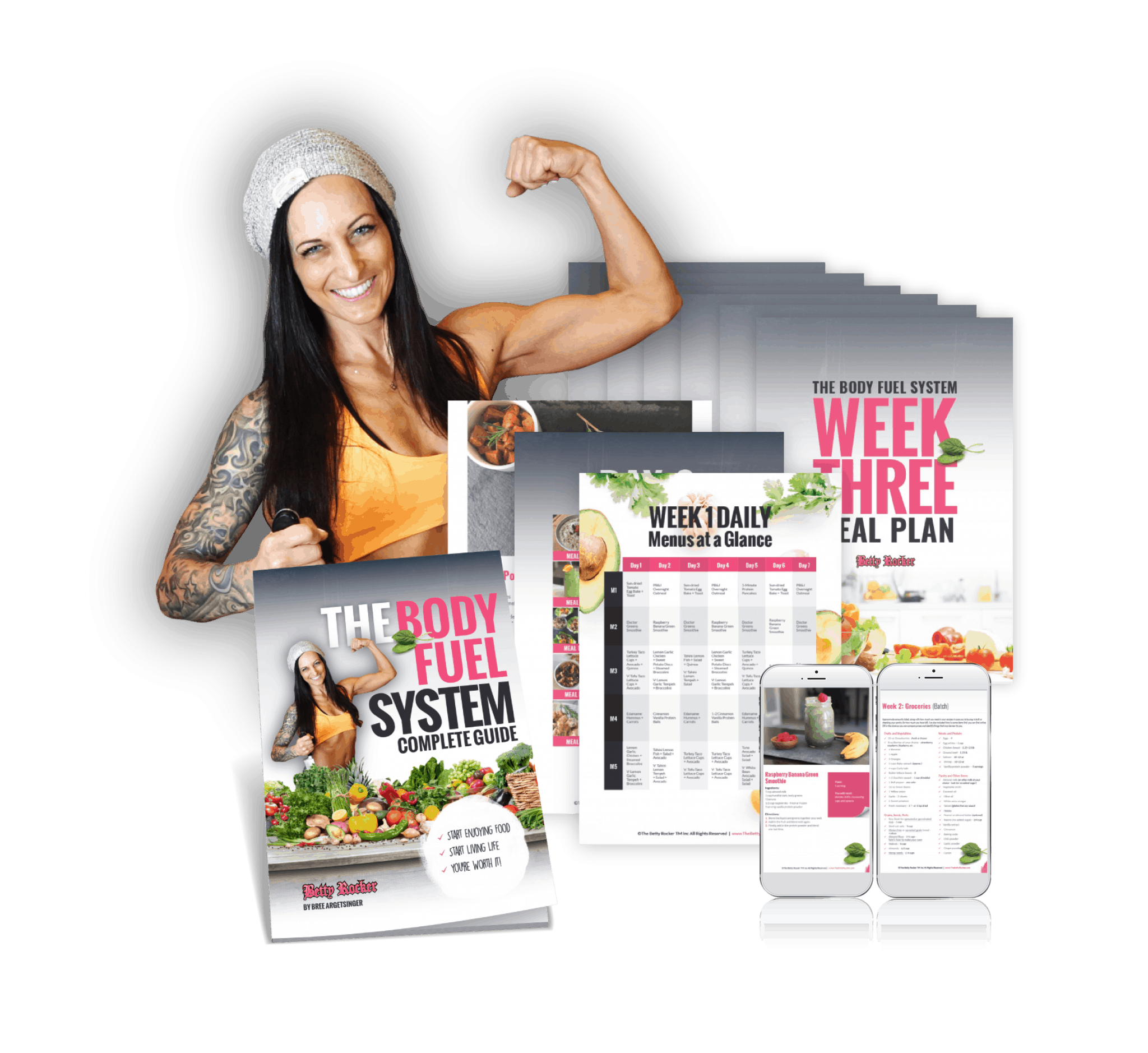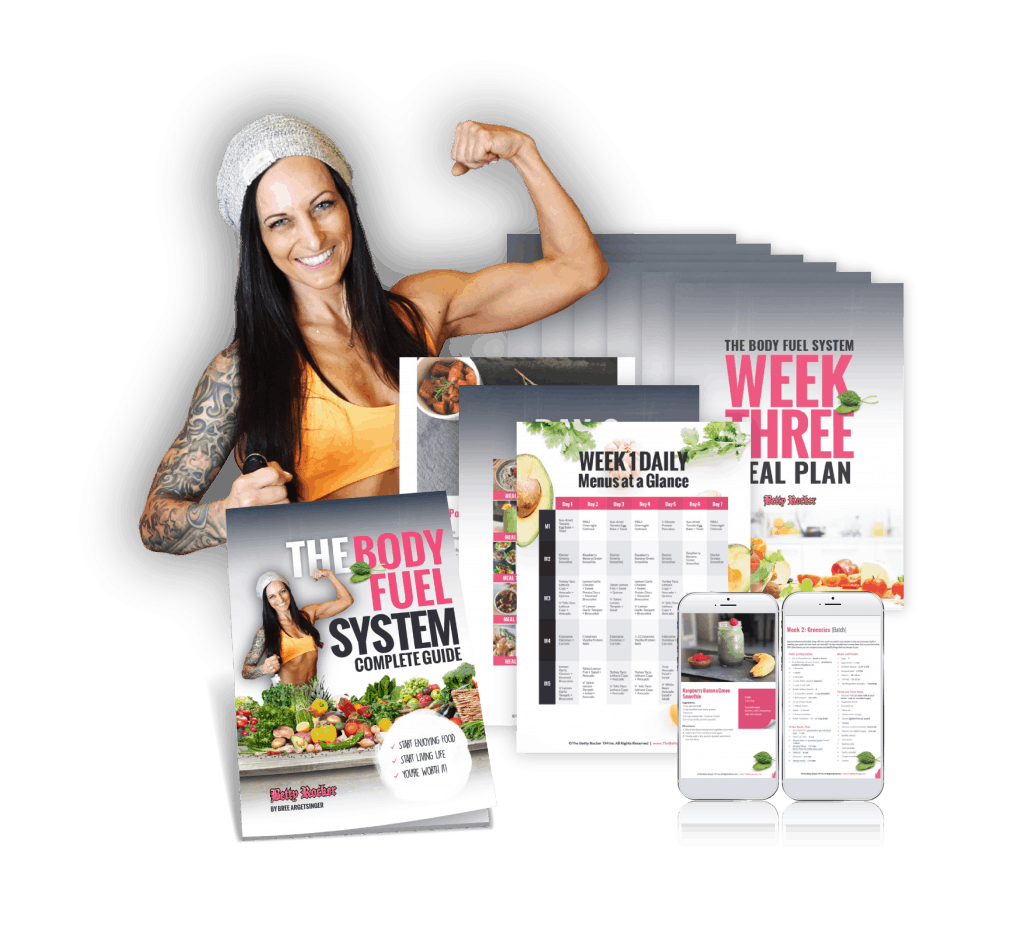 Also Included 6 Week Customizable Done­ For You Meal Plan* with:
3 Eating Types – so you can be successful whether you are a beginner, are very busy, or like to batch prep your food.
Weekly Success Planners
Done for you Grocery Lists – customized to your eating type
Food Prep Steps – customized to your eating type
Healthy, family-­friendly delicious recipes (gluten free, dairy free, Vegetarian options included)
Follow ­along Daily Menu Guides
*this meal plan is completely unique to this program


You'll have all the information you need to set yourself up for a LIFESTYLE of lasting success, plus a plan to follow to easily put it all into practice right away!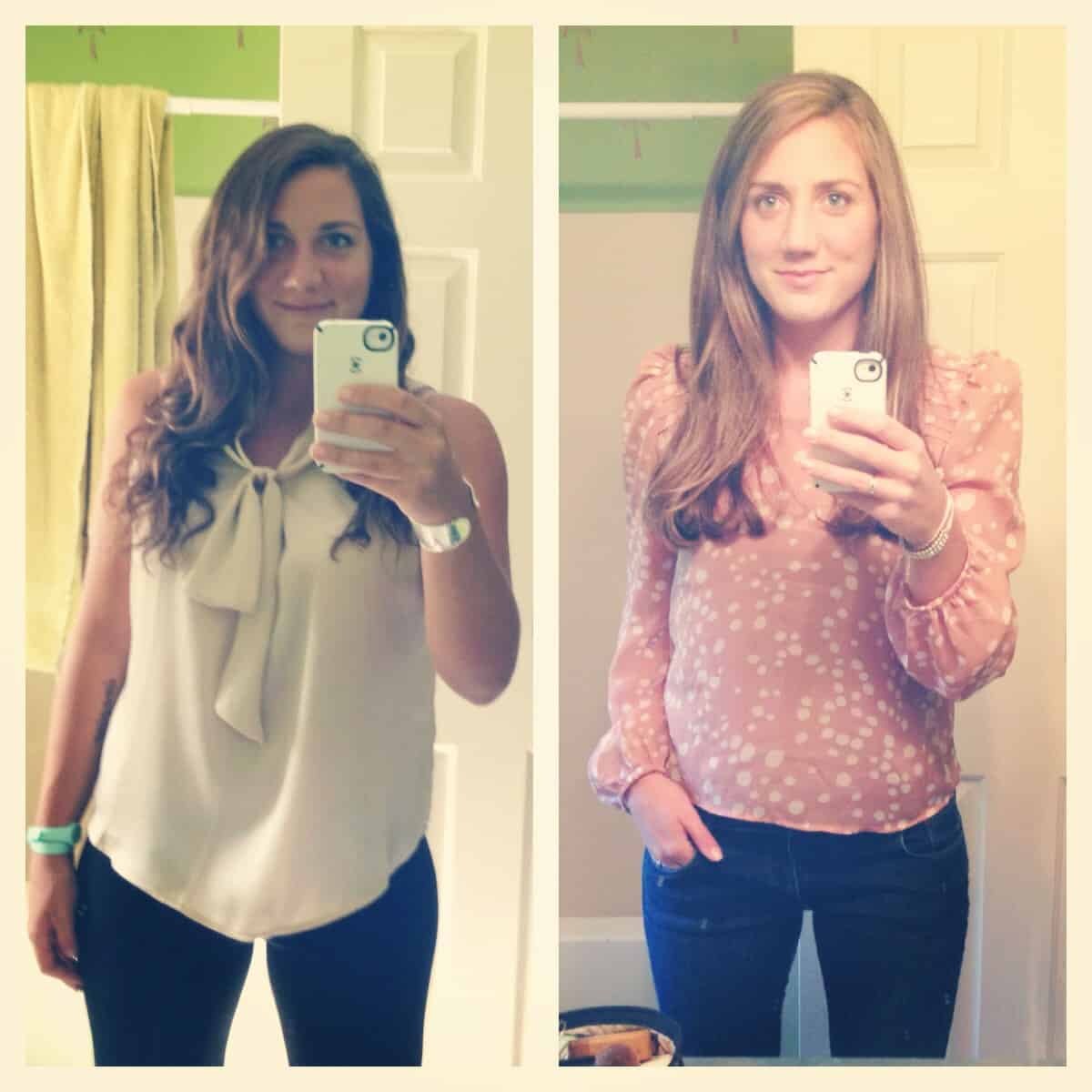 The inspiration you've given me has led me to lose 24 1/2 inches and 20 pounds! For the first time in my life, I can say I'm happy with my body. I never really believed in dieting – I was always active, but after following you I realized it's all what I put in my body. Just wanted to say thank you!-Alicia A.
---
Get Started Today!