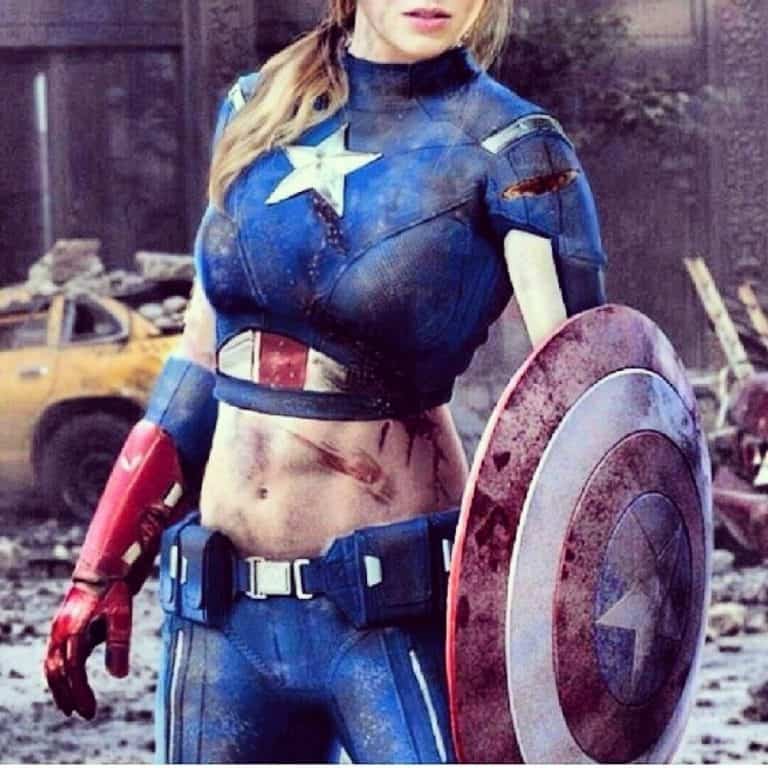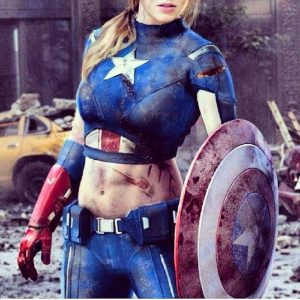 I heard from my good friend J today that she was really struggling with some things in her life.
She wrote to say,
"Honestly I'm not doing too well right now. I'm super stressed and overwhelmed….and broke. I'll be fine. It's just tough right now. There are so many things to get done and figure out how to do. I'm working through it…but the past few days I have not been working through it gracefully, that's for sure."
Life is so hard sometimes. This is what friends are for, and what I'm here for.
You are never alone. Know that everyone, including me feels like this. We all struggle at different times with finding meaning, making a living, figuring out our lives and finding love – I mean, sometimes we just feel like hiding.
I promise, no PROMISE you that if that's how you feel, it's just one small part of what has to happen…
…this life is full of tough choices and it tests us over and over, to make sure you REALLY want it. Everything you have done so far has been for a purpose, and I know how easy it is to second guess yourself and get down on yourself especially when you aren't seeing things like money come in yet.
The thing is, you ARE successful right now.
You have managed to live through challenging things before, and you are heading in the right direction. I go through periods of this myself and I believe it's a necessary part of the process now.
I have been in the negative, I've taken on more than I could handle, I've felt overwhelmed, like it was never going to be done, sacrificed love, put friends on hold and moved 6 times over the past 18 months and I'm still here. Still going.
It hasn't gotten easier yet, but I have gotten better and if I wasn't willing to stay in it, stay uncomfortable and stay focused, I never would have gotten to the place I am now….which when I compare it to where I was 2 years ago is pretty freaking awesome.
I know you may find yourself comparing your progress or your lack of money right now to other people and thinking you're doing something wrong, but you must not do that – you must remember that every single person has a unique journey, and that even if YOU did everything they did, you would end up with a different outcome because that's the way this game works. The only person you can measure yourself against is YOU.
The journey is the reward. I promise you. I PROMISE YOU.
I'm dedicating today's post to my dear friend J, and to anyone who has ever felt this way, because I sure have – so chin up – and remember that no true superhero ever was made who didn't struggle through challenges, crash ungracefully through obstacles and fight their way to truly shine with friends at their side.
---
1. Practice your Power Stance
Change your state of mind with your body! Studies show that taking on postures of confidence can actually help you FEEL more confident. Even when you're feeling a little insecure.
This is an awesome strategy for job interviews. Practice your power stance in the bathroom, in front of a mirror – stand with your hands on your hips, your chest lifting, your head up – or find what feels and looks right for you!
2. Take 2-3 minutes every day to Meditate on Positive Things
I know there are at least 5 things in your life that you are grateful for. It's really important to give yourself a little space once a day to just sit quietly and think about them. I like to do it first thing in the morning – a practice I started recently doing on purpose to stop myself from automatically reaching for my phone to check email first thing. It's a really good practice, no matter what time of day you do it.
3. Identify 5 People in Your Life who have Qualities You Admire, and Spend More Time with Them
We are the product of the people we spend the most time around. Make a conscious decision to spend more time with and around the people who have qualities you admire, who inspire you, and are doing things with their lives that you hope to do or are working on doing.
If they aren't people you have direct access to, read their books or blogs, listen to their podcasts, tweet at them and generally make their voice one that is part of the conversation you have with yourself daily.
4. Identify the Negative, Energy-sucking People in Your life and Spend as Little Time with Them as Possible
You know who they are. Spend less time with these people. Don't engage in conversation with them. Be polite, but distant. Spend your energy on the people who inspire you.
Avoid drama, gossip and negativity – it will derail you from your goals and will drain your energy – relegate those people to the least important part of your life.
5. Set Boundaries for Yourself
We have to know when to say no. I know how hard it is to say no when there are so many things to try and do and people to see…but we have to take care of ourselves.
Don't feel like you have to do everything – take the pressure off yourself and remember to protect your energy so you don't burn out.
Here's a great post I did with 5 ways to say no if you have any trouble with that sometimes (who doesn't!).
6. Help a Stranger
Go out of your way to help someone today. It could be as simple as listening to someone's story, or noticing that someone is struggling and stepping in to help them.
When we stay open, opportunities to help others always present themselves. Be a real hero and make someone's day with a simple act of kindness.
7. Drink a Green Smoothie
Ah, yes – the most efficient and tasty way to infuse your body with antioxidants, vitamins and phytonutrients, boost your immune system and energize you for hours! My recipe today was super simple, I blended:
2 cups baby spinach
1/4 cup parsley
6 strawberries
1 serving (30g) I ❤️ Vanilla Protein Powder
1.5 cups (approximately) almond milk
---
Do it! And remember, I'm at your side – with love.
Thanks for tuning in today! Which of these strategies is your favorite?
---
Come join us and let us support you on your journey of fitness and health – with home workout challenges, workout classes, healthy recipes, and our private support group!