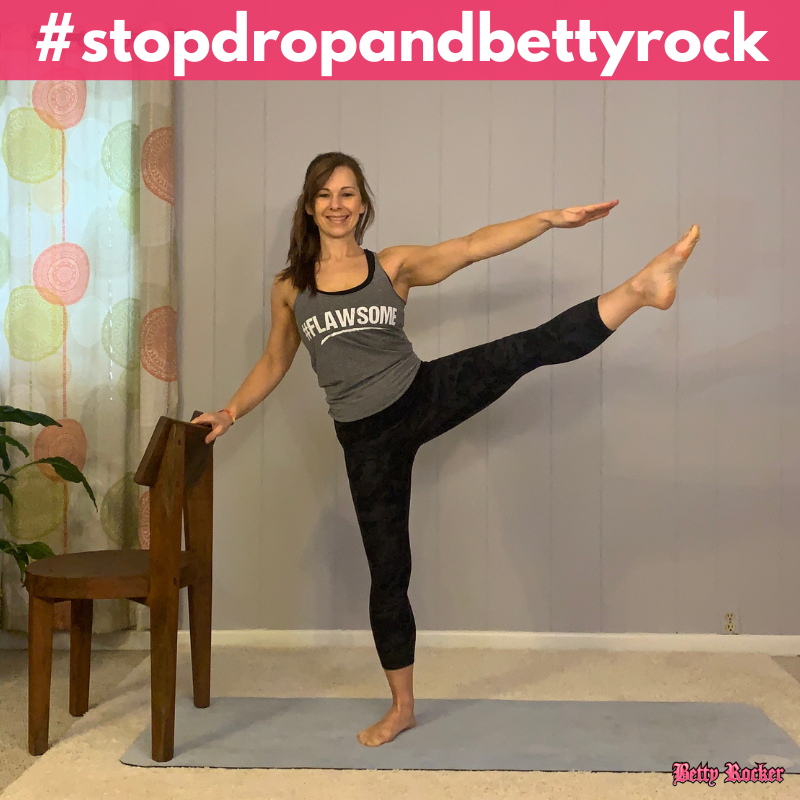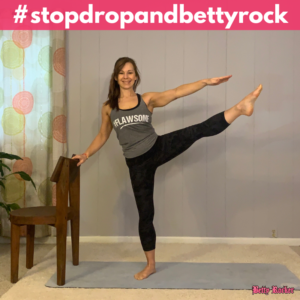 Get ready to feel the burn and sculpt your legs, glutes and abs while focusing on excellent alignment!
This workout is super fun – and you'll definitely feel it! I was sore for days after this one.
You'll be working out with Coach Nikki today, one of the amazing Team Betty Rocker coaches from Rock Your Life.
Coach Nikki is a yoga instructor ERYT200, an AFAA Certified Personal Trainer, a Mat Pilates Instructor and a Team Betty Rocker Coach!
Keep reading to find out more about the workout she has in store for you!
---
Hey Rockstar, Coach Nikki here! I am so excited to bring this abs and booty barre sculpt workout to you today!
I love this type of training because it is a low impact workout that will help tone and sculpt lean flexible muscle. To get the most out of this workout, focus on breath, posture, and core stability throughout the moves. The burn is real so do as much as you can, take breaks when you need to and remember it's #allorsomething!
With no equipment needed this is the perfect workout to do anywhere, anytime. Grab something to hold on to for balance like a chair or wall, some water to stay hydrated, and let's get started!
---
---
Love having workouts you can do ANYWHERE, ANYTIME – and a well-designed plan to follow so you get the BEST RESULTS?  Take a 30-day Challenge in Rock Your Life and have workouts like this formatted into a plan to follow!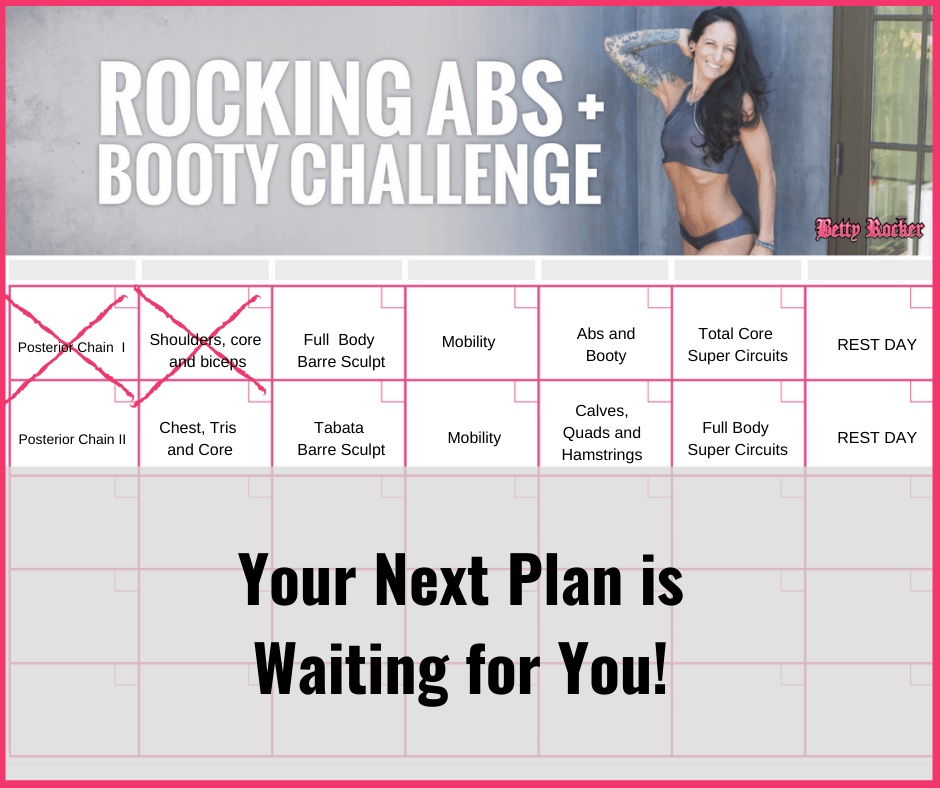 Abs and Booty Barre Sculpt
Click to expand and see all workout moves.
Equipment: Optional Elevated Surface
Sequence 1:
Sumo Squat with Heel Lift

Parallel Plie Pulses to Glute Pulse

Leg Lift Hamstring Curl

Lateral Lunge to Lateral Leg Lift 

Lateral Leg Lift Hold to Leg Extension Kicks

Glute Bridge Variations 

Repeat on other side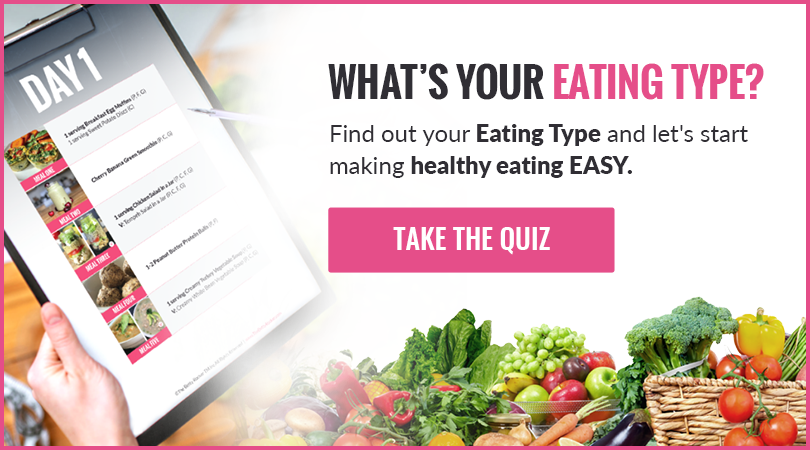 Sequence 2:
Curtsy Plie 

Curtsy Plie Forward and Back

Curtsy Plie Rocker with Toe Tap 

Curtsy Plie to Lateral Leg Kick

Elbow Plank Variations

Repeat on other side
Finisher:
Elbow Tabletop Leg Swing to Pulse 

Lying Side Crunch Reach 

Alternating Bent Knee Extensions 

Alternating Straight Leg Drops 

Reverse Crunch to Straight Leg Extension
Great job Rockstar! I'm so proud of you for showing up for yourself today.
Be sure to check in below with me and Coach Nikki and let us know how you liked the workout and what move was your favorite!
---
…so we can support you in ROCKING your body AND your life! Get stronger and healthier with a community of rockstars to support you, home workout challenges for a fit body, and fresh new workout classes each week to keep you motivated!