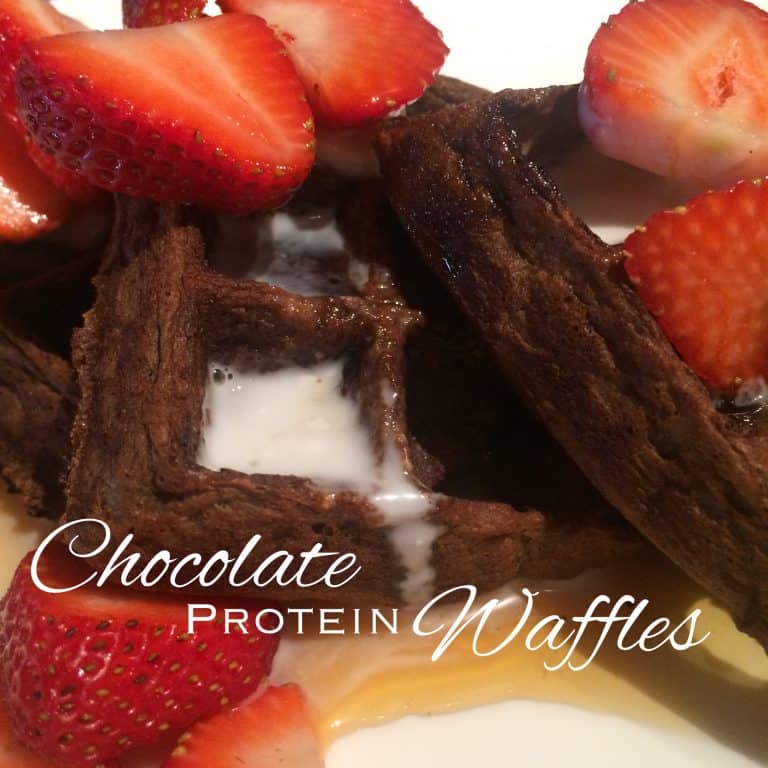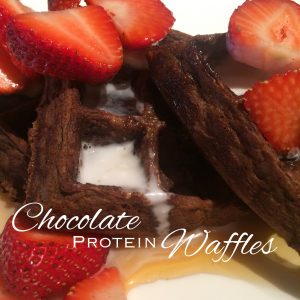 I was the lucky recipient of a visit from my 15-year old cousin Anna recently, and during her stay we enjoyed an eating and cooking extravaganza!
Plus we were super active. And for our activities, we needed fuel!
Anna and I are big fans of chocolate and were planning a mega hike up at Red Rocks that afternoon so we made this recipe and added some protein powder to boost the power of this delicious breakfast.
Chocolate Protein Waffles with Strawberries (gluten-free, dairy-free)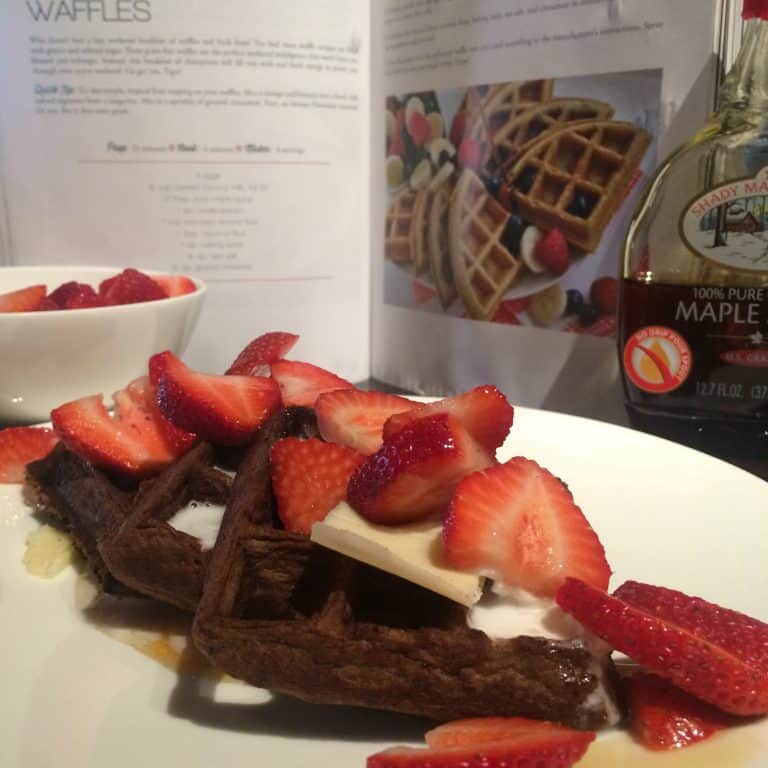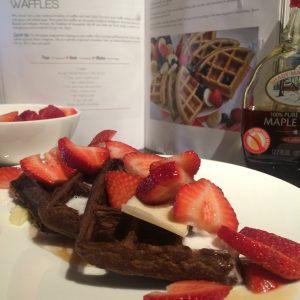 You will need: food processor (optional), measuring cups and spoons, waffle iron, spatula
4 eggs
1/2 cup canned coconut milk
2-3 T pure maple syrup
1 tsp vanilla extract
3/4 cup blanched almond meal flour
1/4 cup chocolate protein powder
1 T coconut flour
1 T cacao powder (optional)
1 tsp baking soda
1/2 tsp Sea salt
1. Blend eggs, coconut milk, vanilla, baking soda and sea salt in the food processor.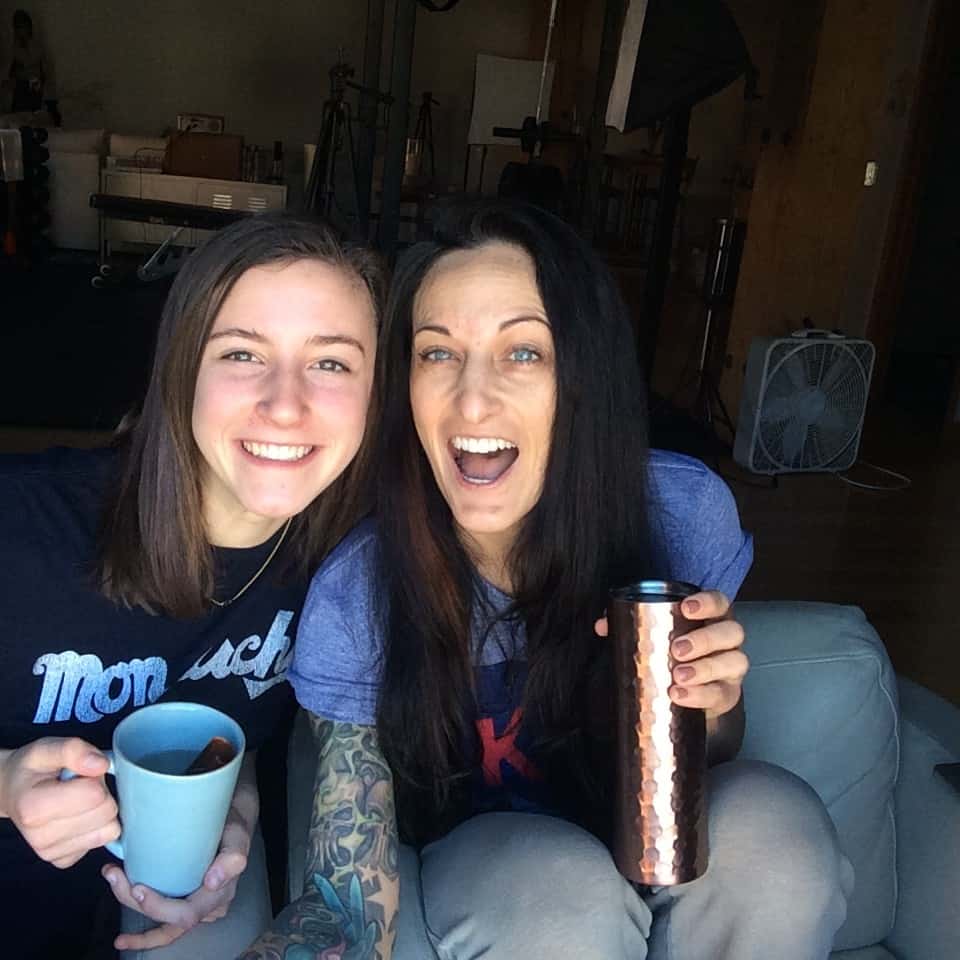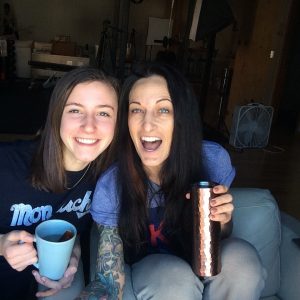 2. Add almond meal flour, coconut flour, chocolate protein powder and cacao powder and blend again.
3. Add 2 T maple syrup and taste. Add additional tablespoon if you'd like it a little sweeter. Your protein powder will have a little sweetener in it, so taste and see. When it comes to sweetener, even natural ones, add slowly to get just the right taste.
4. Heat your waffle iron and add cooking oil. Ladle or pour in batter. Cook evenly on both sides and pop out with a fork.
5. Toppings: so many possibilities! We topped ours with some grass fed butter, coconut cream (full fat coconut milk), a little maple syrup and some fresh strawberries.
Nutrition Facts
Calories per Serving:

351
---
Get more of my healthy, delicious recipes with a complete Meal Plan to follow!