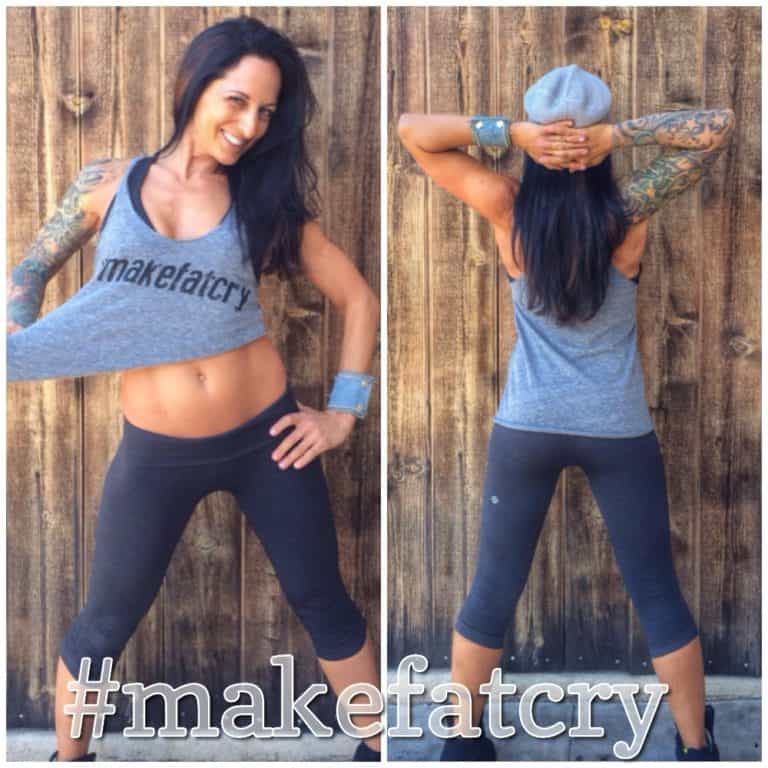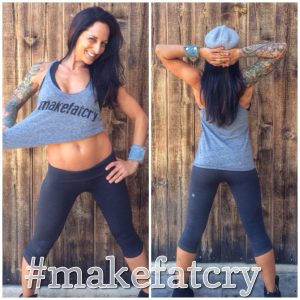 When it comes to making that "fat cry," I want to point out that body fat serves some very important purposes on our bodies.
Our body fat helps us thermoregulate – or maintain a healthy body temperature, it cushions our organs and tissues, it's a shock absorber for our bones – and our bodies can't absorb important vitamins like A, D, E and K unless they're able to combine with fats.
I advocate eating healthy dietary fats regularly like avocados, coconut oil, nuts, seeds, grass-fed butter, whole eggs and many more excellent wholesome fats as part of a healthy balanced diet, and understanding that it's healthy and necessary to carry an appropriate amount of fat for your body and lifestyle.
There is a lot of debate about what optimal amount of body fat percentage is for health and wellness, and the range is actually quite broad.
We all have different body types and I want to remind you that the goal here is to be the HEALTHIEST version of you – not the skinniest, not the lowest BF%.
I am not here to tell you what your percentage should be, because more than a number it's about how YOU feel in your body, and that you're able to do the activities you enjoy and live a long, healthy life!
Bodyweight HIIT CIRCUIT
FORMAT: repeat the entire circuit 5 times. 
25 bicycle crunches (25 each side)
12 back extensions/supermans
25 body squats
25 seconds each side:  side plank – add a hip dip if you're feeling feisty!
12 burpees
---
Looking for a Workout Program to help you be the fittest, strongest, healthiest version of yourself – all in the comfort of your own home?