I've been thinking a lot about how much time and energy we spend doing our best to take in better food, make more time to exercise and caring about what we put into our BODIES…
But what about the things that go into our MINDS?
There are so many things we see that we have no control over in the course of our day. But what about the things that ARE within our ability to control, and even change?
Your headspace is the most valuable piece of personal real estate you own – because how you feel moment to moment determines the choices you're going to make that will inevitably effect your entire system – what you're going to eat, if you're going to exercise, go for a walk, how to respond in a difficult situation, all of it.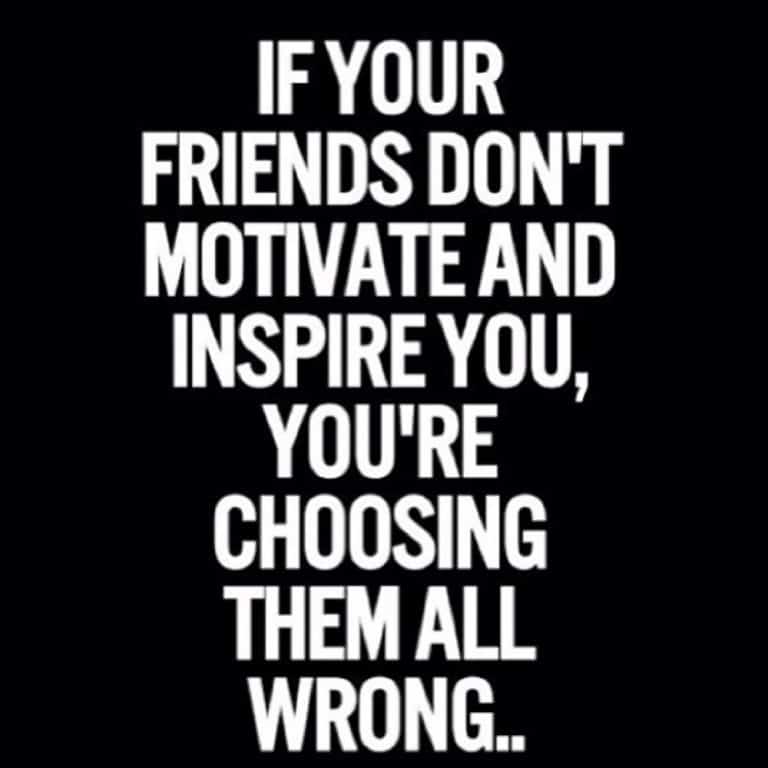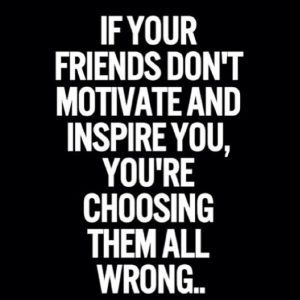 If you're on Facebook, what (or who) is in your newsfeed?
Are you engaged? Are the conversations about things that are helping you reach your personal goals? Or are they just creating mental clutter?
If you turn on the TV, what are the conversations and images and messages you're seeing?
Are they positive, uplifting, helping you feel better about your life, more hopeful, more productive and happy? Or are a lot of them just crap?
Is there an opportunity to turn off or tune out some of the mental garbage that's floating through your reality and invite in some really good stuff that would be useful to you and the goals and dreams you have?
Like audibles, books, podcasts, blogs about things you care about….
I didn't realize how much I was taking in that wasn't helping me for a while – but once I got it, I couldn't believe what a waste of time it felt like.
There are only 24 hours in the day, and you deserve to have as many happy ones as possible.
Be sure to leave me a comment and let me know what YOU think, I always love hearing from you!
---
Come join us and let us support you on your journey of fitness and health – with home workout challenges, workout classes, healthy recipes, and our private support group!