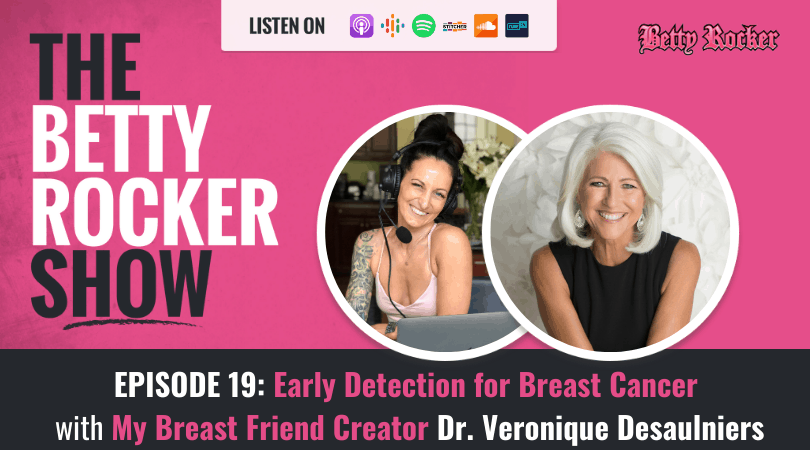 Welcome to The Betty Rocker Show, the place to be to nourish your mind, love your body, and rock your life.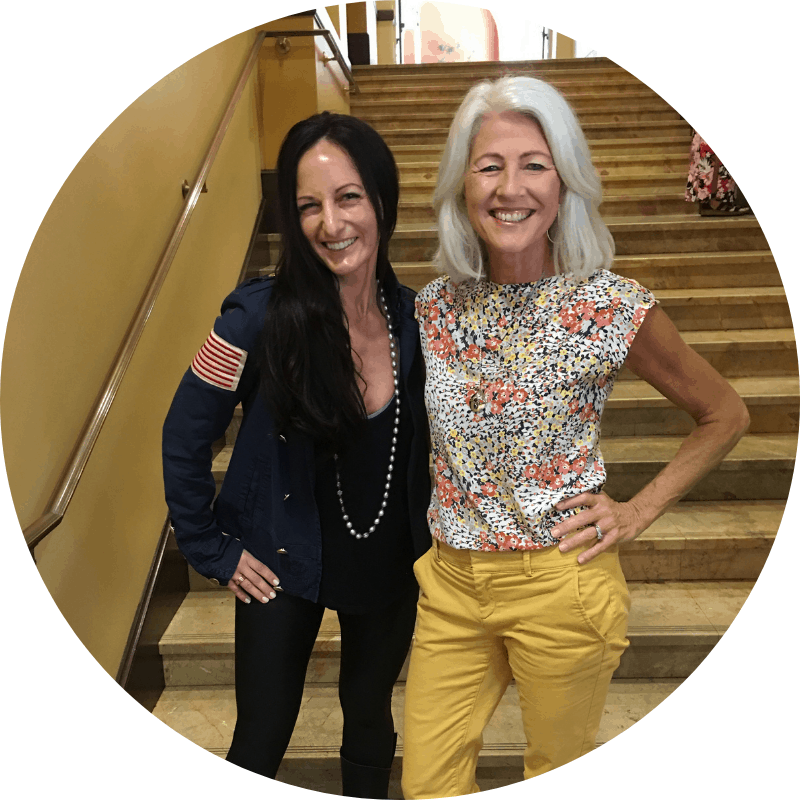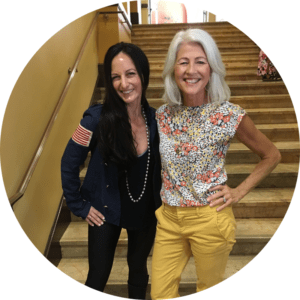 Welcome back, Rockstars! Thank you so much for tuning in today for this very important conversation about breast health.
I'm joined by Dr. Veronique Desaulniers, the founder of Breast Cancer Conqueror and the 7 Essentials System, a signature process that has empowered thousands of women in over 43 countries around the world to perform more effective self-breast exams for earlier detection.
As a 2-time breast cancer conqueror herself, and the co-creator of My Breast Friend (a device to help you detect lumps much earlier than average), Dr. V has a deeply empathetic perspective in understanding what women face on their healing journey, and offers excellent guidance for breast cancer prevention, and early detection.
Her signature book Heal Breast Cancer Naturally is a #1 Amazon Best Seller in 10 categories, and I'm thrilled to bring you her wisdom and information today!
Join us for this episode where we discuss the importance of early detection for breast cancer, guidance for prevention, and empower you to be your best self by healing your mind, body and soul.
---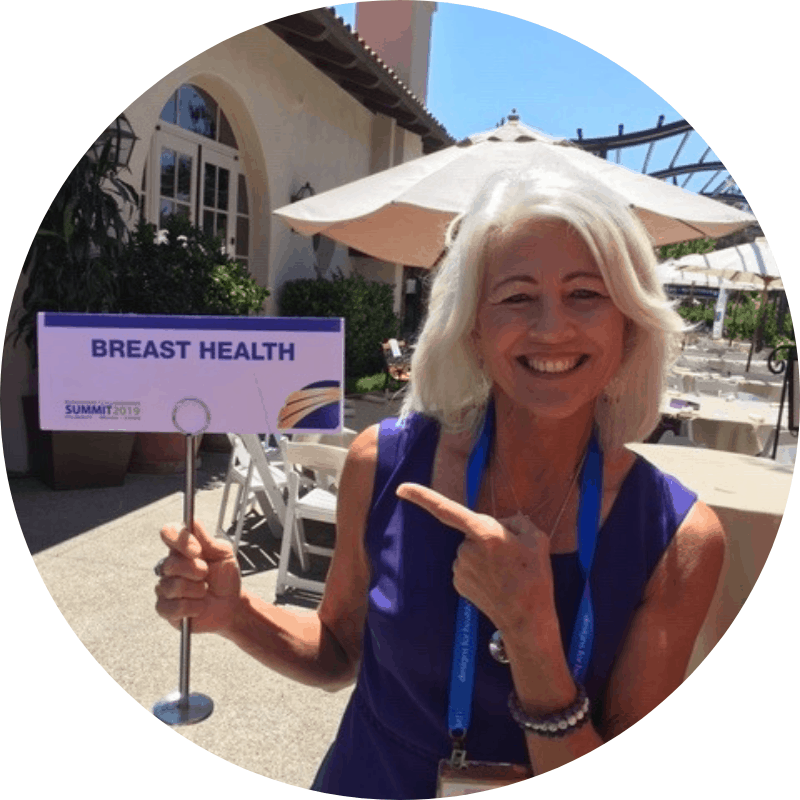 From her site: "First and foremost, I am a woman that was looking for answers, just like you. I have faced 2 breast cancer journeys. My initial journey in 2004 – 2006, taught me so much about myself and breast cancer in general. Then 10 years later, I faced another lump and another journey….
Healing was a driving force that kept me going. I wanted to prove to myself and others that vibrant health was attainable, even if you are faced with a disease like cancer. My approach to healing is a very unique one because I have lived it both professionally and personally.
---
---
In this episode you'll discover:
Dr.V's story (2:50)
The importance of self breast exams (8:05)
How My Breast Friend was created (9:50)
The role hormones play in breast cancer (13:05)
---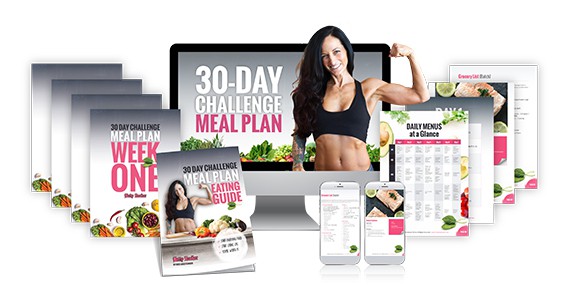 ---
What to avoid to prevent cancer (15:15)
The 7 Essentials System(16:21)
The importance of screening for breast cancer (24:50)
---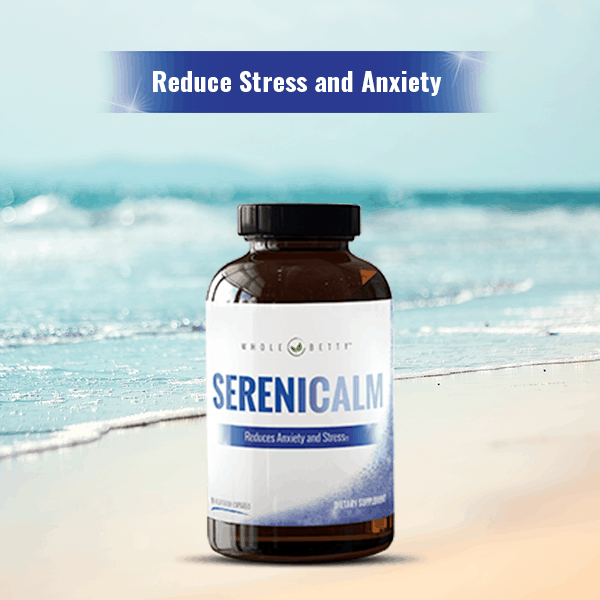 ---
Why cancer free doesn't mean you are in the clear (27:26)
How to connect with Dr. V (30:47)
Coming up next week, I'm joined by my dear friend, Dr Mariza Snyder – functional medicine practitioner, women's hormone expert, and author of 7 books including the Essential Oils Hormone Solution.
We're going to dive more deeply into stress, its impact on our hormones, and the dark side of women's medicine – which has come up multiple times in our conversations with female-centric practitioners.
I think it's important to have awareness of all of these topics, so you are better equipped and empowered to advocate for yourself, get the care you need, and seek out answers from a variety of sources if you don't feel your needs are being met.
---
Love
The Betty Rocker Show

? We do too! ❤️ Share it with your friends, and subscribe on your favorite podcast player to be alerted when new shows drop!
Love
The Betty Rocker Show

? We do too!
Share it with your friends, and subscribe on your favorite podcast
player to be alerted when new shows drop!
ABOUT
THE BETTY ROCKER SHOW

:

Join me for open and thought provoking discussions about health, fitness, and how to stop undermining ourselves – and start taking meaningful action that makes us role models to others…

….and, listen in on my intimate conversations with amazing thought leaders, health care professionals, athletes and celebrities to learn their secrets and insights for overcoming life's challenges, living longer, healthier, stronger and more #flawsome lives.

New shows are released on a weekly basis during each season of The Betty Rocker Show. Shows alternate between solo episodes with me, and interviews with guests.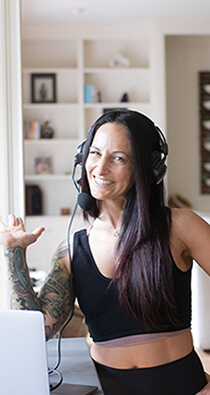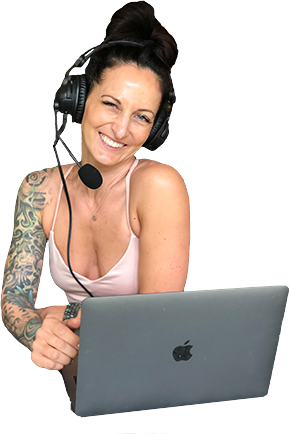 Subscribe

on your favorite

player today!