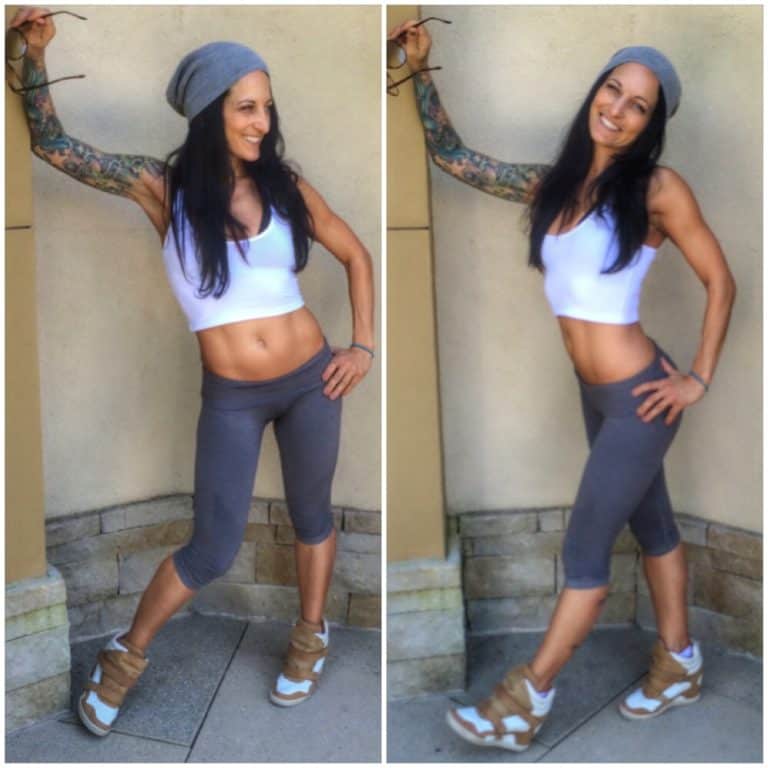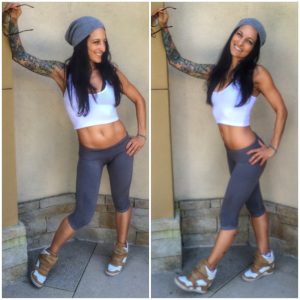 Do you think you need to sweat and struggle for an hour to get a good workout in?
WRONG.
Do you think you need to be at a gym, wearing your gym clothes with your hair back and your perfect sneakers 5 days a week to really see results?
WRONG.
And do you think that to burn fat you should do cardio for 45 minutes to an hour a day and feel guilty if you don't?
NO.
These are some of the most common misconceptions out there when it comes to fat burning, getting results and making a workout plan that fits with your schedule.
The truth is, you only need 3 things to burn fat and see super fast results.
You want the daily formula?
Here it is.
1. Move your body.
2. Feed your body.
3. Do steps 1 & 2 consistently.
Boom. Simple.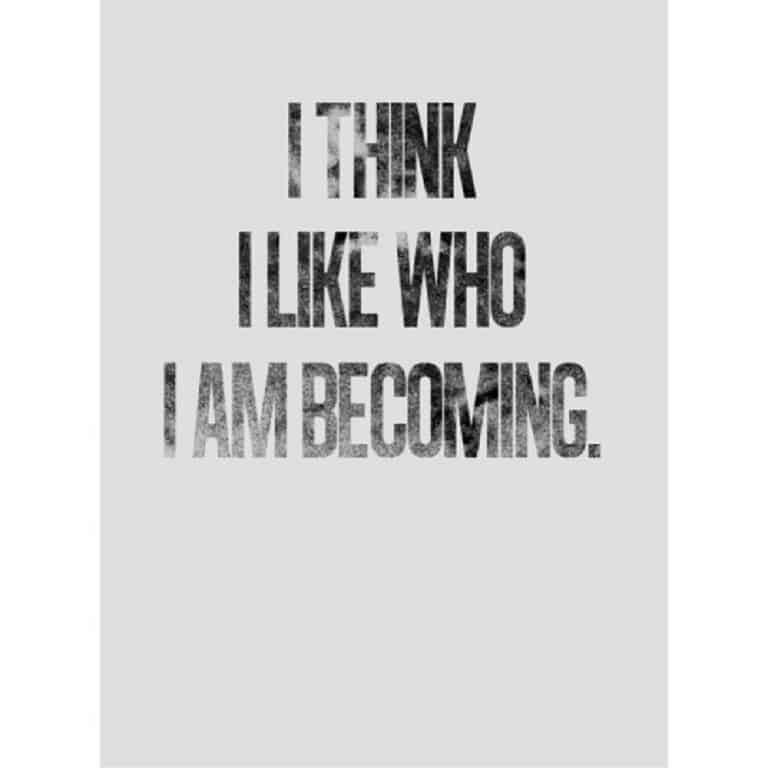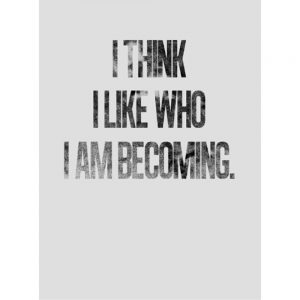 But what's the "right way" to move your body? There's no wrong way. There are efficient ways that will speed up fat loss and speed up results – and today's workout is exactly what we're talking about.
If you're taking the Spring 30-day Challenge, that's exactly the kind of fat-burning strength enhancing fitness program that gets fast results in less than 30 minutes a day, 3 times a week. Any of the workout circuits on this blog can be used with the same results.
When it comes to feeding your body, I recommend following a specific plan for a period of time to teach you how to balance your protein, carbs and fats and how to do it so it's fun. A plan that cuts through the absolute plethora of useless information out there and simplifies things so you can give your body what it needs to be its best.
A plan with specific information you can use and start applying TODAY, like grocery lists, daily menus, fat-burning recipes and answers to all the questions that naturally come up in day to day life, like eating out, dealing with unsupportive friends, staying motivated and the actual information about nutrition they should have taught you in school. You can get that here on the blog, and you can use my 6-week plan.
Check out today's workout – and be sure to leave us a comment below when you do it with your time and how you felt!
Format: Perform these 2 moves back to back, decreasing them from 10 to 1 each round.
Move 1: Ceiling Stomps
Lie on your back and press your lower back into the ground. Straighten your legs and bring them down to a 45 degree angle. In one smooth motion, bring them back up to a 90 degree angle, lift your hips and press your heels up towards the sky.
When your legs are extended out, don't lose contact with your lower back and the ground. This will help engage your deep core muscles and protect your back. Bend your knees when you start to feel it arch so you can build your strength.
When you're pressing your feet up to the sky, try to keep them super straight – don't let momentum tip your legs back toward your face as this will decrease the effectiveness of the move.
Coach Tyler likes to have us synchronize our breath with the ceiling stomp, breathing out as we press our feet up and breathing in as we come down.

To modify the stomp, you can do a few different things. First, if you're having trouble with the leg extension (it's like a negative or eccentric contraction for your core) take it out. Just do the hip raises. Second, as I recommended above, you can bend your knees and keep them bent. Tap your toes down and then lift your hips with bent knees. You can also take the lift out entirely and do bicycle crunches if being in a more supported position feels more comfortable for you. 
Move 2: Jump Switches
A classic fat-burning move, jump switches target your glutes and legs. Begin in a strong lunge position, making sure your front knee is in line with your front foot, and when you bend it stays at a 90 degree angle and the knee doesn't end up beyond the toe.
Your back heel is lifted and is in line with your back knee.
Jump yourself up and switch positions, landing softly and with good form. You can get your arms involved for balance and speed.

If jumping isn't a good idea for your knees but you are okay with lunges, perform forward reverse lunges (that's a forward lunge, followed by a reverse lunge with the same leg) and alternate sides to target all the same muscles. You can also perform basic lunges in place, or walking lunges. Remember to hold onto a wall or railing for balance, as unilateral movements recruit your proprioceptive balancing muscles as well. 
I recommend adding this circuit in as a fat-burning finisher at the end (or beginning) of a weight training session or as a stand alone sweat fest on a day you're really short on time!
---
Ready for more?
Grab the 30-Day Abs and Booty Challenge so you have fresh ab and booty workouts every week to sexy sculpt your abs!