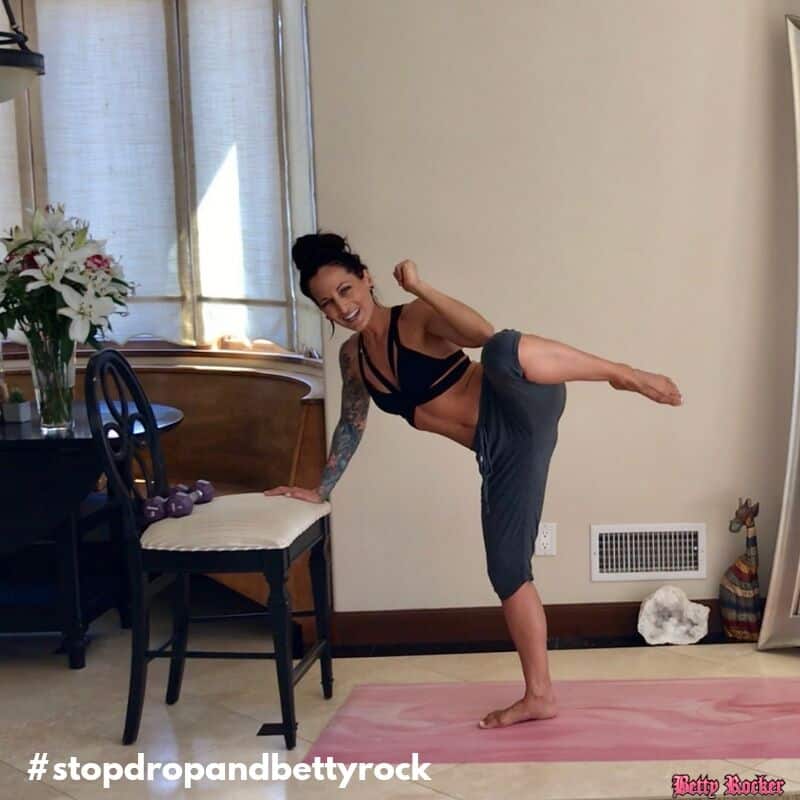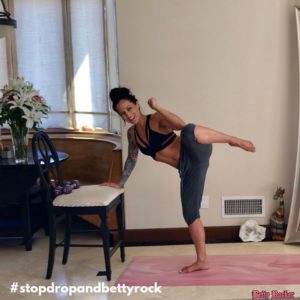 Back by popular request, I've got a super fun Full Body Barre Fusion Workout for you today!
I love barre workouts (here's a link to ALL the barre workouts on the blog) and always incorporate my own spin on things to help align our bodies straight and strong, improve posture, and increase strength which is just what you'll get today!
If you have been here a while, then you know every workout we do has amazing benefits for not only our bodies but our minds as well.
And Barre is no different!
Top 4 reasons I recommend Barre Style Workouts:
ONE: Improved core strength and muscle stabilization. Having a strong core is super important when it comes to moving well and staying free of injuries. When you lack core strength, your chances of getting injured increases. Rather than using the correct muscles for the movement, your body has to compensate by recruiting and relying on other muscles thus potentially leading to injury (1).
TWO: Greater flexibility and range of motion: Flexibility is so important for living a long, healthy life. As we age, a decrease in activity leads to a tendency to lose flexibility. When you do movements like Barre, you are able to increase your range of motion and create more space in your muscles, increasing your circulatory capacity and your body's ability to grow supple, smooth muscle more effectively (2).
THREE: Improved mind-body connection. The isometric moves done in Barre workouts call for you to be more connected to the movement so your awareness of your body grows. This awareness helps activate and strengthen the muscles that typically go underused and underdeveloped such as your glutes (3).
Your mind-body connection also goes a long way to reducing stress, building confidence and giving you a little more swagger in your stride 🙂 Ok, that last one's not science but it works for me! The bottom line is that anytime we're more consciously tuned into our body, the more present we can be amidst the chaos of daily life.
FOUR: Improved posture and balance. Good posture helps maintain correct form during your workouts and balances key muscle groups allowing you to move better and have more stability in your life overall (4)!
---
Remember, it's the challenging space where the most change happens. Stay present in your body and notice that even when it's hard you are still doing it. You are powerful!
Grab some light weights or a couple of water bottles, your mat and a chair to use for balance. Stay tuned for a special message from me right after your workout about body image, how my body changes throughout the year, and what I feel about the way we look at ourselves ❤️
---
One-off workouts are great, but having a plan to follow is even better! Take a 30-day Challenge in Rock Your Life and have workouts like this formatted into a plan to follow!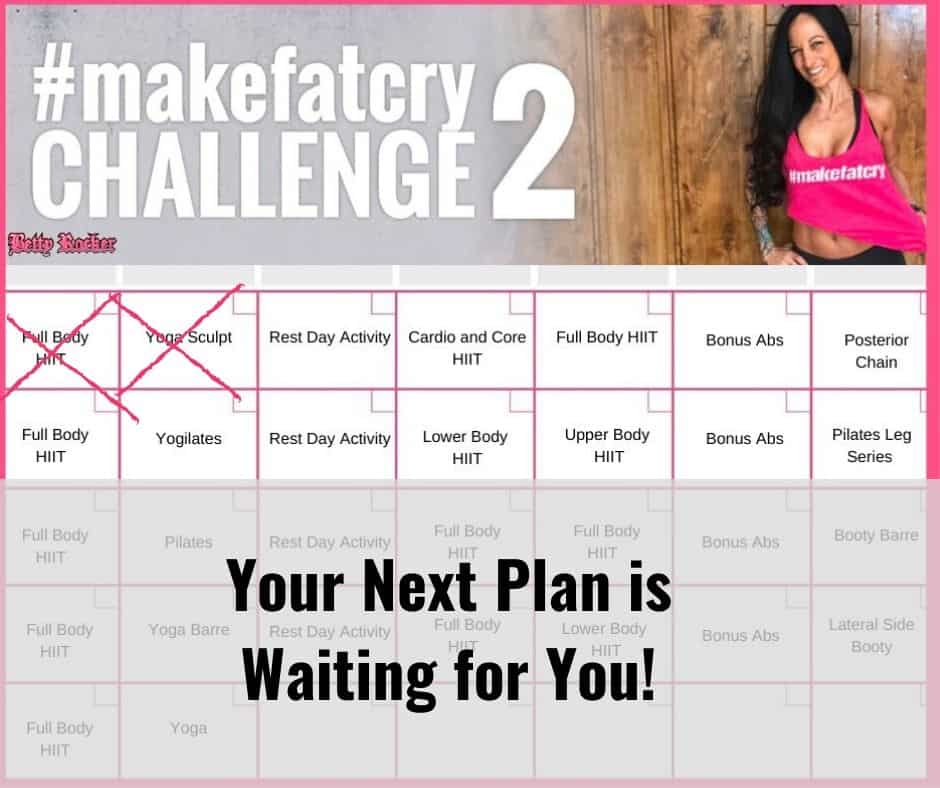 Full Body Barre Fusion
Click to expand and see all workout move descriptions.
Warm Up   
Sumo Squat to Reach Overhead Reach
1st Sequence
Lunge Pulse (Left)

Leg Extension to Lunge (Left)
Leg Extension Pulses (Left)
45- Degree Angle Leg Extension (Left)
2nd Sequence
Calf Raise to Reverse Lunge 

Chair Sit Pulses
Chair Sit Arm Kickbacks
Alternating Sumo Squat with Bicep Curl
Chair Sit on Toes with Hammer Curl
3rd Sequence
Lunge Pulse (Right)

Leg Extension to Lunge (Right)
Leg Extension Pulses (Right)
45- Degree Angle Leg Extension (Right)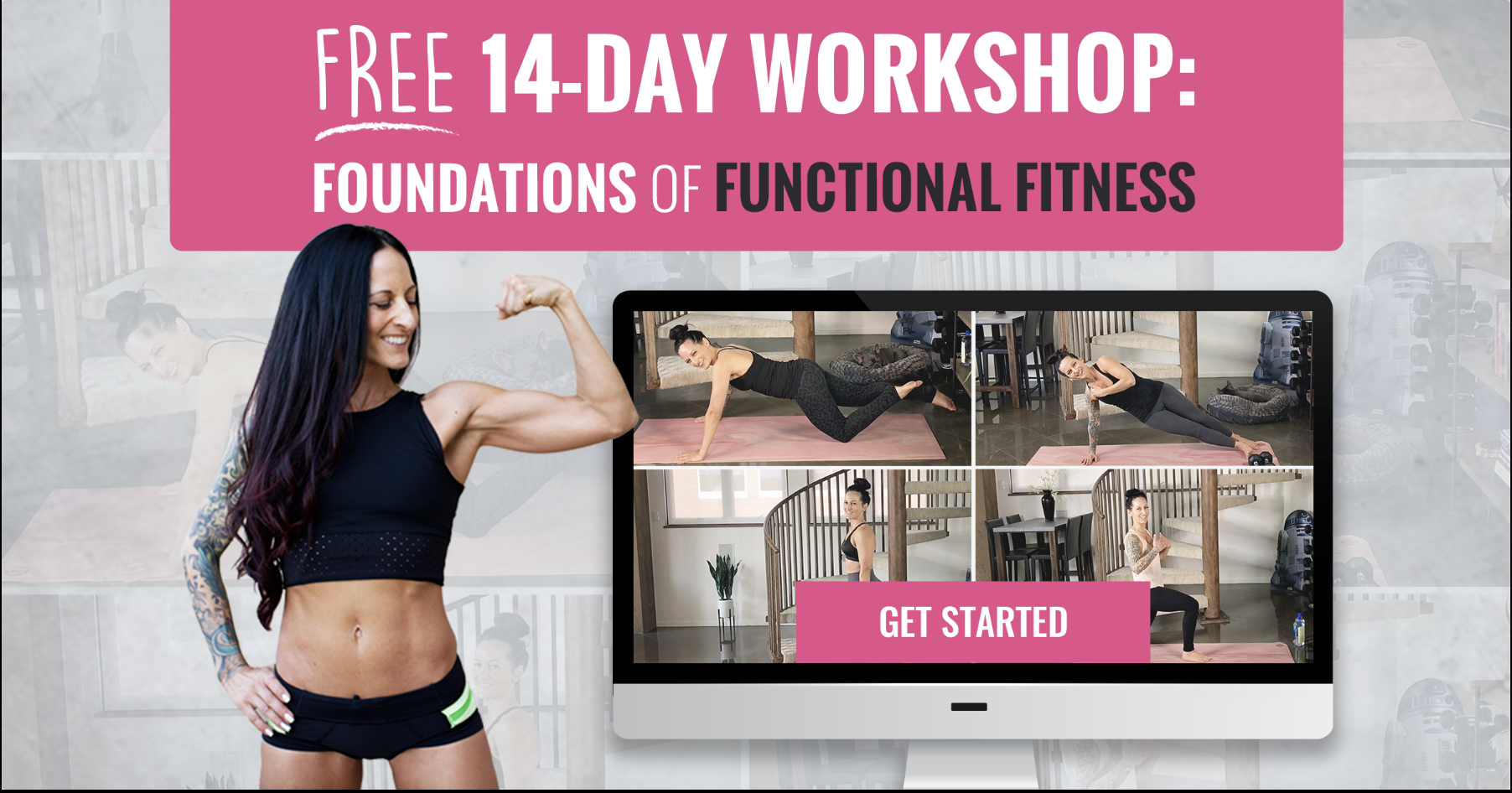 4th Sequence
Deep Sumo Squat Hold

Sumo Squat Shoulder Press
Sumo Squat Pulses with Heel Lift (Right)
Sumo Squat Pulses with Heel Lift (Left)
Sumo Squat Hold with Alternating Heel Lift
Sumo Squat Hold with Alternating Heel Lift add Chest Press
5th Sequence
Chair Figure Four (Left)

Chair Fire Hydrants (Left)
Chair Figure Four (Right)
Chair Fire Hydrants (Right)
6th Sequence
Low Impact Burpee

Leg Sweep to Crunch with Heel Lift (Left)
Leg Sweep to Crunch with Heel Lift (Right)
Thank you so much for showing up today!
Remember our bodies change- they're supposed to and that totally's ok. The most important thing is to love your body in all of its different stages. Enjoy the process, love the journey and have fun!
Leave your comments and post your experience below. I love hearing from you!
---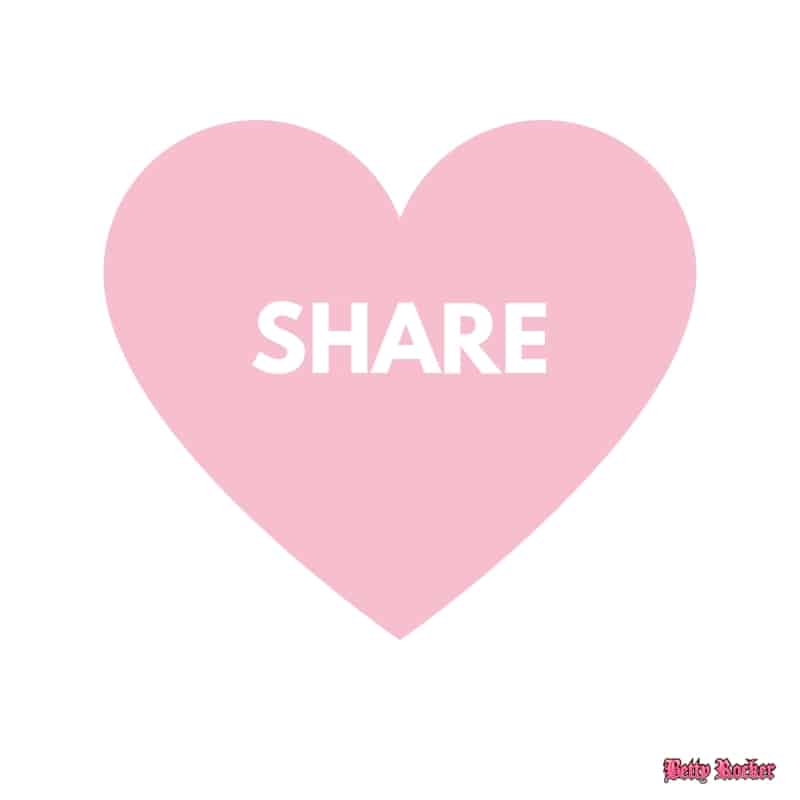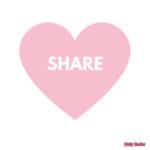 If you know a woman who would like to feel more empowered, happy and fit, share this post with her!
Your support of other women is what makes all of us stronger. As we grow, we lift up others around us.
Use any of the share buttons in this post to share to your social media or just email the link to this post. 
---
…so I can support you in ROCKING your body AND your life! Get stronger and healthier with a community of rockstars to support you, home workout challenges for a fit body, and fresh new workout classes each week to keep you motivated!