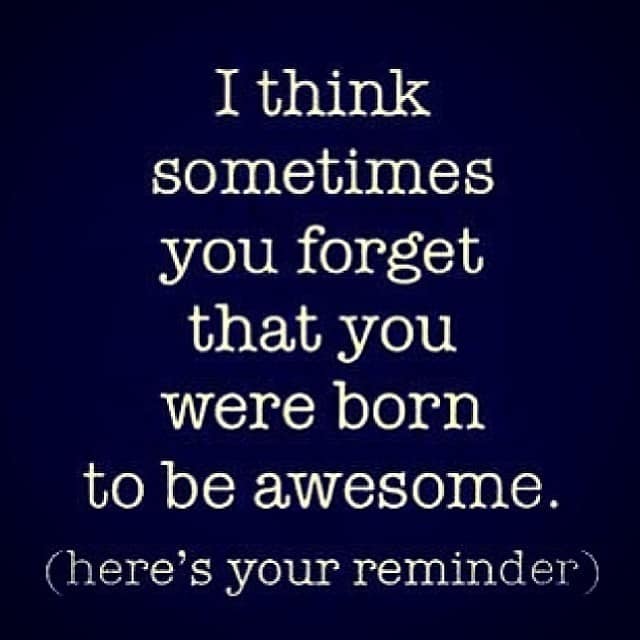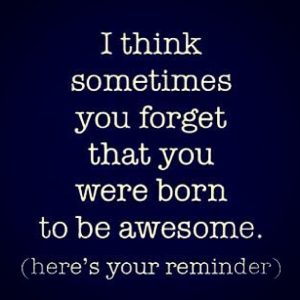 One small positive thought in the morning can change your whole day!
I've started a morning practice recently with this in mind.
I wake up and do 20 burpees.
Sounds fun, right? haha. I know. But actually, I started doing something cool with my burpees. Every burpee I do, I think of a person or something in my life that I'm grateful for.
It's been kind of amazing. I'm on Day 17 of my gratitude burpees (that's an extra 340 burpees I wouldn't have gotten under my belt this month) and I'm feeling pretty darn good about life and everything I have.
I bet you can think of some things in your life that are awesome too.
That's the thing about gratitude – the more we practice it, the more stuff we realize we have to be thankful for, the better we feel about life, and the more that affects everyone we come in contact with.
#gratitudeburpees
It's kind of like burpees…the more I do them, the less I hate them. Because 20 doesn't feel like too much now – it's actually getting to be something I look forward to.
And I always feel a sense of accomplishment when I'm done.
That's a nice way to feel first thing in the morning, actually.
Grateful and accomplished.
So I invite you to do these 20 burpees with me right now and post a few things down below in the comments that you're thankful to have in your life.
You'll inspire others, and you'll inspire me.
Thanks for reading….leave your comments below.
---
Come join us and let us support you on your journey of fitness and health – with home workout challenges, workout classes, healthy recipes, and our private support group!