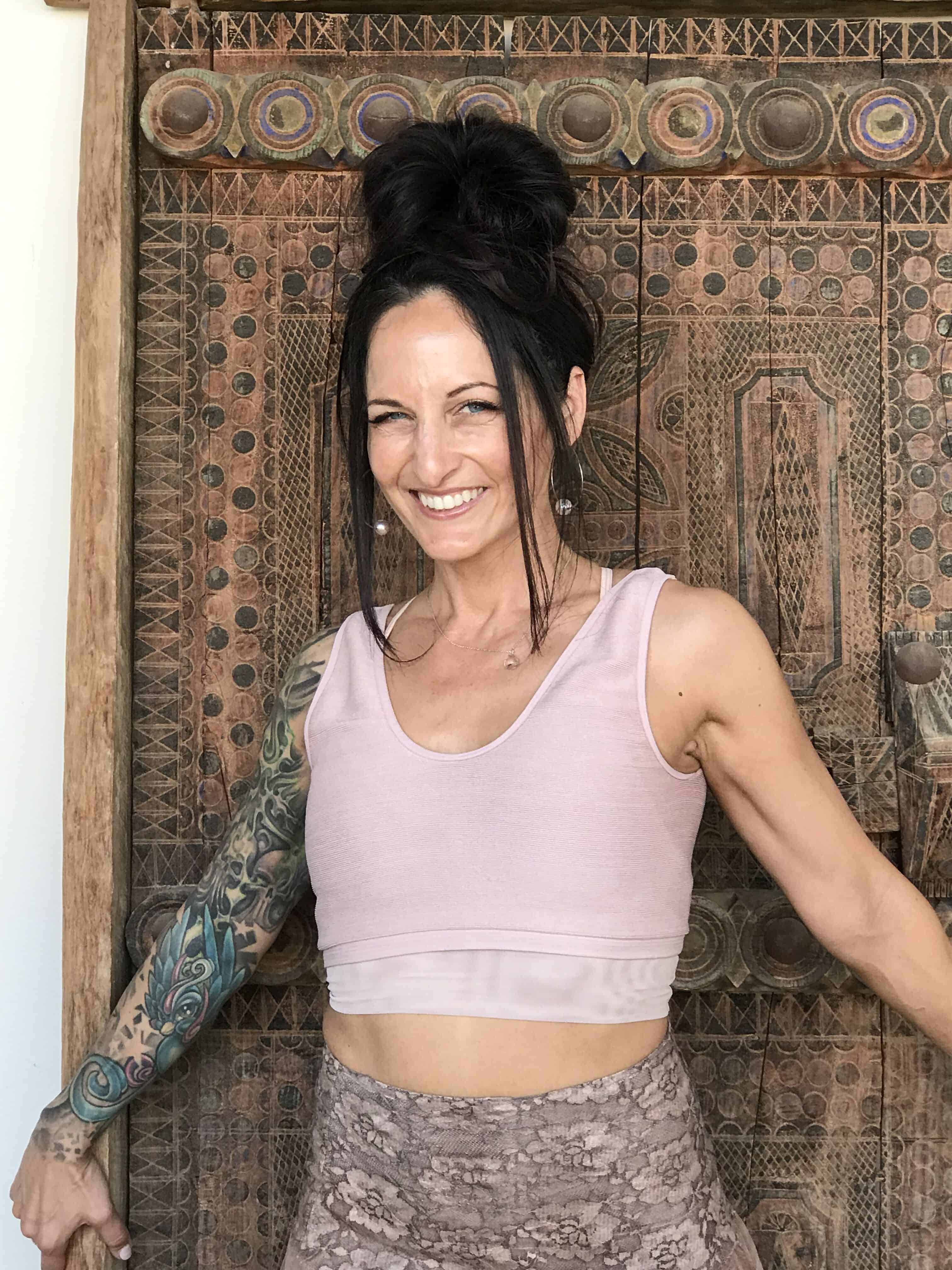 Let's make a pact to make THIS summer's body first and foremost about the glow that comes from INSIDE us and less about the numbers we too often measure our enjoyment of a season by like "weight" or "size" or "age."
There is nothing more immeasurably beautiful than the size of your heart, the kindness in your eyes and the glow you emanate when you walk into a room with grace.
It's not that we don't want to take care of our bodies….It's the mentality that we approach that care with that makes the difference ❤️
Embrace your body and nourish yourself with fitness, food and kind words because you love that vessel of awesomeness that carries you around year after year.
I see words on social media accounts and brands that want to sell me stuff that intend to undermine my self worth like "muffin top" "bat wings" "skinny" "sagging" and imply that my wrinkles are wrong, my cellulite is illegal, and my naturally changing body should be laser shaped into an ideal that doesn't always match up with reality.
Guys. We can do so much better.
I spent so many years trying to fit that silently screaming expectation I felt culturally for our gender it made me physically ill numerous times, unhappy and slightly nuts.
I'm glad I have the opportunity to be a physically strong woman, but I'm truly grateful to be a mentally strong person.
Let's reject these limiting frameworks by being smarter about where we spend our money and our time.
Don't let them prey on your fears of not being loved because you're "not enough" – LOVE YOURSELF SO MUCH THAT YOU CAN SEE RIGHT THROUGH THE BULLSH!T!!
You WERE always enough. You ARE more than enough. You are glorious and wondrous and unique.
Support your sisters. Remember that the beauty you see in others is simply your own reflected back to you.
💟Kind words (to yourself and others)
💟Kind deeds (to yourself and others)
💟Kind thoughts (to yourself and other)
💟Self respect (for yourself and others)
💟Healthy boundaries (for yourself and others).
Share this with the other Unicorns and #glowgetters and remember where your glow REALLY comes from 💜
---
Come join us and let us support you on your journey of fitness and health – with home workout challenges, workout classes, healthy recipes, and our private support group!