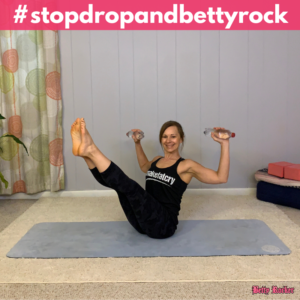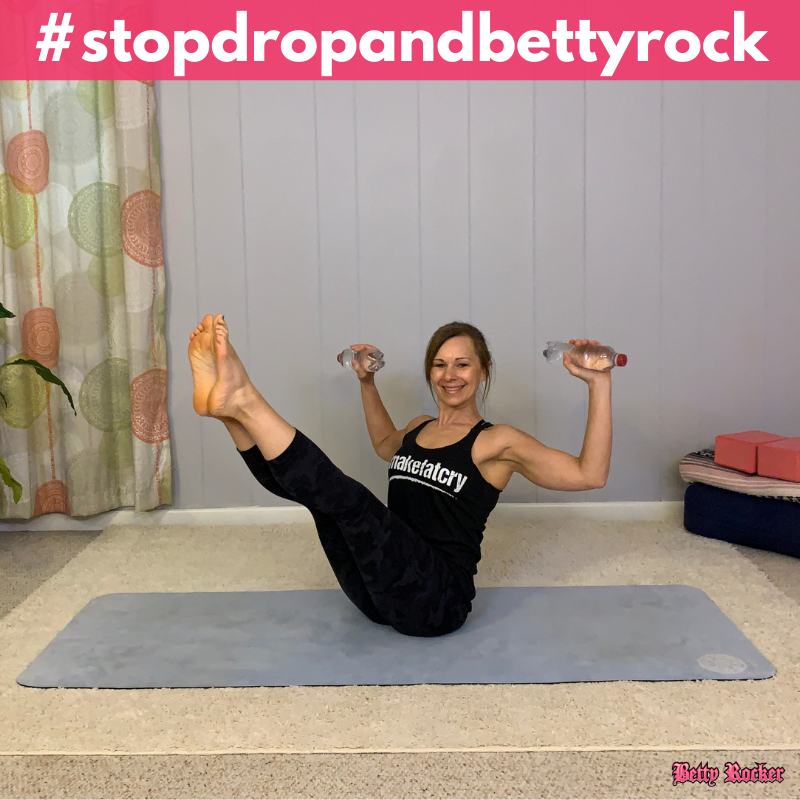 Ready to lengthen and strengthen your muscles? Today's Pilates workout with Coach Nikki from Team Betty Rocker is designed to do just that!
Coach Nikki is a yoga instructor ERYT200, an AFAA Certified Personal Trainer, a Mat Pilates Instructor and a Team Betty Rocker Coach inside of Rock Your Life – my online home workout studio and women's fitness community!
---
Hey rockstars Coach Nikki here! I love all of the different workout styles that I teach and practice but I have found that by far Pilates has enhanced every other form of movement in my life.
Learning true core engagement is beneficial in so many ways. Not only does it make all movements of the body more efficient by stabilizing the pelvis, it gives support to the low back, makes you more aware of your posture and increases balance and stability.
I hear from people all the time that they feel as though they need to do more core work but they really don't enjoy doing it. I get it! There was a time I too HATED core work. I would say "it's hard! It hurts my neck and my back." Then I walked into a mat Pilates class. There was a method to the madness!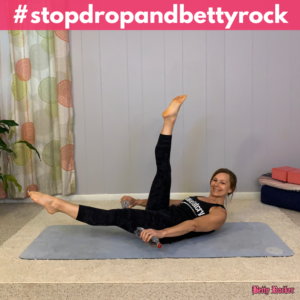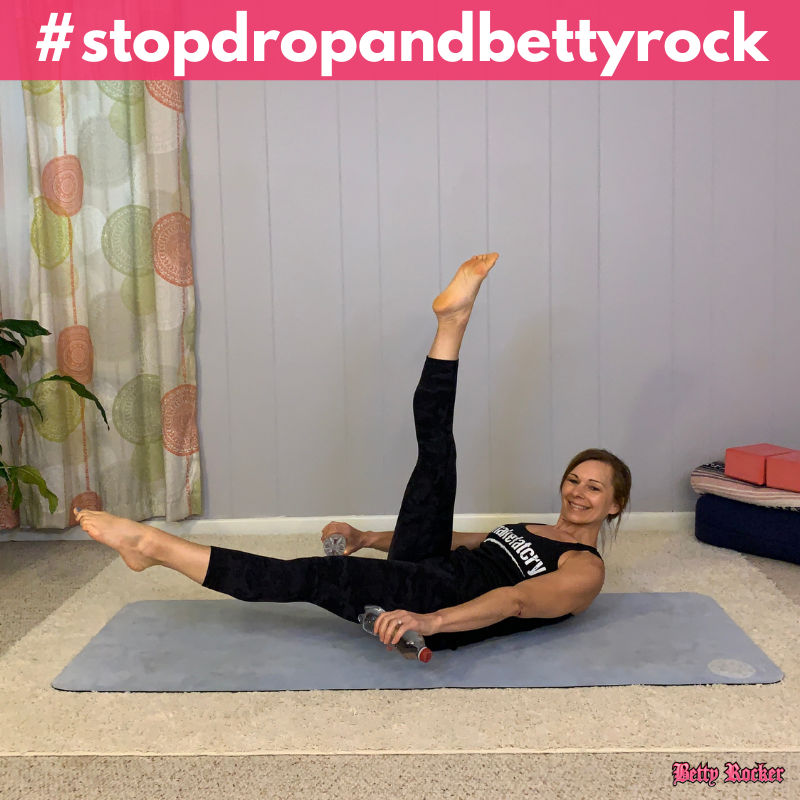 Pilates helped me develop a deep awareness of where that power was (or should be) coming from. This was a game changer! With time, focus, and practice I got better at it and stronger. I then noticed a difference in all my other movements. Running got easier, my yoga was more balanced, even household chores didn't leave me feeling tired or with an achy back.
By slowing down and executing the movement with slow thoughtful attention and awareness of your breath you can learn to move more efficiently with grace, precision, and fluidity while building long, lean muscles. Who wouldn't want that?
For today's workout I selected some of my favorite mat Pilates moves for you for a great core workout with some emphasis on the shoulders as well. You won't need any equipment, but if you'd like to add a little resistance you can add some light weighted objects such as water bottles.
Other than that it's just you and a mat and a willingness to slow down and find your true inner POWER!
---
---
One-off workouts are great, but having a plan to follow is even better! Take a 30-day Challenge in Rock Your Life and have workouts like this formatted into a plan to follow!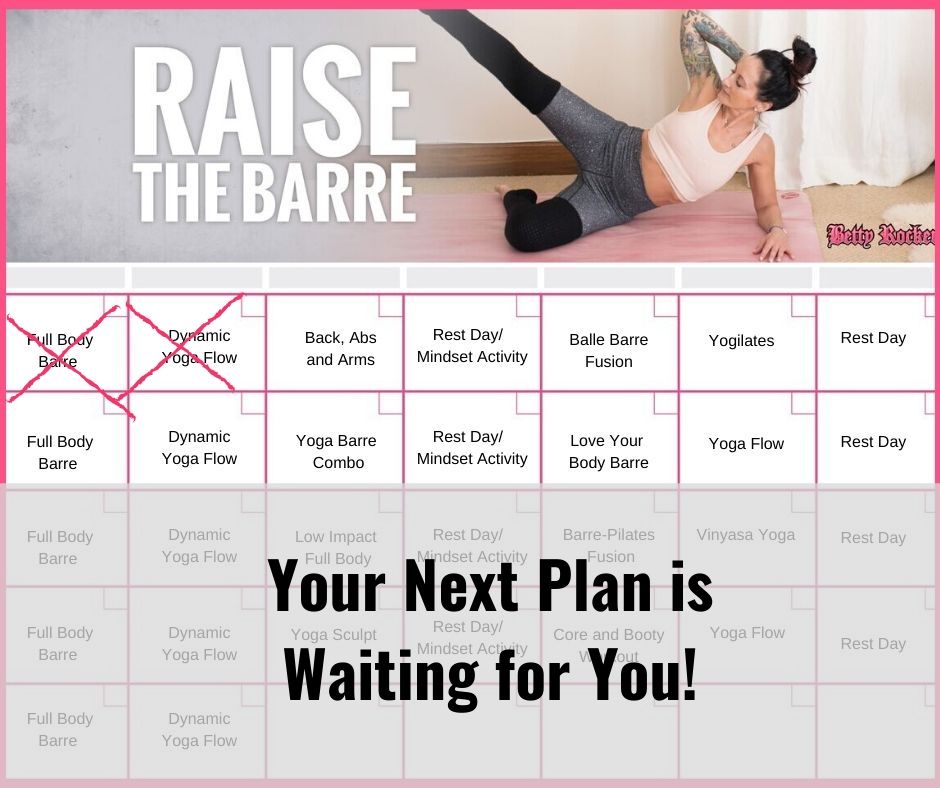 ---
Pilates Sculpt
Click to expand and see all workout moves.
Equipment: Resistance Band (optional)
Pilates Sequence 
Wide Plie with Alternating Diagonal Step

Standing Hip Extension with Front Hinge (L/R)

Kneeling Lean Backs

Bridge Lift to Ab Curl

Supported Side Plank Hip Lift to Inner Thigh Lift Combo (L/R)

4 Count Side Lying Scissor Pulse (L/R)
Great job Rockstar! Thank you for making the choice to show up for yourself today.
Be sure to check in below with me and Coach Nikki and let us know how you liked the workout!
---
…so I can support you in ROCKING your body AND your life! Get stronger and healthier with a community of rockstars to support you, home workout challenges for a fit body, and fresh new workout classes each week to keep you motivated!