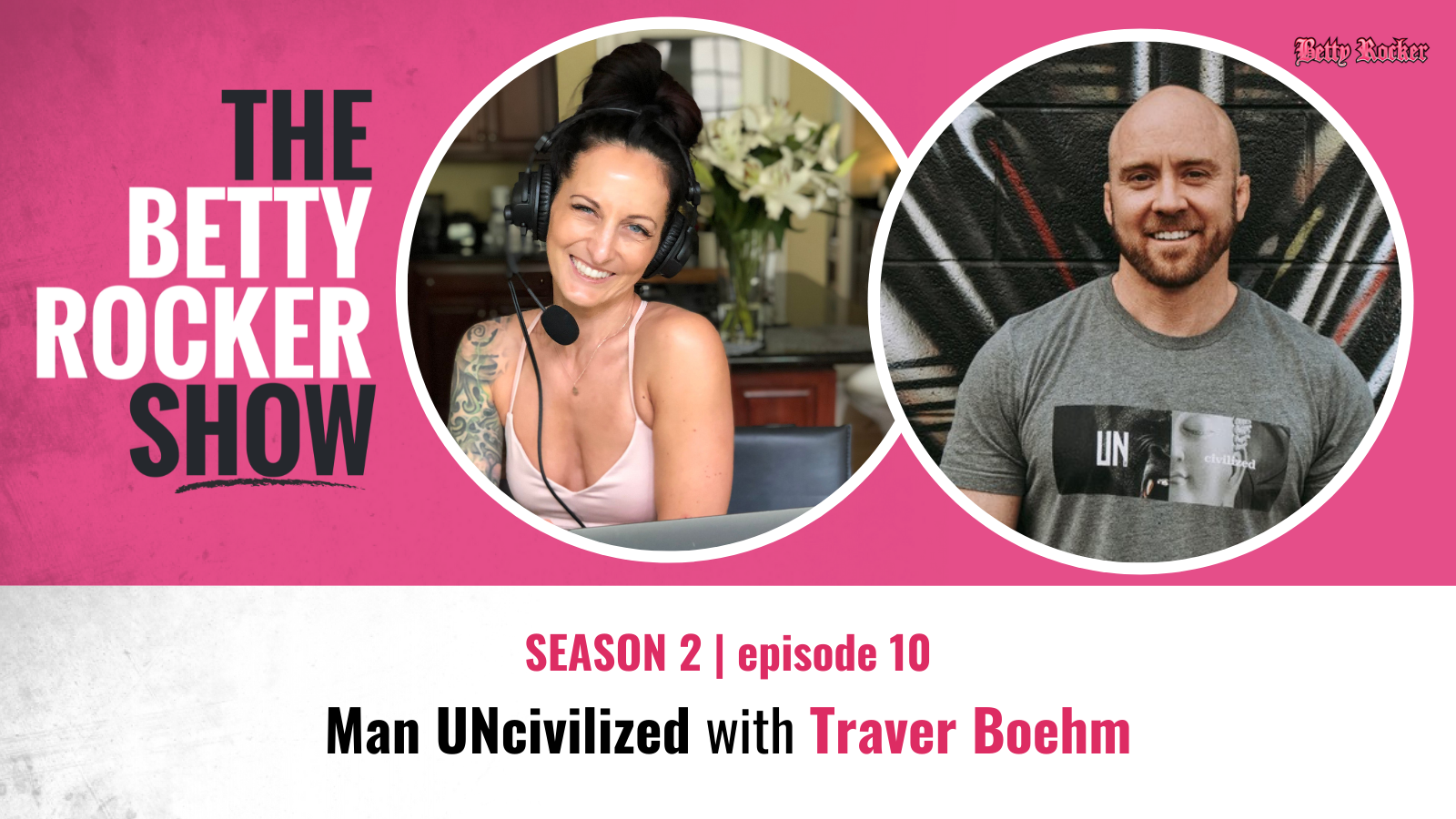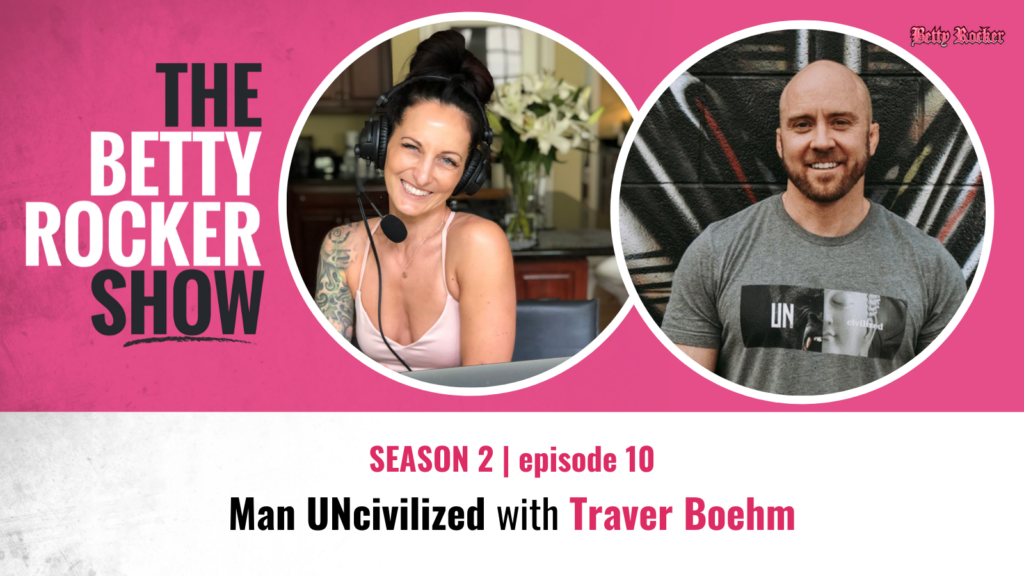 Welcome to The Betty Rocker Show, the place to be to nourish your mind, love your body, and rock your life.
I'm so glad to introduce you to my guest today, Traver Boehm. He's the founder of the UNcivilized Men's Movement, the fastest growing men's movement in the world. He is the author of Today I Rise, and Man UNcivilized as well as a two time TEDx speaker, men's coach and podcaster.
In this conversation, we're digging deep on masculinity and cultural norms that create separation between partners, and discuss ways that we can overcome these issues so that we can meet and be met by those we love.
Drawing upon an eclectic background ranging from professional bodyguarding and Mixed Martial Arts to a Master's Degree in Traditional Chinese Medicine and meditation, Traver counsels men, women, and couples on how to better understand men's mental health and relationship difficulties.
Although he's not quite sure how to feel about the title, he has been dubbed, "The Man Whisperer" as he has the unique ability to speak to men in a way they can hear and understand.
In 2016 after losing a pregnancy, his marriage, and his business partnership all within weeks of each other, he created a radical year long social experiment to answer the questions, "Who am I, and who am I as a man?"
Highlights of the year include:
Volunteering with the dying as a hospice worker
Meditating for 28 days straight in complete isolation and pitch-black darkness in a Guatemalan hut
Living in the frigid Utah wilderness for a month with only a knife, a water bottle, and a blanket
With a passion for people and a unique lens through which to view the human experience, Traver is a highly sought after teacher in the fields of consciousness, intimacy, and personal development. When not teaching workshops or radically shifting the way men experience their masculinity, Traver can be found obsessing over a single word in front of his laptop, chasing surf around the globe, and being awful at yoga.
---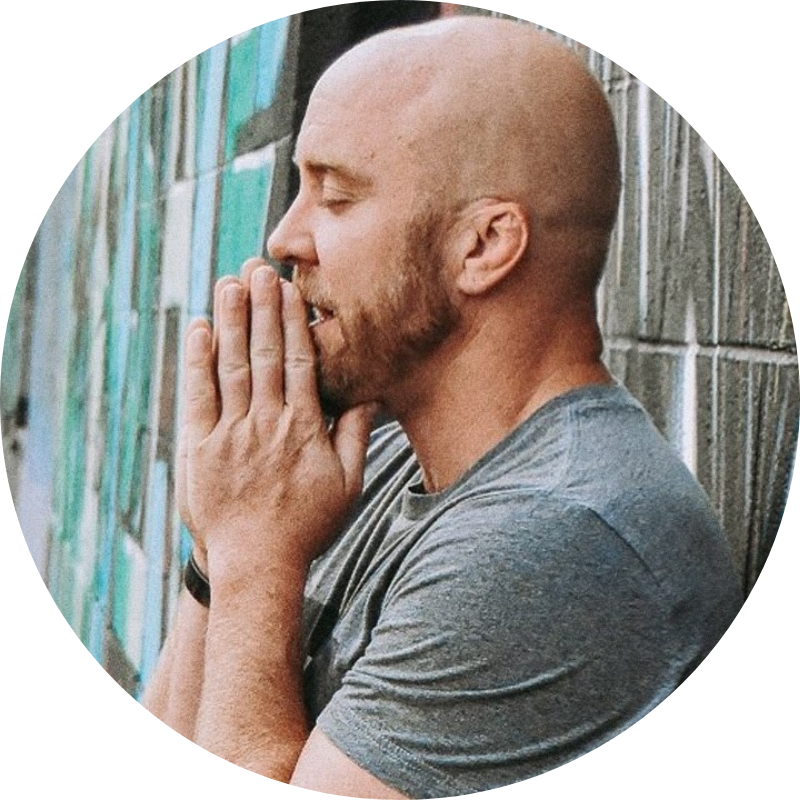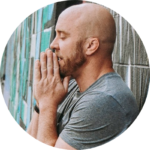 From his site:
"THE UNCIVILIZED MAN…is Unapologetically Male. Dangerous but not a danger. Makes still his mind, makes savage his body. Knows his gifts grow in the garden of his wounds. Practices presence and performance.
Honors the men before him, the women who bore him, and the children who will inherit his Earth. Has equal and easy access to his head, heart, and balls. Lives, by the rule — there are no rules — but there is responsibility. Loves fiercely, openly, and without reservation. Knows strength without love is tyranny. Knows love without strength is victimhood. LIVES an UNAPOLOGETIC LIFE of PASSION and PURPOSE."
---
---
In This Episode You'll Discover:
The difference between Traver and Trevor [2:01]
A funny story about being called the wrong name for an entire show
How relatable Traver's work is to women (3:15)
My response to encountering Traver's work
The statistics on how many women have purchased Traver's book vs men
The value and the intersection of this work for both men and women
The defining principles of Traver's work with men (5:23)
Masculine and feminine energy
Tempering the masculine
The path to finding balance
The juxtaposition of stereotypical masculine paradigms
The responsibility of strength
My reflection on this and examples from my own life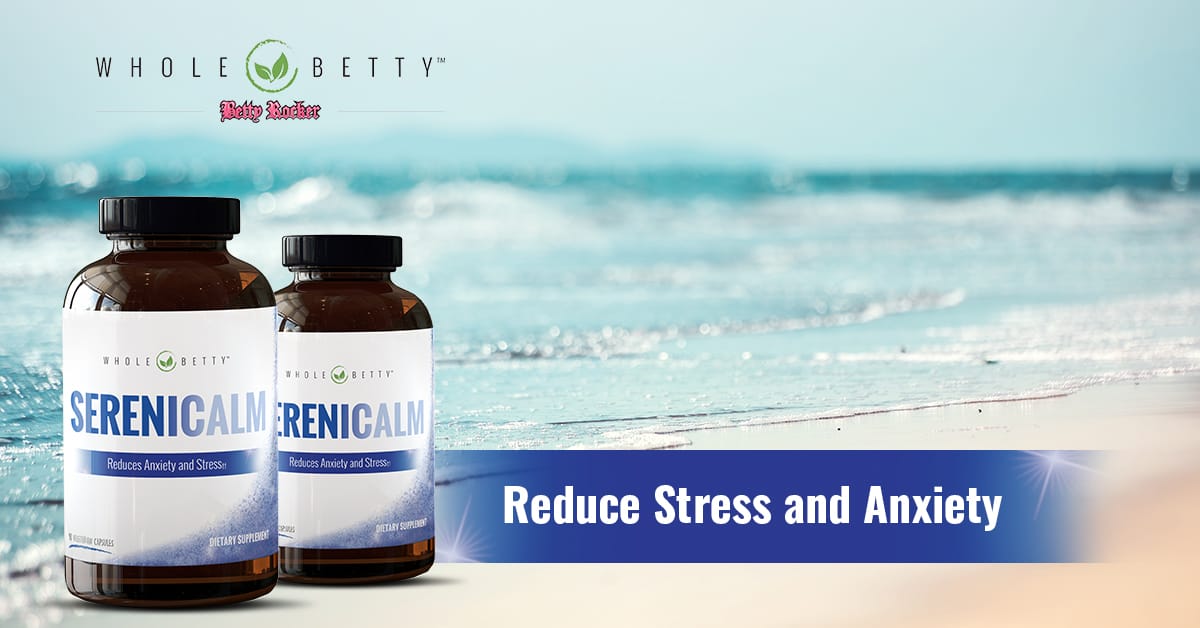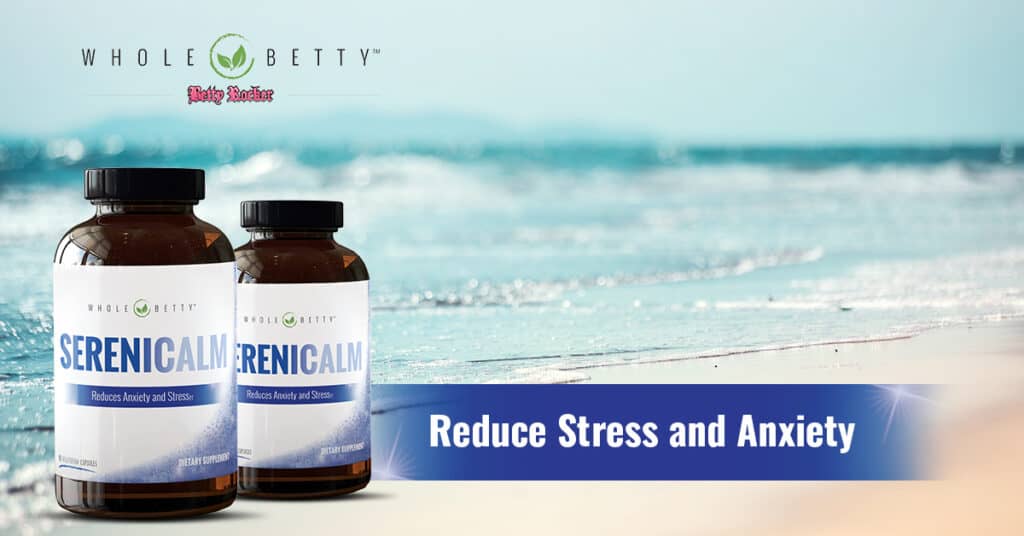 This podcast is brought to you by Serenicalm, a blend of herbs and organic compounds specifically designed to support your body in a healthy response to stress. Reduce stress and anxiety and bring more serenity and calm to your life.
CLICK HERE to learn more about Serenicalm!
---
Traver's story [16:39]
How Traver felt like the guy who "had it all"
How he lost it all
The way he felt when he hit rock bottom
The soul searching journey that this took him on
What he began to wonder about other men's experiences
Why he became a cheerleader of men while also holding them responsible for their actions
How men learn to be men [24:09]
Traver's vision of what a man can be in the world
How modeling can both serve and undermines men
What women expect from men
Making emotions accessible and accepted for men
The dichotomy Traver's experience of the masculine
What are the impacts for men who do this work? [30:25]
Men in relationships
The unintended consequences
The impact on intimacy
The ability to express emotionally in a healthy way
The brotherhood this fosters
The root cause of unhealthy behaviors in men and women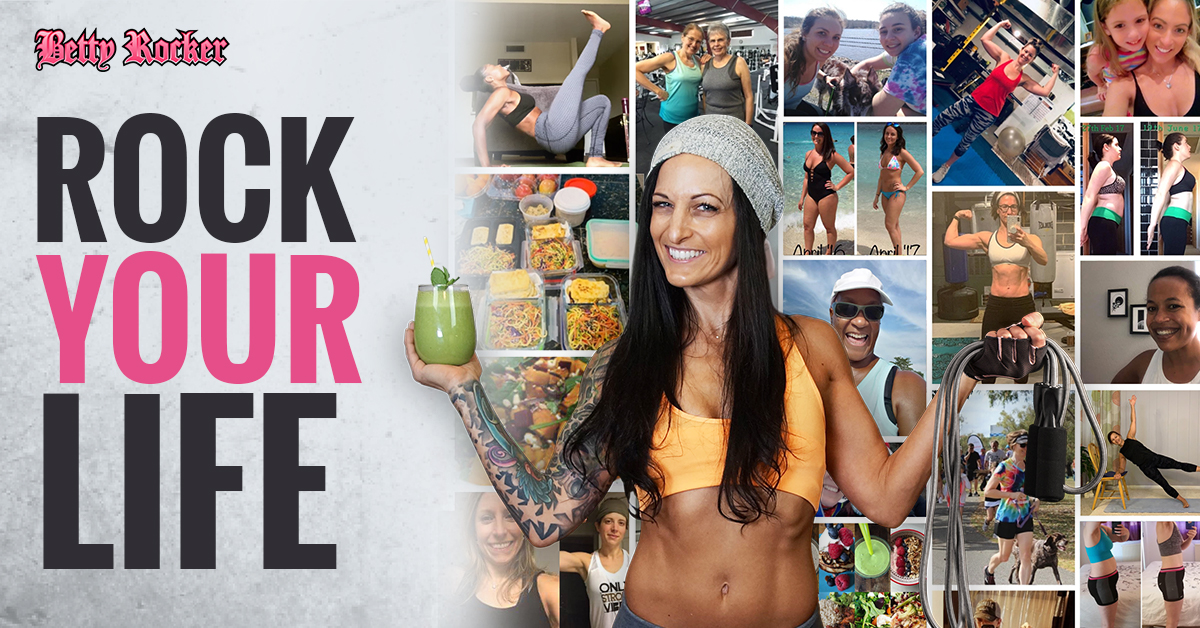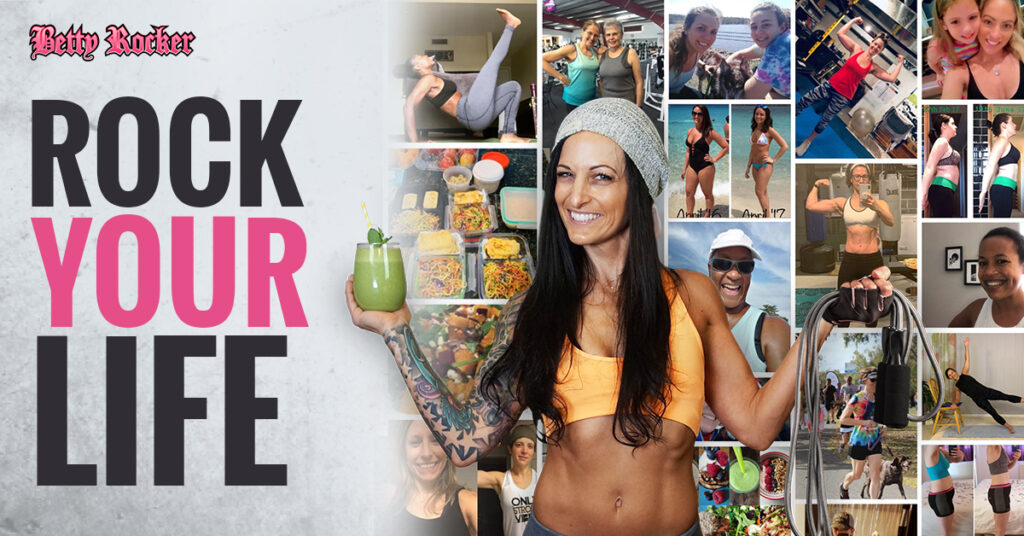 Today's podcast is brought to you by ROCK YOUR LIFE, my online home workout studio where you can take as many 30-day challenges as you like for consistent, sustainable progress. For added variety, we offer 5 new classes each week, healthy recipes, a private women's only support community and MORE!
New members can get a 30-Day Trial RIGHT HERE!
---
How porn impacts our ability to connect and damages our relationships [37:07]
The reason many men turn to porn with such frequency
Traver's experience with using porn
The costs to men
The costs to women
How can women support men in their UNcivilized lifestyle? [45:01]
The responsibility we have for doing our own work
The importance of being met in relationship
Adjusting our expectations of our partners
Using Traver's book as a way to open this conversation
---
This Week's Challenge(s) [51:08]
NOTE: How many times do you apologize for being you in some capacity?
Begin to notice where you are apologizing for what you want or who you are. Notice and acknowledge this. As follow up work, begin to examine what lies beneath this apology for you.
---
Connect with Traver Boehm
---
Coming up next: Coming up next I'm talking to body language expert, Linda Clemons. You and I both know that a lot of what we communicate is non-verbal, and we have to draw on our intuition a lot in our dealings with others because their words and their actions just don't seem to match up.
If you've ever wondered how to tell if someone is lying or telling the truth, this one is for you. If you've ever wished you could show up more confidently in the workplace, or deepen the level of trust in your relationship, this one is for you.
I've seen Linda in action and it's like she's reading the minds of everyone in the room – her ability to decipher body language is amazing. She'll be here to break down her tips and tricks for us and leave you with some actionable steps you can use right away to crack the body language code. It's all coming up next so stay tuned!
---
Love
The Betty Rocker Show
? We do too! ❤️ Share it with your friends, and subscribe on your favorite podcast player to be alerted when new shows drop!
Love
The Betty Rocker Show

? We do too!
Share it with your friends, and subscribe on your favorite podcast
player to be alerted when new shows drop!
ABOUT
THE BETTY ROCKER SHOW

:

Join me for open and thought provoking discussions about health, fitness, and how to stop undermining ourselves – and start taking meaningful action that makes us role models to others…

….and, listen in on my intimate conversations with amazing thought leaders, health care professionals, athletes and celebrities to learn their secrets and insights for overcoming life's challenges, living longer, healthier, stronger and more #flawsome lives.

New shows are released every other week during Season 2 of The Betty Rocker Show.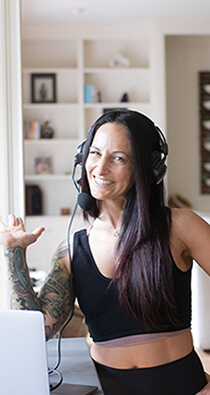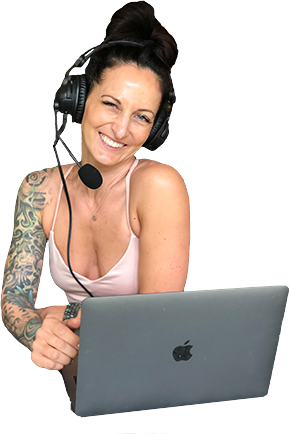 Subscribe

on your favorite

player today!