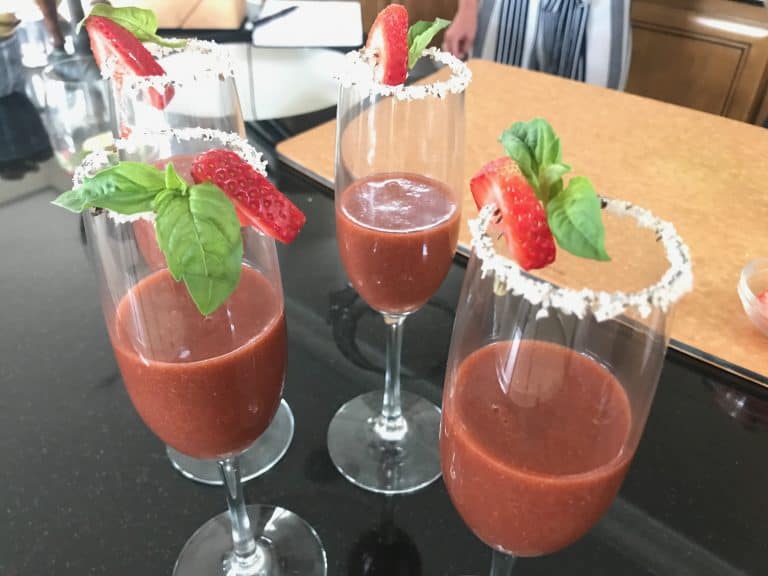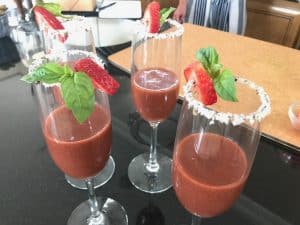 Recently I got together for drinks, dinner, and a night out on the town with the girls.
These Strawberry Basil Shooters were the perfect start to our Happy Hour – delicious, nutritious, and even beautiful to look at – a true trifecta of tasty!
I bet you'll love them as much as we did. 🙂
With this drink, you'll reap the benefits of strawberries (high in fiber and vitamins), basil (great for digestion), and coconut water (keeps you extra hydrated for a night out)!
Try it out and let me know what you think! 
(We enjoyed ours as mocktails, but if you do want to add alcohol to it, I'd recommend using an organic vodka. :))
Strawberry Basil Shooters
Serving size: 1 shooter
Yield: It depends on how big you make your shooter; I had enough for 4
KEY: T= tablespoon; tsp=teaspoon
Ingredients: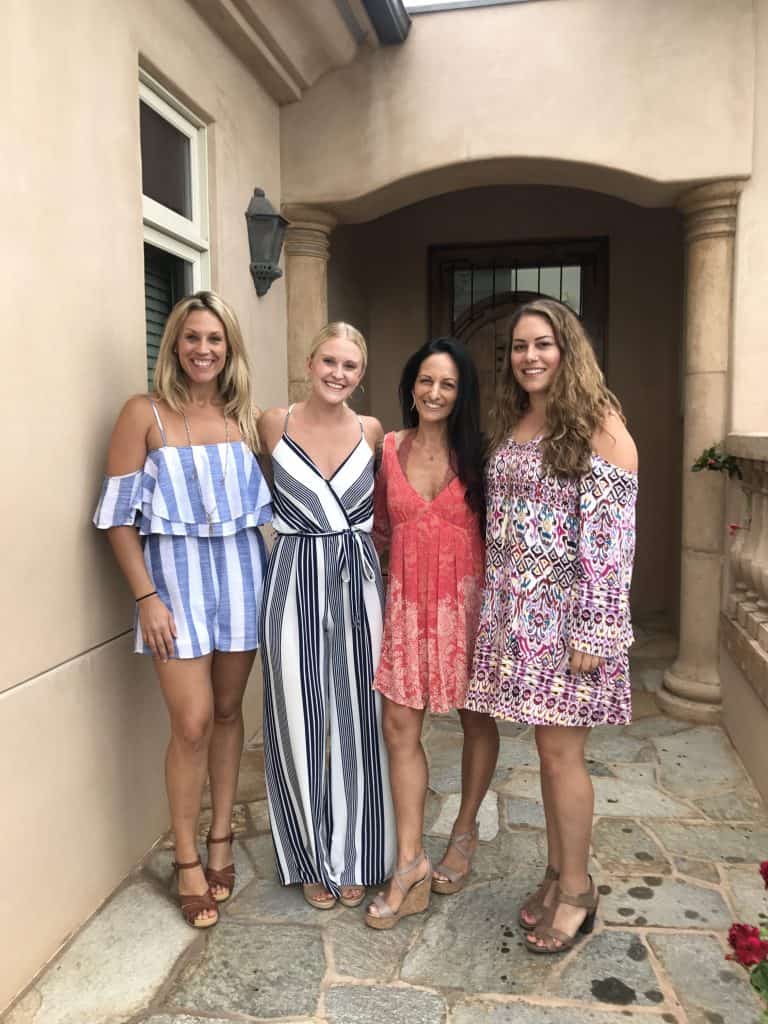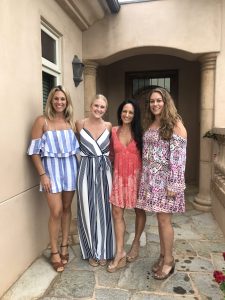 1 1/2 cups of strawberries
1/4-1/2 cup fresh basil
1 Lemon
1/2 cup Coconut water
Cayenne to taste
2 T Dried basil
1 T sea salt
Directions:
Chop strawberries, remove the stem
Add strawberries, fresh basil, juice of 1 lemon, coconut water, and cayenne to the Nutribullet; blend
While blending, mix the dried basil and sea salt together on a plate
Rim the glasses with the basil/salt mixture
Once blended, pour drink into shooter glasses; garnish with a slice of strawberry and fresh basil
Cheers!
---
Looking for some healthy, easy recipes and a plan to make your life easier week by week?
Check out my meal plans for done-for-you planning that includes grocery lists, daily eating guides, options for prep and healthy cookbooks!