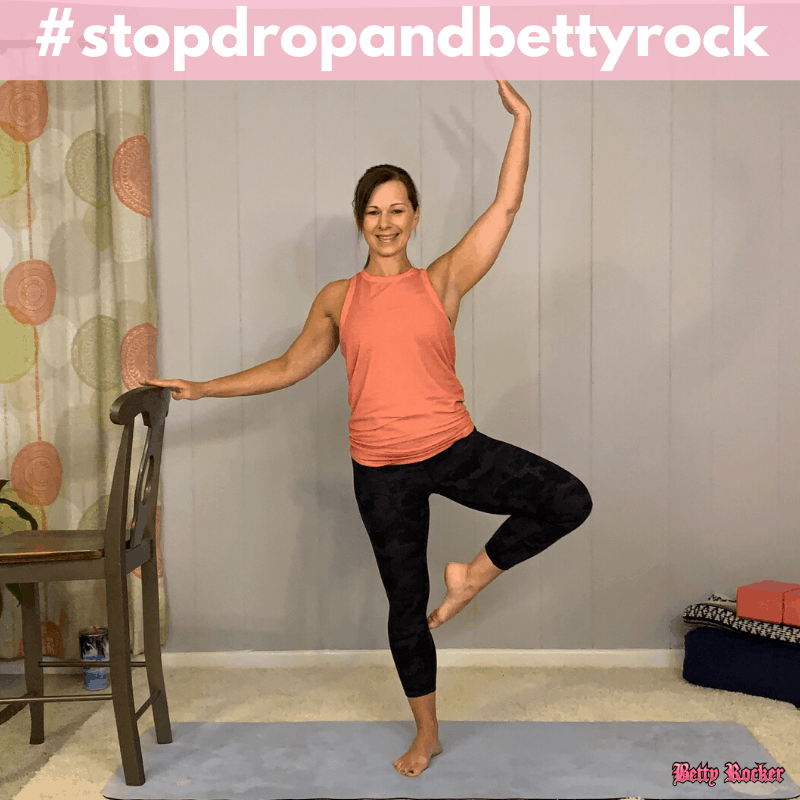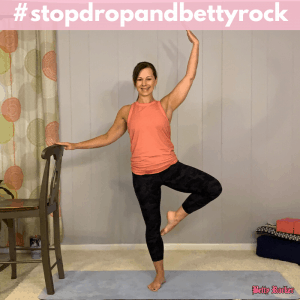 Today's workout combines two of my favorite styles of training– barre and tabatas! It's the perfect combo to get your heart rate up and sculpt long, lean muscles.
I really loved this workout for the opportunity to work so many stabilizing muscles and strengthen my body while also getting an awesome cardio burn!
You'll be working out with Coach Nikki, one of our amazing Team Betty Rocker coaches from Rock Your Life today.
Coach Nikki is a yoga instructor ERYT200, an AFAA Certified Personal Trainer, a Mat Pilates Instructor and a Team Betty Rocker Coach!
Use this time to connect with your body and engage your muscles, and head into your day feeling strong and centered.
Keep reading for a special message from Coach Nikki below.
---
Hey rockstars, Coach Nikki here and I'm back to bring you another fun workout!
I am so excited to bring this Tabata Barre Sculpting workout to you today. We will be using short intervals in a tabata style of 0:20 seconds maximum effort with 0:10 rest periods. It's the perfect mix of strength, HIIT training, sculpting, and flexibility!
All you need is a little space to move, a chair or countertop for balance, some water to stay hydrated and a sweat towel.
See you at the barre! 
---
---
Love having workouts you can do ANYWHERE, ANYTIME – and a well-designed plan to follow so you get the BEST RESULTS?  Take a 30-day Challenge in Rock Your Life and have workouts like this formatted into a plan to follow!
Tabata Barre Sculpt
Click to expand and see all workout moves.
Format: do each round as a tabata set; each move is 0:20 with 0:10 rest (alternating moves) for a total of 4 minutes; when you complete 1 tabata, quickly rest and move to the next set of 2 moves.
Round 1:
Chair Squat Step Back

Wide Plie Step Out to Passe
Do all on L side and repeat other side
Round 2:
Donkey Kick to Cross Under

Cross Body Sit-Up with Leg Raise
Alternate sides each round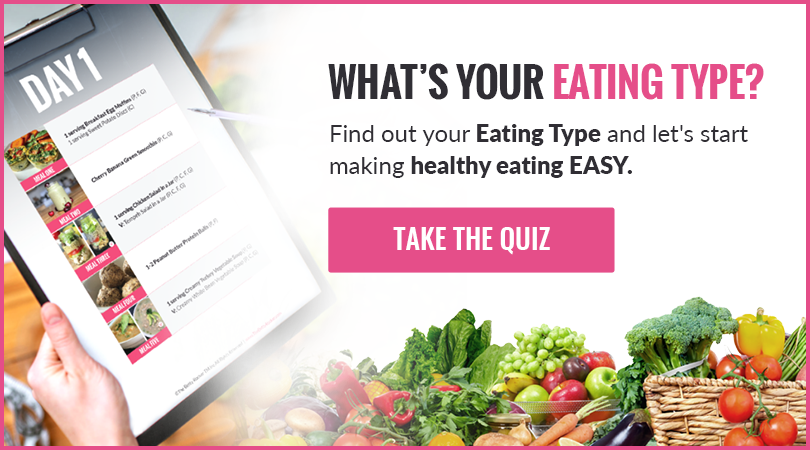 Round 3:
First Position Plie with Knee In/Out

Curtsy to Lateral Leg Lift
Do all on L side and repeat other side
Round 4:
Knee Side Plank Hip Dip to Adduction

Boat Pose Alternating Toe Taps
Alternate sides each round
You rocked that workout! Check in below and let us know how you enjoyed it and what move was your favorite – we love hearing from you!
---
We'd love to see YOU inside Rock Your Life….
…our epic home gym that has new classes every week, 30-day Challenges to keep you on track with a program, your own personal workout library, over 300 healthy recipes, an exclusive support group, access to the Team Betty Rocker coaches, and so much more!