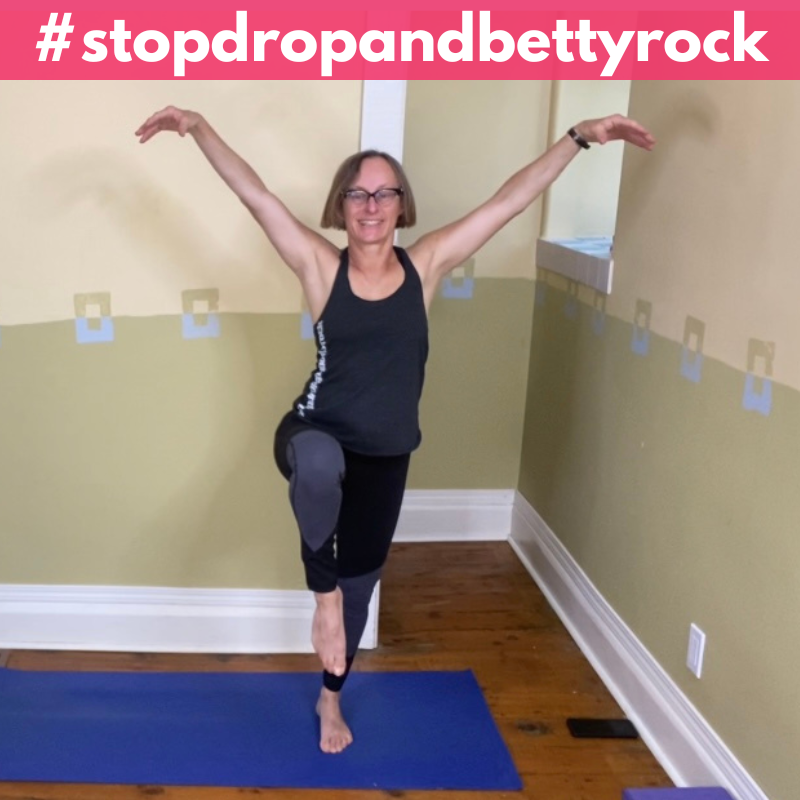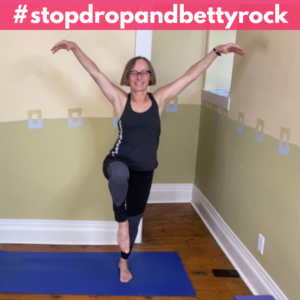 Hop on the yoga train with this full body, energizing flow with Coach Karen!
This quick full body flow will stretch and soothe your muscles while helping prepare and energize your body for whatever is next in your day.
Coach Karen is a yoga instructor YTT 200; YTT 500; and a Team Betty Rocker Coach inside of Rock Your Life – my online home workout studio and women's fitness community!
Yoga is especially beneficial to include in a balanced training plan as it opens up space around the joints, connects your body and mind, and improves muscle tissue health.
Adding in mindful movement like this can help balance your stress pillar and support muscle recovery by giving your muscles and joints a break from high impact or high intensity workouts.
You can find more of Coach Karen's fantastic yoga classes inside our Rock Your Life online home workout studio and women's fitness community alongside a wide variety of other types of training.
Now join Coach Karen and let's go!
---
---
Did you enjoy this workout? Then you will LOVE the Raise The Barre Challenge inside of Rock Your Life! The Raise The Barre challenge is a low-impact, high energy challenge that incorporates my favorite barre-style workouts with pilates and yoga flows. If you are looking for increased flexibility, booty building, core work and intensity without the impact, you will love this one!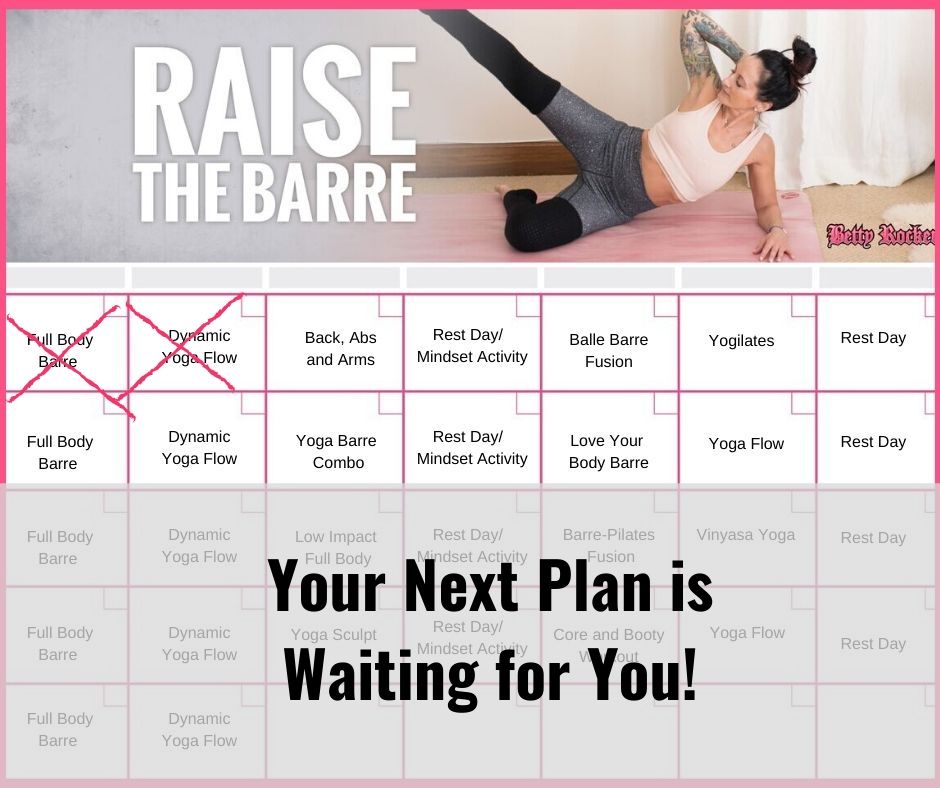 Yoga Express
Click to expand and see all workout move descriptions
Yoga Flow:
Tabletop to down dog to three-legged dog sequence
Chair pose to eagle pose sequence
Down dog to plank to cobra sequence
3-legged dog to warrior I to eagle pose sequence
Side angle pose sequence
Triangle pose sequence
Revolved triangle pose sequence
Plank to locust pose sequence
Bridge pose to supine twist to brief guided meditation
---
One of my Rock Your Life members recently asked me if I could create a "workout bundle" that included protein powder, collagen and aminos – so I did! The BEST PART? You can get a FREE bottle of protein (your choice of flavor) included in this bundle!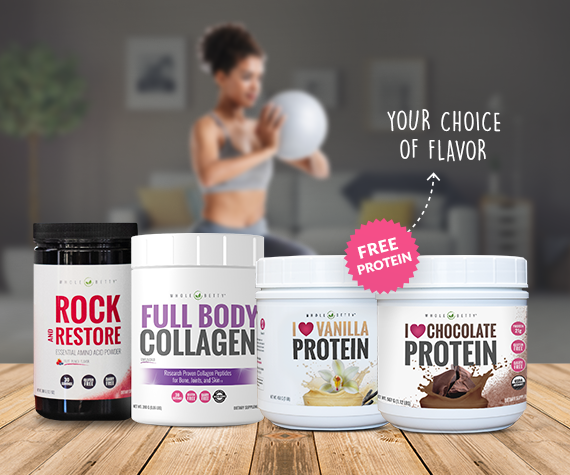 The Workout Bundle contains the spectrum of what your body needs before, during and after your workout to support lean muscle and optimize recovery. Combine with a healthy whole food diet and balanced Betty Rocker training plan for best results.
Enjoy a FREE bottle of protein with every order (your flavor choice!).
Great job Rockstar! I'm so proud of you for showing up for yourself today.
Be sure to check in below with me and Coach Karen and let us know how you liked this class and what sequence was your favorite!
---
Looking for MORE YOGA?
We have so many awesome yoga workouts inside ROCK YOUR LIFE, my online home workout studio! And that's not all, you'll find barre, HIIT, strength training and more – plus 30-day Challenge programs you can take anytime to fast track your fitness goals!
We're there to support you on the journey in our private women's fitness community while you rock these workouts!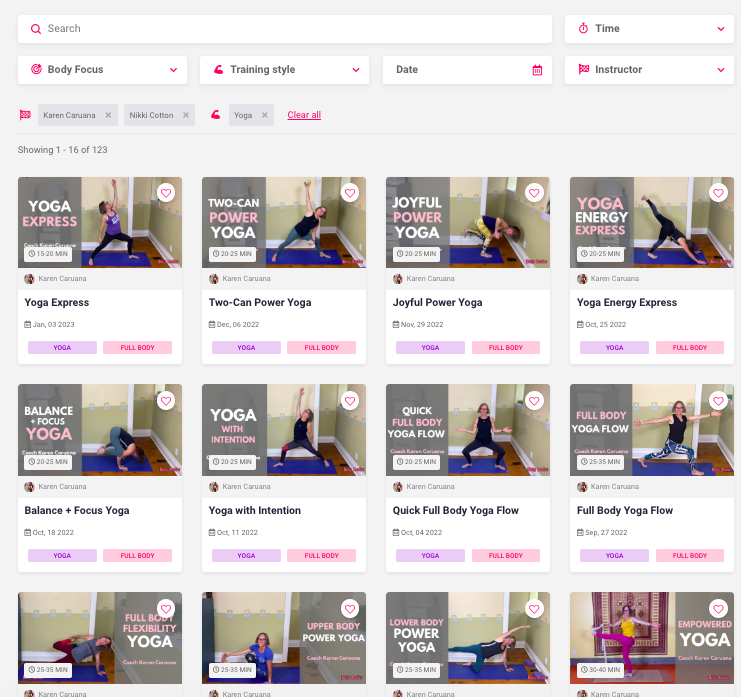 ---
Check out this awesome progress Denise, a Rock Your Life member, shared over the course of JUST 2 MONTHS and 2 challenges!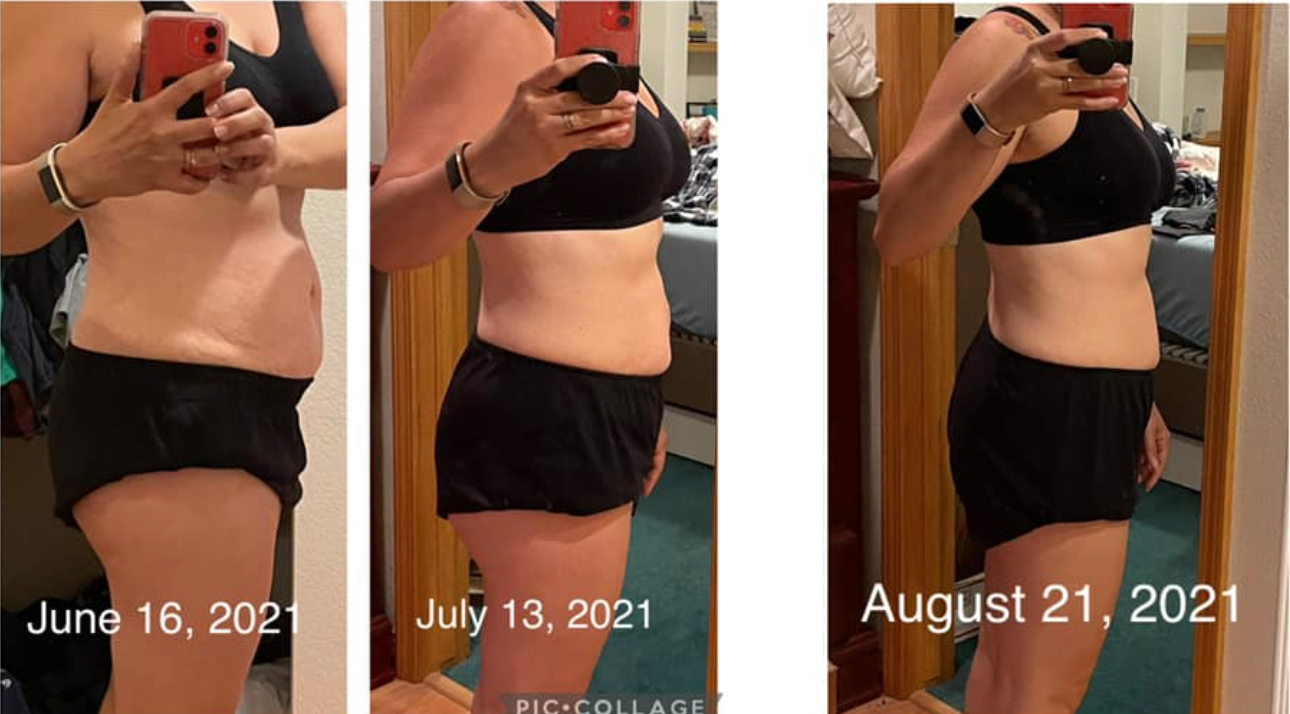 …in my epic home gym that has new classes every week, 30-day Challenges to keep you on track with a program, your own personal workout library, over 300 healthy recipes, an exclusive support group, access to the Team Betty Rocker coaches, and so much more!