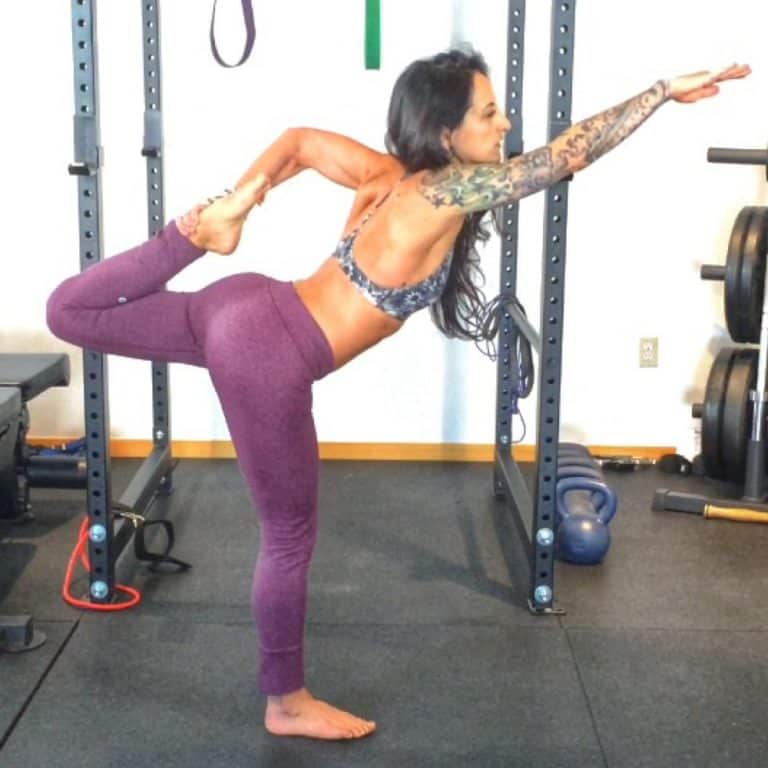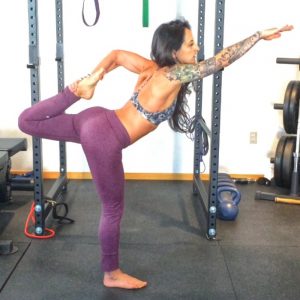 Hi my friends!
Here is a simple 15-minute yoga flow that I did with my friend Scott Colby during our summer 14 day challenge, leading up to his 44th birthday.
Stretching and yoga is so important to include in a balanced fitness program. Taking the time to stretch has far-reaching benefits on our bodies, how long they last, and how well they perform.
Today I wanted to share our yoga flow – because one thing Scott and I both need is more stretching, probably like a lot of you!
It's easy to forget about, and just go hardcore over and over but it's the stretching that really opens up our muscles and allows us to get stronger in the other workouts we do.
15-Minute Yoga Flow
In this 15-minute athletic yoga flow, you will increase your flexibility in your back, shoulders, hamstrings, quads and calves.
Be where you are at and work on increasing your flexibility each time you do yoga.
One of my favorite things that Scott points out at the end is how present we can be when practicing yoga (and exercising in general!).
We are so inundated with technology and going so fast every day, it's nice to have even 15 minutes to just focus on our bodies and move and breathe.
---
Looking for MORE YOGA?
We have so many awesome yoga workouts inside ROCK YOUR LIFE, my online home workout studio! And that's not all, you'll find barre, HIIT, strength training and more – plus 30-day Challenge programs you can take anytime to fast track your fitness goals!
We're there to support you on the journey in our private women's fitness community while you rock these workouts!