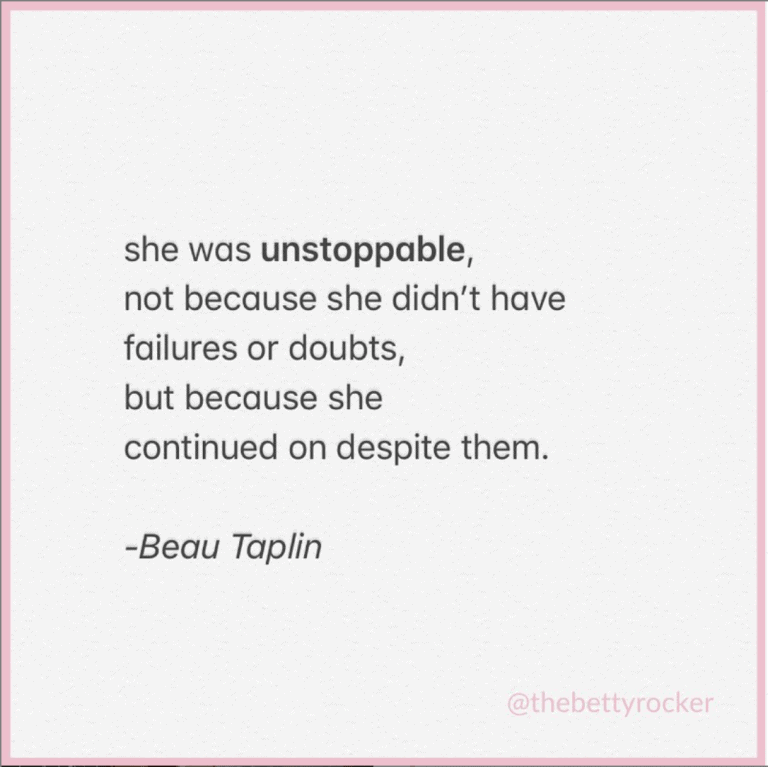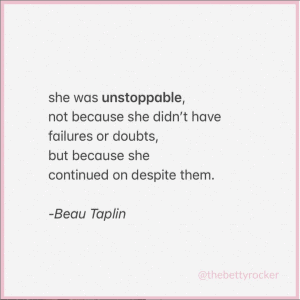 I know it's hard to keep going sometimes. I know sometimes it all just feels too heavy to carry. I know you may look back and wish certain things had happened differently. That you hadn't made that mistake. That you had taken that chance when you had it.💙
But despite all of that, you also are someone who means a tremendous amount to the people in your life. The actions you take and the way you live your life constantly rub off on the ones who look up to you. It matters. ❤️
For everything that fell apart, 1000 other things you didn't even know about happened around you, so some of the most important things in your life could fall together. Some of those things are still happening.💚
For every mistake you've made, you've done 100 great things that you don't always remember.💛
We all have to make choices based on the best information we have at the time. Don't be hard on yourself for things that have past – use them as ingredients for the best you recipe that you're baking every day in how you show up and make choices now. 💜
When life feels heavy, remember – you're not alone. Reach out. You'd love to support a friend feeling that way – so don't be the person who doesn't let your friends in to support you when YOU need it. 🧡
You are unstoppable. Not because you're this "perfect person" but because you're HUMAN, you have doubts, you fail, you struggle – but you also RISE, you persevere, you put in work, and you SHINE baby – you shine.🤍
Don't forget it. #flawsome
---
Build momentum, stay consistent and remain the unstoppable force that you are inside of  Rock Your Life, my online home gym!
It's a positive place to stay motivated plus you can find ALL of my amazing 30-day home workout challenges and enjoy 5 new classes every week in case you want to just workout with me and the Team Betty Rocker coaches outside of a plan!
You are a powerful force, you have unlimited potential, you're stronger than you know, smarter and more capable than you give yourself credit for, and YOU ARE UNSTOPPABLE! 
Come join us and let us support you on your journey of fitness and health – with home workout challenges, workout classes, healthy recipes, and our private support group!