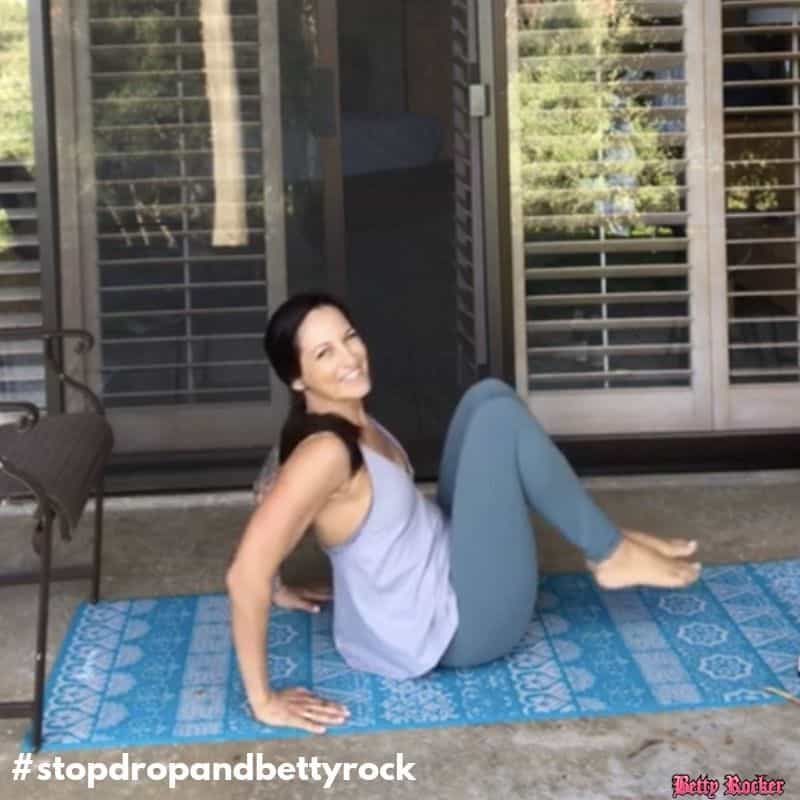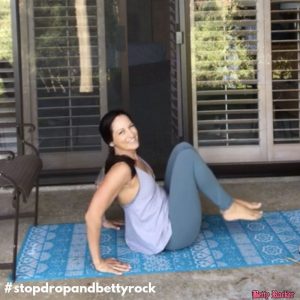 While I was traveling last weekend I did this super fun workout on my patio at the hotel with just a couple water bottles and a chair.
I wanted to share this awesome workout with you today, because it was such a great burn. You can do this anywhere, anytime – and feel free to add in water bottles or dumbbells if you're home and have equipment!
Being consistent with fitness and finding fun ways to challenge my body with resistance training of all kinds has helped me stay strong, resilient and healthy.
Resistance training is an important part of adding new muscle tissue to our body and getting stronger. While being strong and fit has definitely made me feel more confident, there are more benefits to adding lean mass. Skeletal muscle not only drives movement, it's now known that it acts as an endocrine organ, secreting important hormones (1) that regulate organ function.
Muscle also plays an important role in metabolic balance, serving as the site of 80% of our glucose deposits (from the food we eat), and as a major site for insulin-stimulated glucose uptake (2) – which just means the place where insulin can do its job of getting glucose to your cells for energy, and maintaining balanced blood sugar.
Maintaining, and adding muscle as you go through life is possible, doable and actually essential to be able to enjoy an active healthy life in a fit body. No matter what level you're starting at, resistance training can be done anywhere to build and strengthen the lean muscle tissue that improves your resilience, benefits your metabolism, and drives all functional movement.
I had a lot of conversations with friends about this at the health event I was at when I filmed this, and wanted to share because I find it so motivating knowing how my body works!
Let's rock this workout together!
---
One-off workouts are great, but having a plan to follow is even better! Take a 30-day Challenge in Rock Your Life and have workouts like this formatted into a plan to follow!
15 Minute Hotel HIIT
Click to expand and see all workout move descriptions.
Format: Perform 3 rounds for the prescribed amount of time. Rest as needed
Move 1: Alternating Reverse Lunges to Biceps Curls (0:45)
Start with your feet hip distance apart, core engaged.

Step your right foot back behind you, begin bending your back knee until it nearly touches the ground in a 90 degree angle (e

nsure your knee is not shooting out over your toe and maintain an upright chest).

As you descend, perform a bicep curl with both arms simultaneously.

As you stand up, power through your front heel and come to standing.

Repeat with left leg.

MOD: Do alternating bicep curls.
Move 2: In and Out Crunch to Booty Pop (0:45)
Start sitting down on your mat with your arms positioned slightly behind you and your knees bent. 

Extend your legs straight out while also leaning back with your torso, all while keeping your core engaged and heels slightly off the ground. 

Keeping your chest up, use your abs to crunch your knees to your chest. 

For the Booty Pop: Plant your feet on the ground and press up into a reverse tabletop position. 

From tabletop, bring your hips down, lightly tapping your booty to the floor and press back up to tabletop, squeezing your glutes at the top. 

MOD: Keep your legs bend for the in and out crunch and tap your heels down instead of ending in full extension.
Move 3: Crescent Kicks (0:45)
Come into a fighter stance with your left foot slightly in front of your right, and get light on your feet.

Your kick will come from your back leg, and you'll want to imagine you're going to draw a crescent with foot during the kick. So it arcs up (as high as you're comfortable with) and across in front of your body. Land back in your stance and bounce a couple times to reset and do it again. Alternate between legs.

MOD: You can kick low, or turn it into a knee kick. This is a great way to see how tight your hips are, and if one is tighter than the other.

 

Pro Tip: The hip joint is generally not super flexible, and this is a very good move to remind it how much it can move. Follow this up with some pigeon stretches to open up your hip if you feel tight or have a hard time kicking up.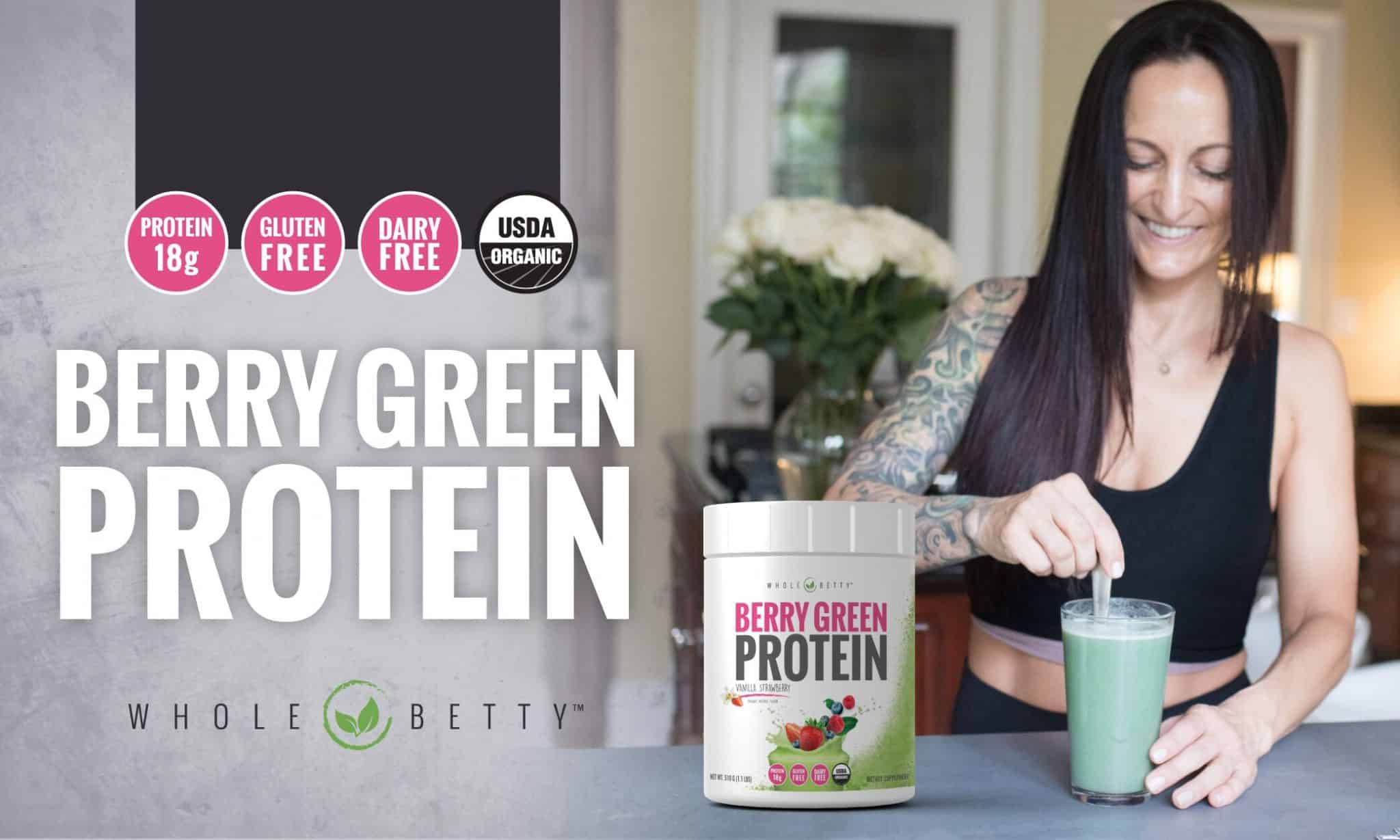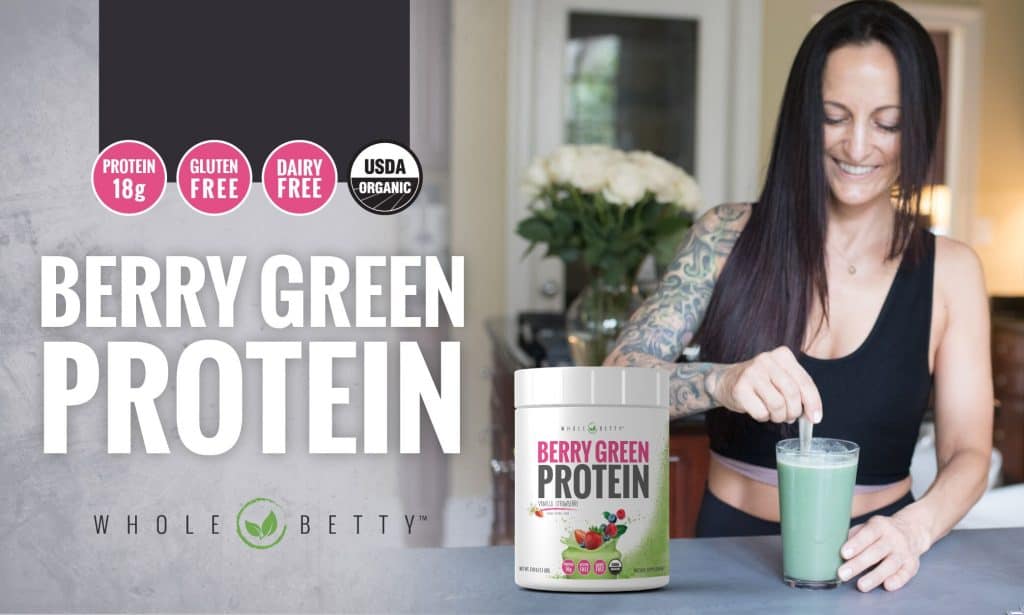 Move 4: Push Ups (0:30)
Begin in a tall plank position with your hands and toes on the floor or mat, hands stacked directly below shoulders.

Holding your belly button in and up to keep your core engaged, slowly let yourself come down to the ground for a pushup elbows shooting backward at a 45 degree angle.

Engage your core and press into the ground to come back up to a tall plank position.

MOD: Come down to your knees into a plank or put one knee down. 
Move 5: Sumo Jump to High Pull Row (0:30)
Start in a sumo squat position with feet wider than hip distance apart and toes turned out at an angle.

Squat down with your hands reaching in the center between your feet. Keep your core engaged and chest up.

Jump back up while pulling your elbows up and out (fists should end up just below your chin) in a high row.

MOD: Take out the jump for a low impact variation.
Move 6: Single Leg Hip Thrusters (0:25 each side)
Lie with your back on a chair or bench with the upper back and shoulders lying across the pad.

Press your feet into the ground about hip width apart and lift one leg straight out

Pressing into the ground with your heel, drive your hips to the ceiling and squeeze at the top.

Slowly drop your hips back down, lightly tapping your booty to the floor and press back up and repeat.

MOD: Use both legs as to drive up through both heels OR lie on the ground instead of an elevated surface.
Great job Rockstar! Comment below and let me know what move was your favorite and where you did it from.
---
You may have heard me talking about the new Berry Green Protein – I've been working on it for almost 2 years and it's SO exciting to be so close to making it available to YOU!
It's 100% organic and made with 18g of protein per serving from organic North American peas. It also contains 14 additional organic fruits and vegetables that I chose for their powerful health punch, including Spirulina, Barley Grass, Wheat Grass, Chlorella, Spinach, Carrots, Beets, Tomatoes, Kale, Parsley, Apple, Raspberries, Cranberries and Blueberries.
You can shake it up in water on the go, blend it in a smoothie, and even bake with it! It's a great way to boost your greens for the day and get in an extra serving of protein which is so important for sculpting lean muscle.
Plus…it's a delicious strawberry vanilla flavor, tastes amazing, isn't gritty, and isn't overly sweet. I learned so much about the different ways sweeteners influence a food powder, including the fact that not all stevia is created equal. I used an organic stevia that I believe made this turn out perfectly – and I've gotten a lot of surprised and happy feedback from our beta testers so far. But you can be the judge for yourself!
---
How about new workouts to do daily, from anywhere?
You're invited to Rock Your Body AND Your Life…
…in my epic home gym that has new classes every week, 30-day Challenges to keep you on track with a program, your own personal workout library, over 300 healthy recipes, an exclusive support group, access to the Team Betty Rocker coaches, and so much more!