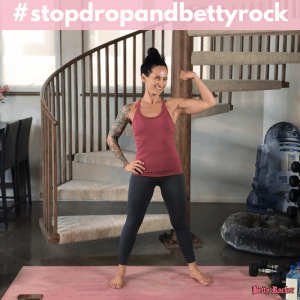 It's a great day to celebrate yourself with some movement Rockstar!
Exercise will make you feel more energized, confident and can even lower your stress levels.
Building a strong upper body is not only the key to an overall defined look, but it's your best defense against pain, injury, and poor posture (1).
When we train opposing muscle groups (think back and core, biceps and triceps), it helps to create better alignment in our body and build a stronger, more balanced physique!
Today's workout will focus on sculpting a strong back, toned arms and firm abs all at once!
Now grab some weighted objects (water bottles, laundry jugs, dumbbells) and an elevated surface if you have one and let's smash this together!
---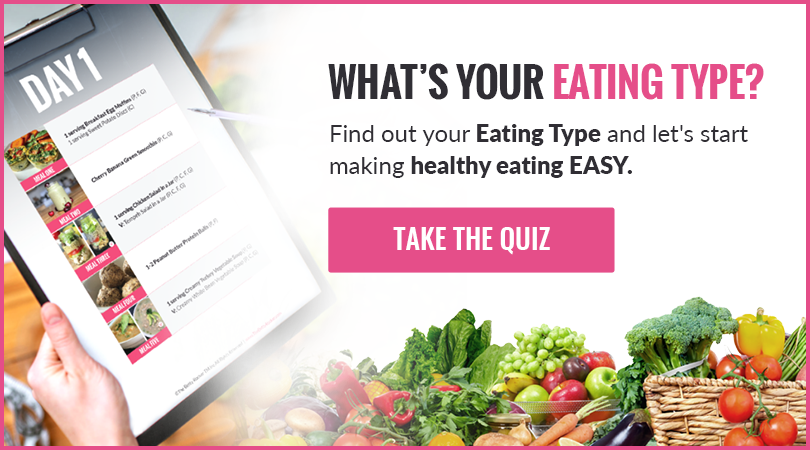 Arms, Back and Abs
Click to expand and see all workout move descriptions.
Equipment: Weighted Objects (water bottles, household objects or dumbbells) and an elevated surface (optional).
Format: Perform each movement for 1:00 and repeat entire circuit for 3 rounds.
Move 1: Bird Dog Crunch (1:00)
Begin in a kneeling tabletop position with your shoulders stacked over your hands and your core engaged.

Extend your right arm and left leg, keeping your core engaged and not allowing your hips to rotate.

Bring your right elbow to meet your left knee below your body, coming into a crunch.

Do all reps on one side and then switch sides and repeat on the other side.

MOD: keeping both hands on the mat, extend just your leg behind you and crunch it in below your body.
Move 2: Biceps curls (1:00)
Holding your weighted objects with your palms facing you, pull your shoulder blades back and down with your core engaged. 

Keeping the upper arms stationary, perform a bicep curl with both arms by curling the weight up to your shoulder while contracting your biceps (palms facing you). 

Reverse the movement to return to your starting position and repeat.
Move 3: 2 Push Ups to 4 Mountain Climbers (1:00)
Begin in a tall plank position, with your hands stacked below your shoulders and your core engaged (no arched back).

Perform a push-up by lowering yourself down to the ground keeping your elbows pointing behind you, back flat, core engaged, and spine neutral.

Perform 2 pushups and then perform 4 mountain climbers by running your knees in as far as you can and then back out, one at a time from your tall plank position. 

MOD: Place hands on an elevated surface (chair, couch) and perform these movements in an incline position. 

Check out my Push-up Progression Tutorial for tips on perfecting form and building strength!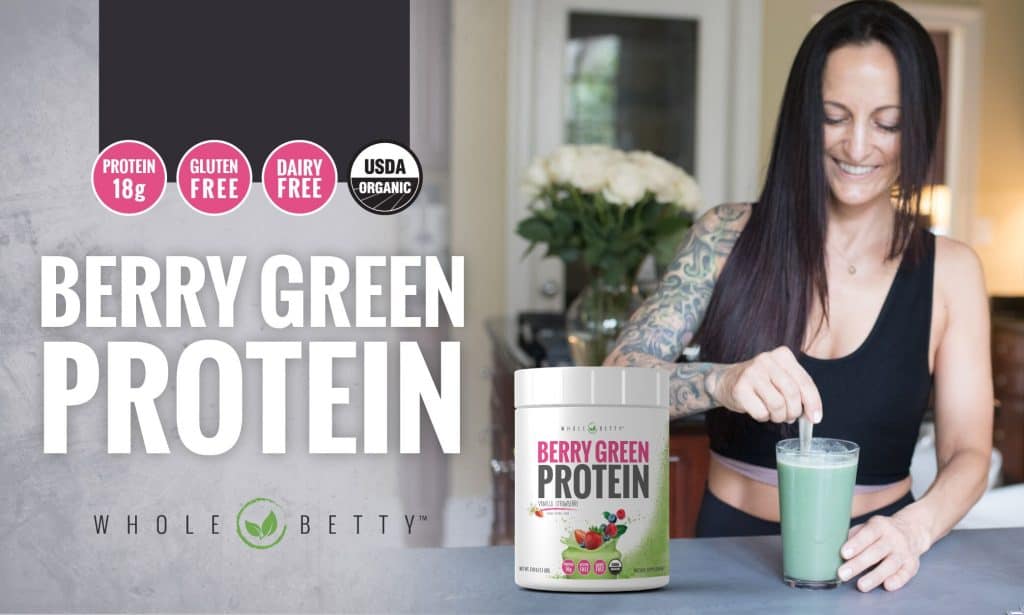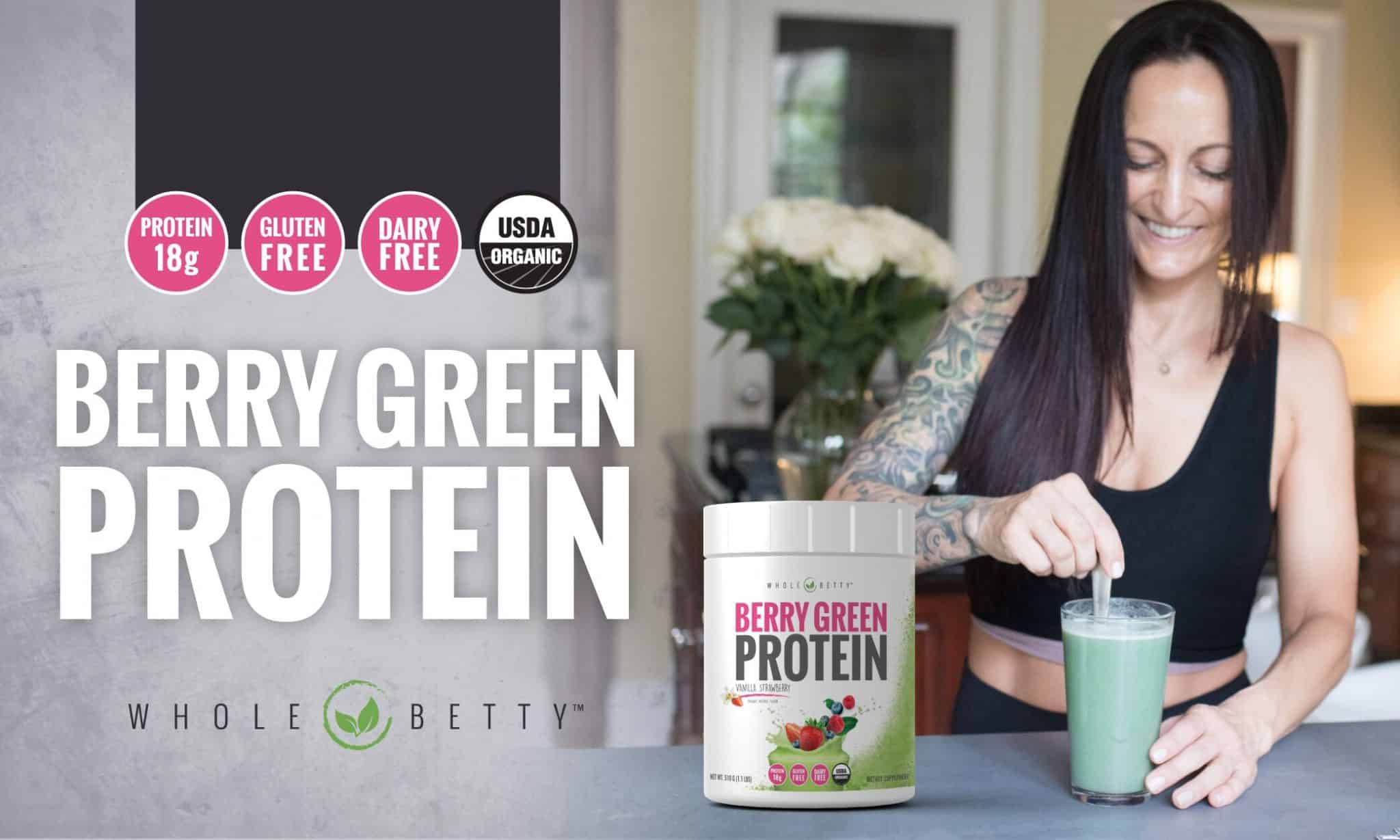 Move 4: Superwoman Lifts with Trap Activators (1:00)
Lie on your stomach with your arms and legs extended.

Lift your legs and arms off the mat together, using your lower back and glute strength.

As you lift your body off the mat, draw your elbows back towards your ribcage, focusing on the squeeze between your shoulder blades.

Re-extend your arms, and lower both arms and legs back to the starting position.

MOD: Begin by isolating your upper body only, leaving your legs on the mat for stability. Perform several upper body isolated lifts. Then perform several lower body isolated lifts. Work on isolated upper and lower body lifts until you feel comfortable putting them together.
Move 5: Single Arm Plank Row to Cross Under Crunch (1:00)  
Begin in a tall plank position, with your hands stacked below your shoulders and your core engaged (no arched back).

Pull your right elbow up toward the ceiling while keeping your arm close to the body, and squeezing your back muscles like you're pinching the base of your shoulder blades together. Return to your starting position. 

Keeping your hips down, bring your left knee in and across your body to the opposite elbow as far as you can and then back out.

Repeat this move with your left arm and right leg and repeat back and forth.

MOD: Place hands on an elevated surface (chair, couch) and perform this movement in an incline position. 

 
Move 6: Shoulder Strength Sequence (1:00)
Begin standing, holding one weighted object in each hand, arms by your sides and elbows flexed to 90 degrees.  

Keeping your arms flexed, laterally raise your arms so your elbows are in line with your shoulders and wrists in line with your elbows.

From that position, rotate your wrists to an upright position.

From this position, bring your arms in toward each other until they are parallel. Then press your arms straight up overhead. 

Reverse the movement back through the moves to the start position.

MOD: Perform this movement without any resistance or weighted objects to focus on form. Working your shoulder muscles against gravity alone can be challenging and you will feel these even with no weight at all!
Move 7: 3 Kickbacks to 3 Reverse Flyes (1:00)
Hinge forward at the hips to be at 45 degrees with your core engaged, shoulders down and back, and gaze neutral, allowing your weights to hang beneath your chest.

Keeping your elbows in close to your ribs, row both arms up and perform 3 tricep kickbacks by extending your arms straight back, contracting your triceps. Bring the weights back down to hang beneath your chest.

Brace your core and using your back muscles, smoothly lift both arms out to the side, maintaining a slight bend in the elbows for 3 repetitions.

Slowly lower the weights down again to the starting position and repeat the 3 fly and 3 kickback combination.
Awesome job Rockstar! Feel free to follow up this workout with some additional full body stretches. A flexible body is a STRONG body!
---
Need some help with healthy eating? 
My 30-Day Challenge Meal Plan comes with a 4-week daily menu, healthy recipe cookbook, grocery lists and a bonus dessert cookbook so you can enjoy a totally balanced lifestyle!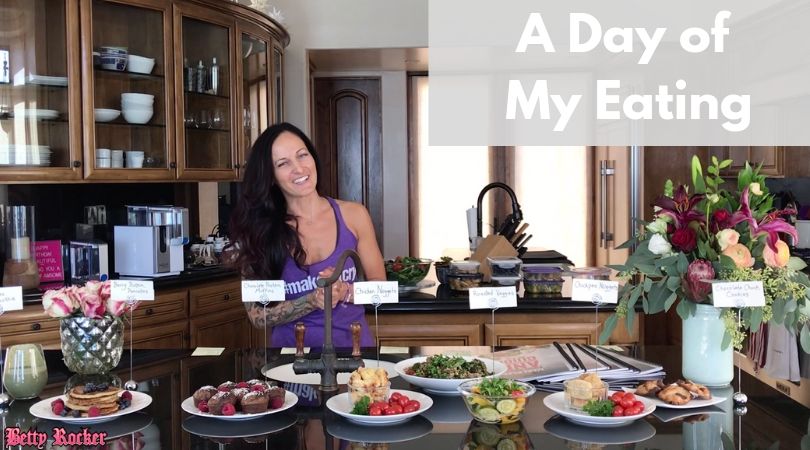 There are so many delicious, easy and healthy recipes…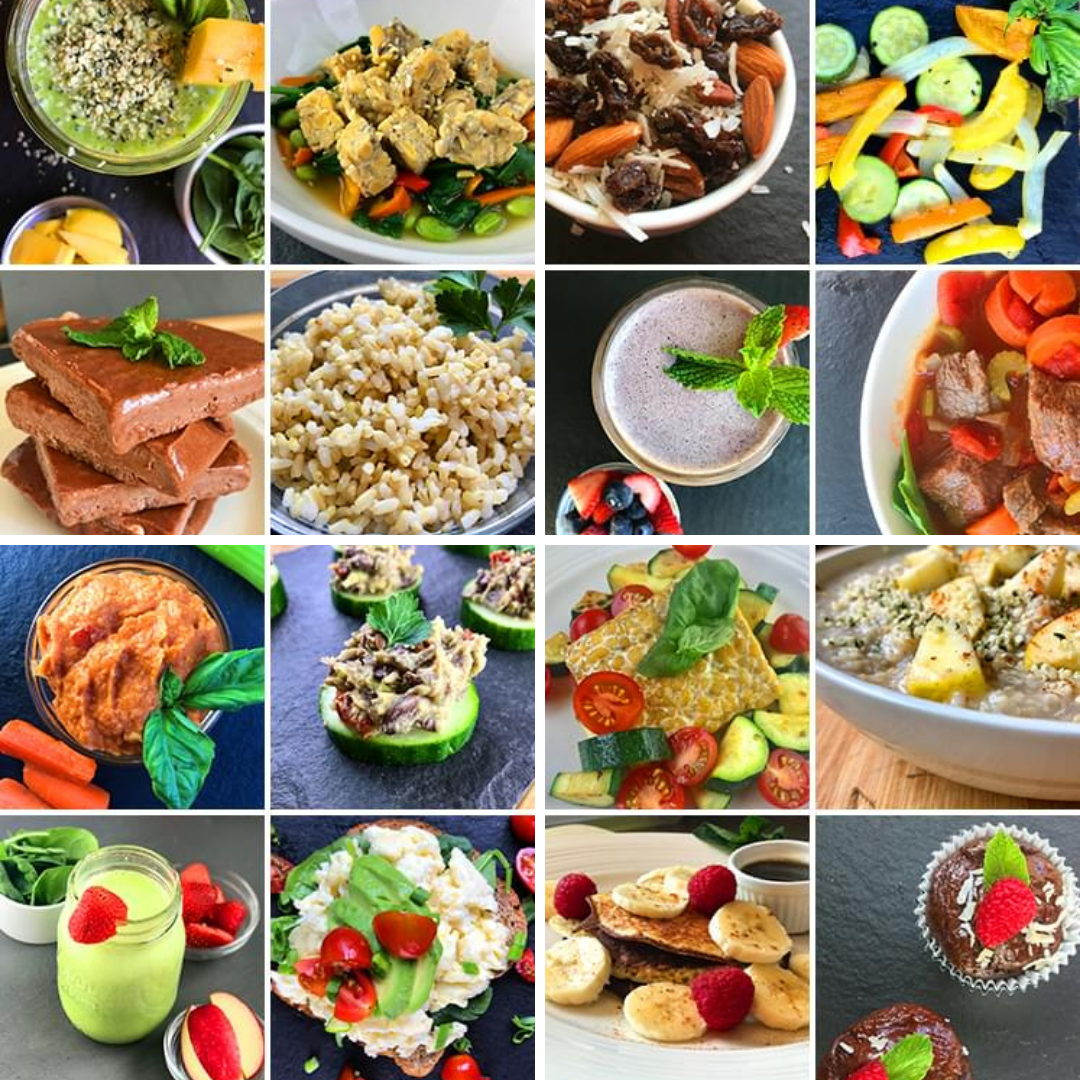 The 30 Day Challenge Meal Plan includes all the recipes and grocery lists for breakfasts, smoothies, sides, snacks and entrees for 4 full weeks – with plenty of delicious options and structure to help you eat right for YOUR life!