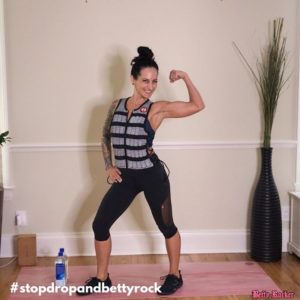 Hey Rockstar, it's Tabata Time!
This Booty and Abs Resistance Tabata workout will give you an awesome cardio burn and some strength building moves in just 15 minutes!
Tabatas are a 4-minute workout format (a type of HIIT – high intensity interval training) where we pair 0:20 of maximum effort with 0:10 rest periods.
The trick to getting the most out of this is to really give it your all in that 0:20, as the benefits of it come from how hard you are working (1)!
Why Tabata Workouts?
Tabatas are one of my favorite ways to train because they are an efficient way to get an awesome workout in a short amount of time. They are fun, fast and effective which is perfect if you're busy but want to stay fit and strong!
Some of the proven benefits of Tabata include: 
Improved fat loss- research shows that Tabatas have a greater impact on your fat loss efforts in just 4 minutes of ALL OUT EFFORT than doing moderate or steady state exercise (2). A shorter workout that elicits a g

reater response? I'm in! 

Reversing your risk for metabolic disease syndrome, which can lead to heart disease, stroke and type 2 diabetes. Metabolic disease syndrome also increases your risk for high blood pressure, high blood sugar and excess body fat, specifically around your abs, all of which we want to avoid for a long, healthy life (3).
Building lean muscle – Tabatas have been shown to increase the production of testosterone in your body which plays an important role in the production and repairing of tissue – especially muscle tissue (4). This repair work of the muscle fibers is what forms new muscle strands and increases the thickness (and amount of) muscle fibers that you have (5)! More fibers equals a stronger you!
You can use them to train ANY body part! Tabatas are one of my favorite ways to work my booty and my core. You can easily pair together any two exercises to work that body part to the max!
---
As you know, I love training BOOTY and ABS, however one of the biggest mistakes I see people making with these two key areas is not understanding how to properly activate them so they can get the most out of their workouts. 
Stabilizing and activating your core and glutes while you're exercising will help you get so much stronger in all the things you do, improve your balance and help you uncover your muscles much quicker!
I want to invite you to add some props to the workout! I'm wearing this super cute, adjustable weighted vest by Hyperwear (available in black or grey) that I love for adding an additional challenge to my workouts. Other than that, grab a water bottle!
As always, I'll talk you through form tips and modifications as we go so you can make it your own and be where you are at!
If it doesn't challenge you, it doesn't change you! Let's go Rockstar!
---
---
Great job Rockstar! Now let's get you a plan! Check out the 30-Day Abs and Booty Challenge for a home workout program that will sculpt and define your abs, legs and glutes (plus give you a great full body shred), uses minimal equipment and will get you on track to feeling and looking your best!
Booty and Abs Resistance TABATA
Click to expand and see all workout move descriptions.
TABATA 1
Move 1: Tabletop Hip Thrust
Start down on your mat in tabletop position. From tabletop position thrust your hips up and down with your booty lightly tapping the floor. Squeeze your glutes at the top.

Bonus Move: Do this move using one leg at a time.
Move 2: Split Squat Jumps
Position yourself in a forward lunge, with your knees lined up with your toes, chest up, core engaged.

Jump into the air, landing in a forward lunge with the opposite leg leading. Land lightly, and use your arms to propel you.

MOD: You can take the jump out if you need to modify this, and do alternating forward lunges. Always feel free to hold onto the wall or a chair back to stabilize you in these single leg moves!
TABATA 2
Move 1: In and Out Jump Squats
Stand tall, core engaged. Jump out to a wide leg squat, toes lined up with knees, belly button in and up, hips shooting straight back. Don't bend forward at the waist.

Jump from this wide leg squat bringing your feet together and then jump back out to a wide squat. Repeat.

MOD

: Step out to sumo squat and squat down, then step into a regular squat and squat down, taking the jumps out. You can switch to this after doing some jumping when you need a breather, or leave the jumping out entirely.
Move 2: Sumo Squat with Kick
Step out into a wide sumo stance, toes turned out slightly, shoulders back, core engaged.

Drop your hips back, coming into a sumo squat – as you come up, kick out to the right. Don't worry about how high you kick, just kick. Return to start and repeat and kick to the opposite side. Continue.

TABATA 3
Move 1: Frogger Plank Hops
Grab a water bottle, yoga block, or weight to put your hands on that can stabilize you. Come to a wide stance with your feet, bend your body forward with your hands placed on your stabilizing object.

Drop your booty in a fast-paced motion three times. Bring your hands to your mat, jump back to a tall plank position then run your feet towards your chest for 4 mountain climbers.

MOD: Do this whole sequence elevated on the side of your couch, chair, ottoman.
Move 2: Wide Plie Hold with Heels Up
Step your feet out wide in a sumo squat position. The core is engaged, chest is up, shoulders are down and back.

Sink your hips down into a squat position and lift your heels up – HOLD.
Amazing job! You did so great with that workout.
Comment below and let me know what the hardest move was for you and how you liked the workout! I love hearing from you.
---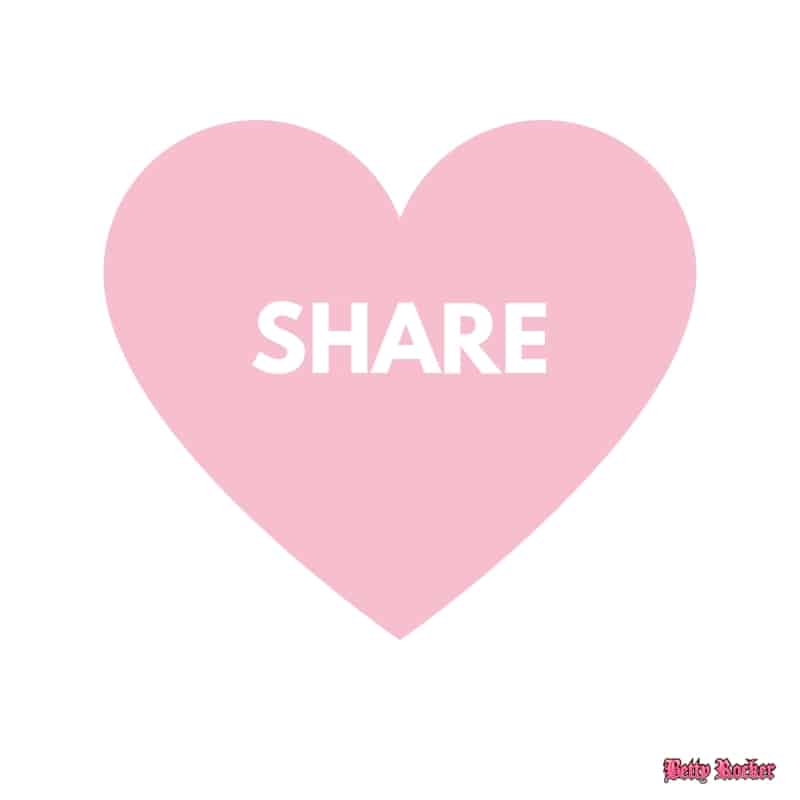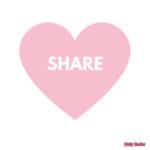 If you know a woman who would like to feel more empowered, happy and fit, share this post with her!
Your support of other women is what makes all of us stronger. As we grow, we lift up others around us.
Use any of the share buttons in this post to share to your social media or just email the link to this post. 
---
Be sure to check out my 30-Day Booty and Abs Challenge for more booty-popping, ab-shredding workouts to help you look and feel your best ALL YEAR LONG!