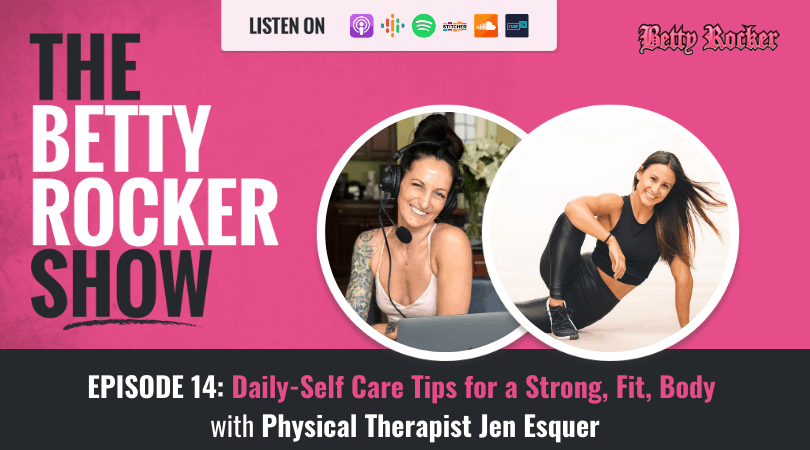 Welcome to The Betty Rocker Show, the place to be to nourish your mind, love your body, and rock your life.
Today we're diving in with Jen Esquer, PT, DPT – an internationally-known physical therapist who specializes in mobility and helping people overcome chronic pain and maximize physical performance.
Perhaps you've had an injury in the past, or noticed that you have some limitations in your squats or lunges. Getting your body to activate fully is sometimes beyond the help that an online coach can provide, and you'll see me regularly refer people with injuries or specific conditions to a hands-on physical therapist because of the customized care they can provide.
While we never want to get injured we often don't think about preventing injury when it comes to training, but that's exactly what a great physical therapist can help you do. It's one of the reasons I continue to see my PT in person, many years after my injuries have healed. I want to prevent future injuries, get maintenance and guidance on patterns that I have and continue to work within a strong body.
Jen Esquer has been featured in Shape magazine, Self magazine, Men's Fitness, Muscle & Fitness and recently graced the cover of Oxygen magazine. As the founder of The Mobility Method and The Optimal Body, she brings a unique whole body approach to strength, mobility, and pain-free living.
Jen is a highly-skilled physical therapist and I'm so excited for her to share her best tips with us today!
This episode will provide you with valuable information to empower you in your self care and provide you with the tools and resources you need to take care of your amazing body.
---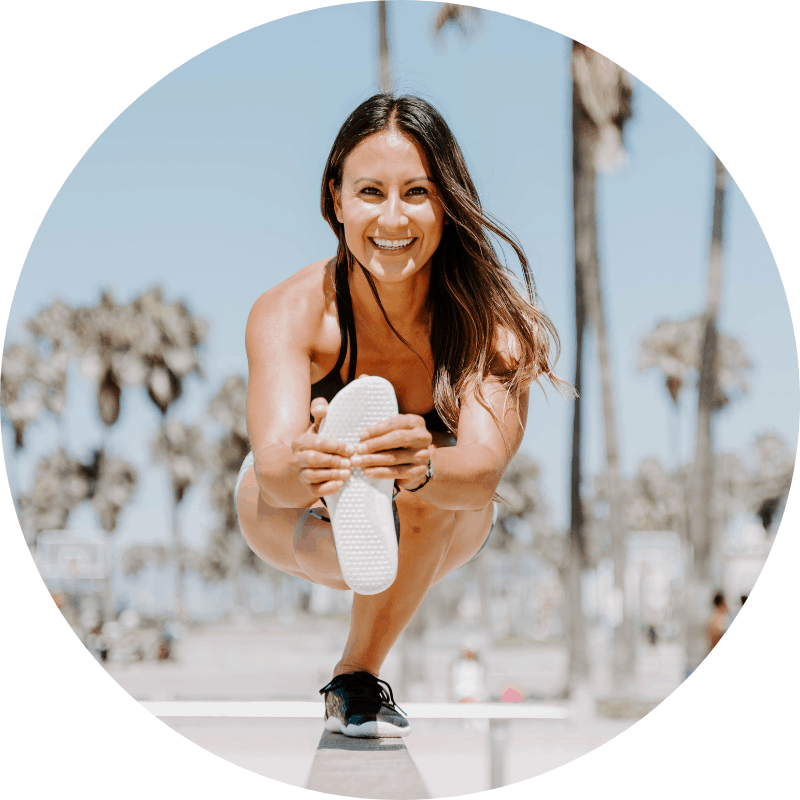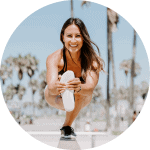 From her site " As a self-proclaimed "mover," Jen has spent more than 2/3 of her life upside down. She graduated with a B.S. in Kinesiology, and received her DPT degree from Loma Linda University.
After schooling, she went on to accept a job at VERT Sports Therapy and Rehabilitation in Santa Monica. Through VERT and furthering her education, she was able to meet some amazing individuals who further fueled the expansion of her knowledge base. Her mission is to help those who are willing to listen to their body, reverse aging, eliminate pain and establish sustainable health." 
---
---
In this episode you'll discover:
How Jen Esquer got started (2:07)
What to do if you're experiencing pain in your body (5:30)
The importance of mobility for resilience (10:30)
---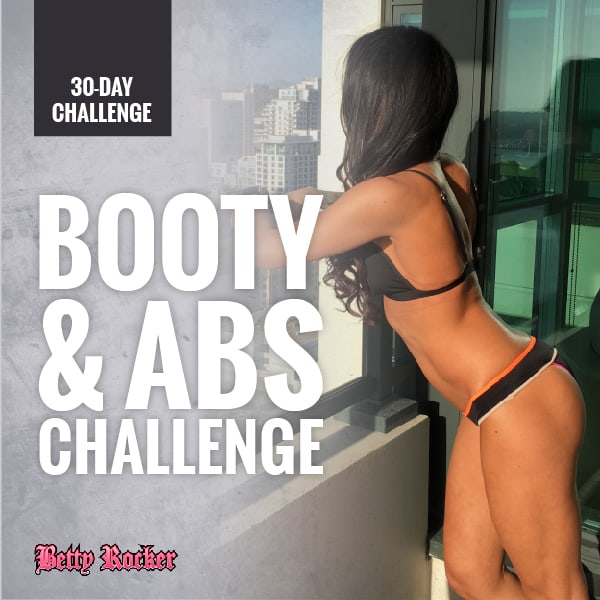 ---
How to be proactive with your self care (15:00)
How mobility can help with chronic pain (21:50)
How your breath impacts your nervous system (27:13)
How to assess your mobility (32:53)
---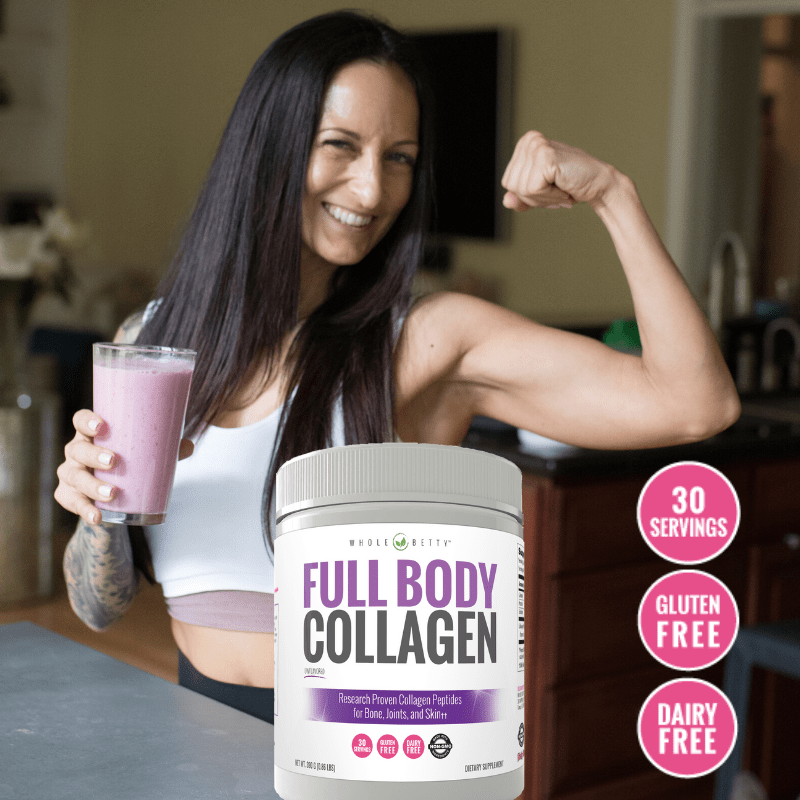 ---
The importance of body awareness (35:59)
Jen's program The Optimal Body (42:20)
What women need to know when it comes to mobility (45:00)
How to connect with Dr. Jen (50:46)
Coming up next week, we're going to take a look at our bodies and minds from another perspective and look at the long term effects trauma can have. So many of us live with trauma and internalize it and it ends up manifesting in our bodies as pain, disease, eating disorders, and so many more things.
I'll be joined by the founder of the Institute for Transformational Nutrition, Cynthia Garcia, who shares her incredible journey from pain to power and gives so many insights about the frameworks we can all access to walk through the fires we face, step up to a higher level, create a rich life of meaning and joy, and really heal ourselves in the process. This is a show you won't want to miss!
---
Love
The Betty Rocker Show

? We do too! ❤️ Share it with your friends, and subscribe on your favorite podcast player to be alerted when new shows drop!
Love
The Betty Rocker Show

? We do too!
Share it with your friends, and subscribe on your favorite podcast
player to be alerted when new shows drop!
ABOUT
THE BETTY ROCKER SHOW

:

Join me for open and thought provoking discussions about health, fitness, and how to stop undermining ourselves – and start taking meaningful action that makes us role models to others…

….and, listen in on my intimate conversations with amazing thought leaders, health care professionals, athletes and celebrities to learn their secrets and insights for overcoming life's challenges, living longer, healthier, stronger and more #flawsome lives.

New shows are released on a weekly basis during each season of The Betty Rocker Show. Shows alternate between solo episodes with me, and interviews with guests.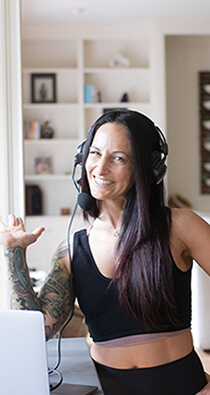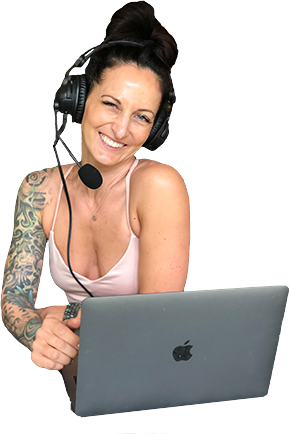 Subscribe

on your favorite

player today!