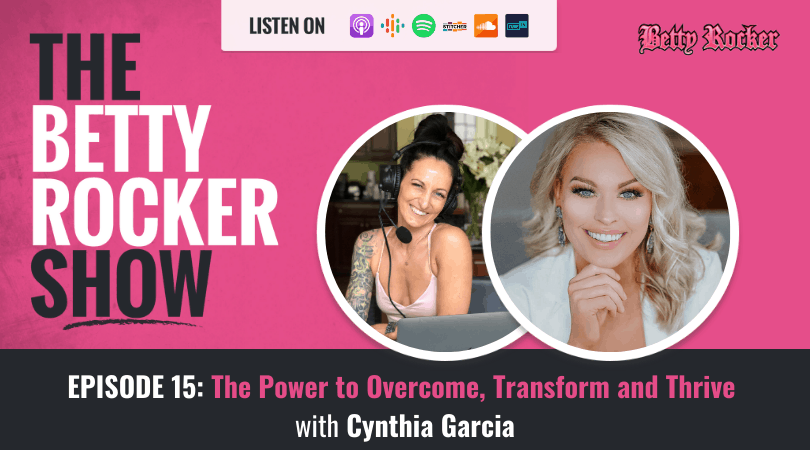 Welcome to The Betty Rocker Show, the place to be to nourish your mind, love your body, and rock your life.
My guest today, Cynthia Garcia, is a celebrity nutritionist, life coach, bestselling author of The Hungry Hottie Cookbook, and you may have seen her on Khloe Kardashian's Revenge Body, where she serves as the official nutritionist for the show, or on Dr. Phil, The View, The Doctors, or Dr. Oz, to name a few.
Cynthia is the founder of the Institute for Transformational Nutrition, a modern day coaching school for forward-thinking coaches and the creator of the transformational trauma technique, a technique that she developed to overcome the trauma in her own past and to help her clients overcome it in theirs. This powerful technique has been used successfully for over a decade all over the globe and is taught exclusively at the Institute for Transformational Nutrition.
Cynthia didn't start out with much in her corner to help her become who she is today, which is part of why it's so empowering seeing the amazing success that she is. And when I say success, I mean she is a thriving, fulfilled woman. She is happily married, is a devoted mother and she takes the best care of herself. She contributes to many important conversations in the world, and she runs an amazing business that impacts many and fulfills her life purpose.
In today's episode, we dive into how to identify your story and transform your pain into a powerful force that can help you change your life, improve your relationships and expand your career.
Something I find really powerful in transforming pain and trauma into a powerful force for good in our lives is the impact that telling our stories has, and not just the stories we have to tell, but the way we tell them.
If you're looking for inspiration and motivation or if you've ever felt like life was just too big to carry, that you could never change or get away from the past, or that the decks were stacked against you, today's episode is for you.
---
From her site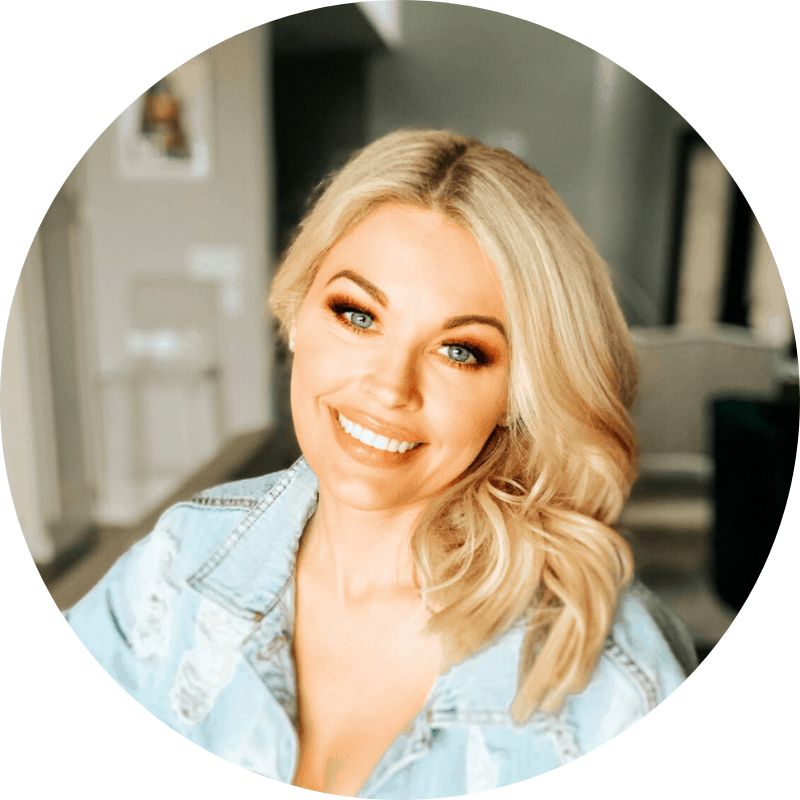 : " Cynthia Garcia is a female founder, life coach, best-selling author, media personality, celebrity nutritionist, and mental health advocate. She overcame an insanely dysfunctional childhood filled with abuse, crime, addiction, and poverty. Today, she inspires others to rewrite their stories by showing what was possible when she rewrote her own.
I believe that to change your life, you can just tell a different story and every girl can make up a new story. I also know that if we could share this message and have it trickle it down to the next generation, we could empower women in the bigger, bolder way they deserve – all by simply telling a new story." 
---
---
In this episode you'll discover:
Cynthia's Story (4:22)
Growing up with abuse and domestic violence
How she made the conscious decision to change her life
Her life in Los Angeles
Getting sick and hitting rock bottom
Cynthia's journey from victim to an empowered woman (11:25)
How trauma and pain manifested in her body
Her decision to end her life
The overwhelming anger she experienced
The "deal" she made to save her life
What Cynthia focused on first in her "new life"
How to heal yourself and feel empowered (25:14)
The three basic needs for healing
How your physical body plays a role
How feeling that you matter drives you
Redefining nutrition
The three components of Transformational Nutrition
The importance of "feeding" yourself everyday
How Cynthia created the Institute for Transformational Nutrition (35:10)
Jenny's story
Using food as love or comfort
Why it's not really about the food
Cynthia's personal struggle with food
---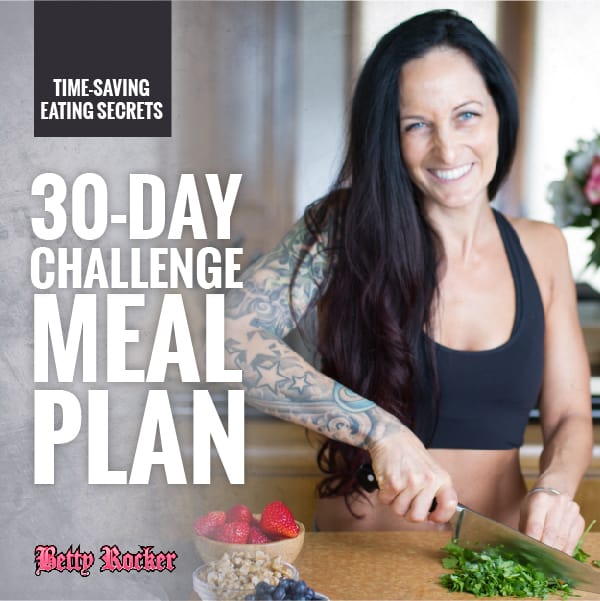 ---
How to figure out your deeper why and change your habits (40:08)
Why you "fall off the wagon."
The different layers of your stuck story
How to peel back the 6 layers of your story
Why there is no such thing as a "fast fix"
How your story impacts your life (48:11)
How she carried her story with her throughout her life
The importance of doing the work to heal
The importance of lifting others in their stories
The importance of community in healing (53:51)
How the people around you impact your story
---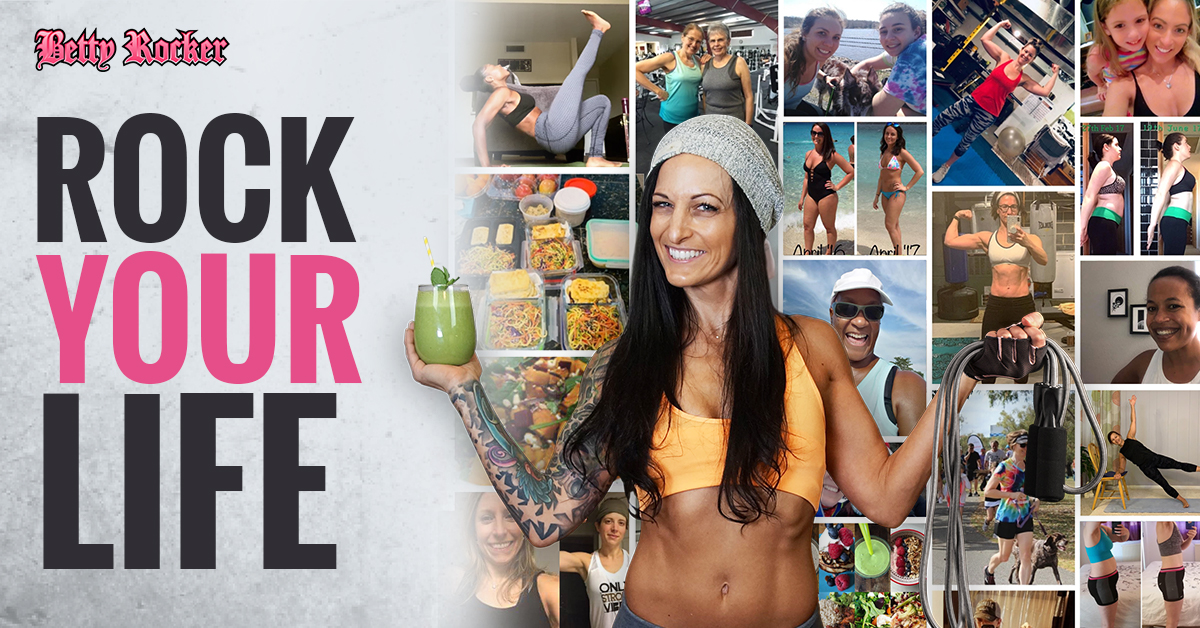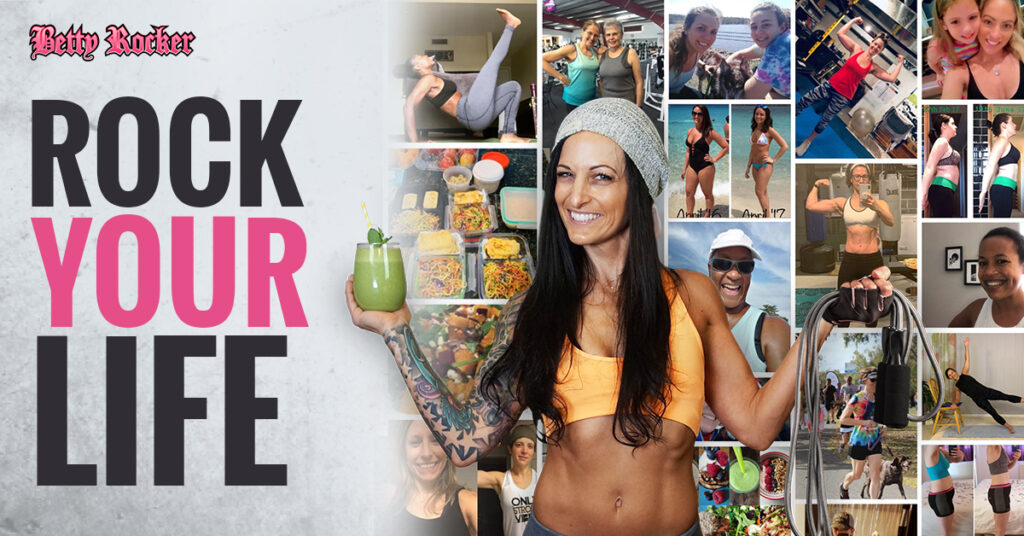 Today's podcast is brought to you by ROCK YOUR LIFE! My online home workout studio, where you can take as many 30-day challenges as you like for consistent, sustainable progress! For added variety, we offer 5 new classes each week, healthy recipes, a private women's only support community and MORE!
New members can get a 30-day Trial RIGHT HERE!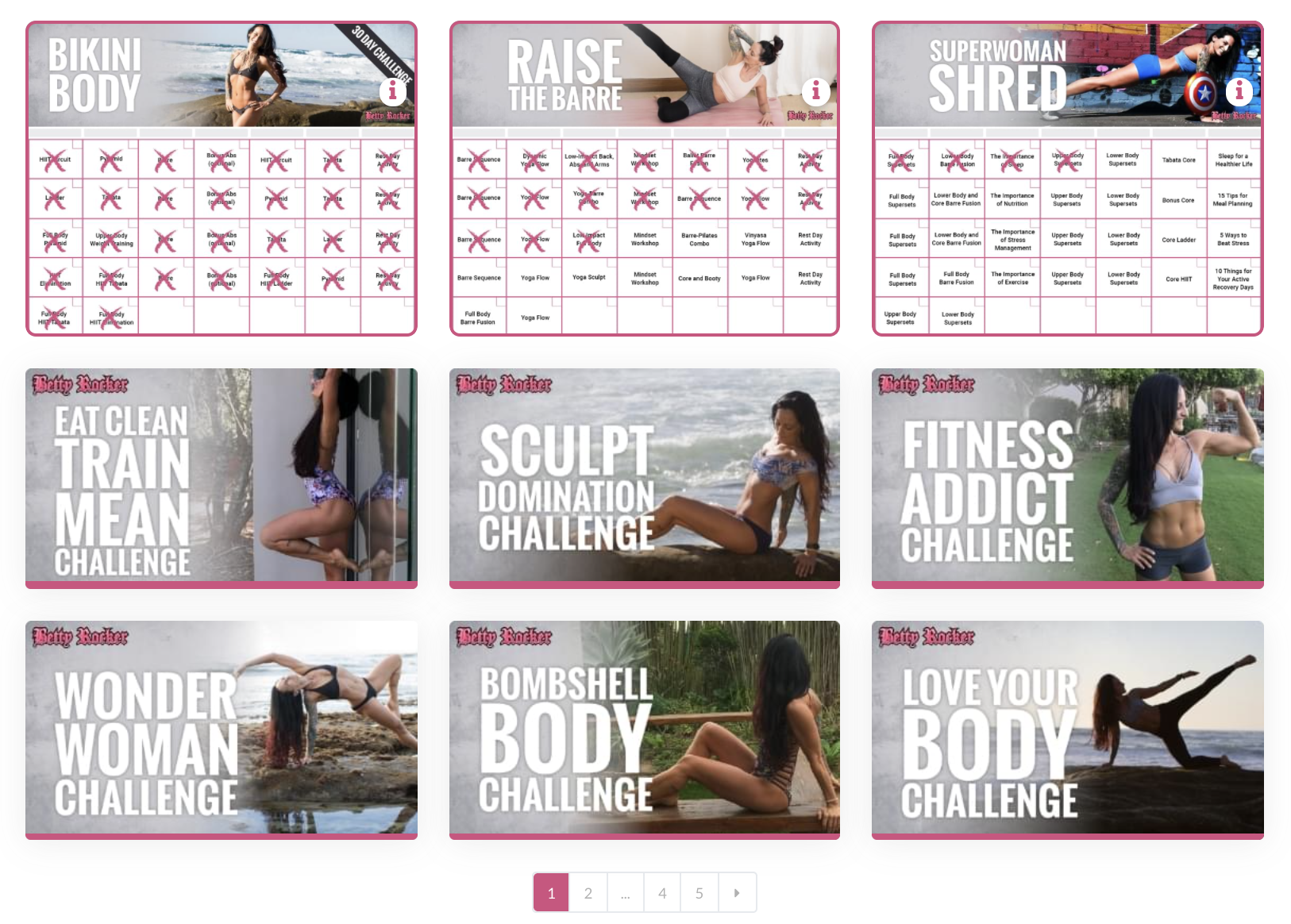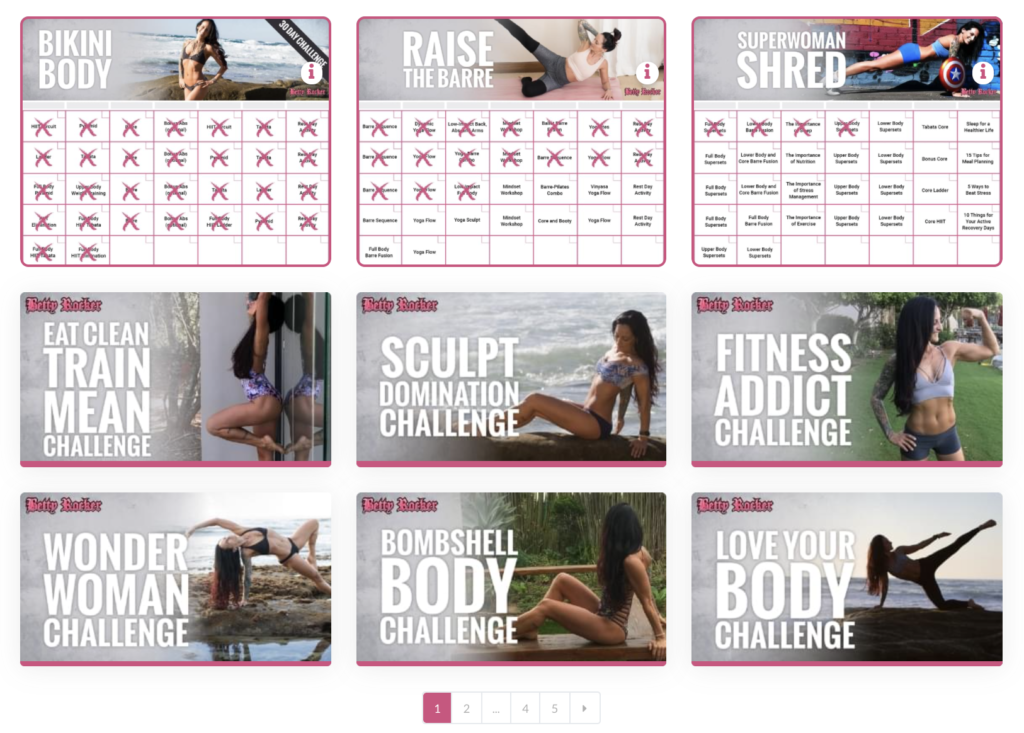 ---
The 5 stories we tell ourselves that keep us stuck (55:29)
The 5 story archetypes
The importance of rewriting your story
How your archetype shapes your reality
How to become an Institute for Transformational Nutrition Coach (1:08)
How to connect with Cynthia (1:12)
Coming up next week, I'm excited to introduce you to Kine Corder, a nationally certified counselor and clinical hypnotherapist.
She's the CEO of Presidential Lifestyle, a wellness company focused on wealth in all of its forms. We're going to get into some conversations around the American dream and some paradigm shifts that I know you're going to find fascinating and insightful. Can't wait to see you there!
---
Love
The Betty Rocker Show

? We do too! ❤️ Share it with your friends, and subscribe on your favorite podcast player to be alerted when new shows drop!
Love
The Betty Rocker Show

? We do too!
Share it with your friends, and subscribe on your favorite podcast
player to be alerted when new shows drop!
ABOUT
THE BETTY ROCKER SHOW

:

Join me for open and thought provoking discussions about health, fitness, and how to stop undermining ourselves – and start taking meaningful action that makes us role models to others…

….and, listen in on my intimate conversations with amazing thought leaders, health care professionals, athletes and celebrities to learn their secrets and insights for overcoming life's challenges, living longer, healthier, stronger and more #flawsome lives.

New shows are released on a weekly basis during each season of The Betty Rocker Show. Shows alternate between solo episodes with me, and interviews with guests.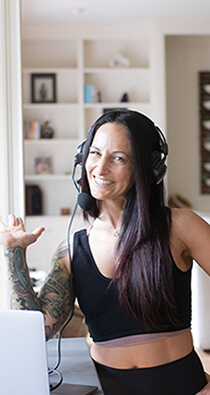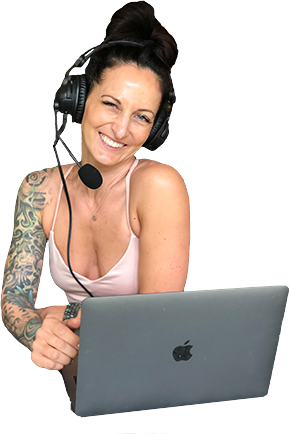 Subscribe

on your favorite

player today!