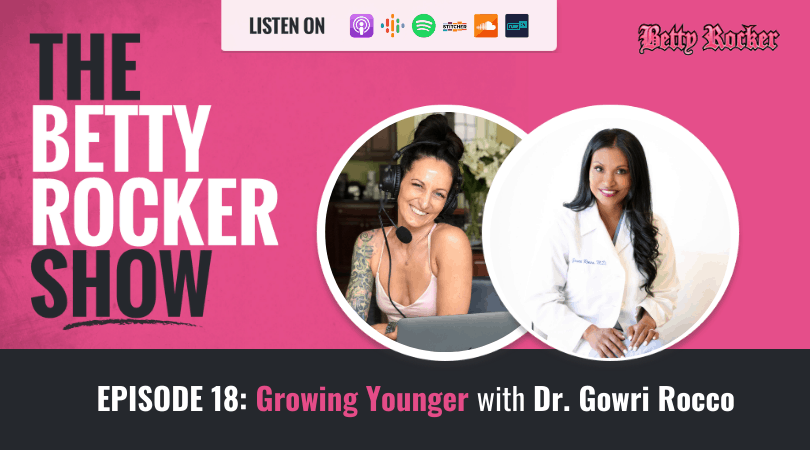 Welcome to The Betty Rocker Show, the place to be to nourish your mind, love your body, and rock your life.
Our guest today is Dr. Gowri Rocco who is also known as "The Wellness Warrior." She is a double board certified medical doctor and expert in hormone health who has been practicing for over 20 years.
After her sister's death, she felt called to learn how to help people heal in more than just conventional ways. Once she completed her residency, she was accepted into a rare and distinguished women's health fellowship where she studied regenerative medicine, anti-aging medicine, functional medicine, preventative medicine and emotional and spiritual wellness.
As the author of Growing Younger – Restore your hormones, energy and sex drive, her mission is to help everyone feel their best as they age.
Join us for this episode where we do a deep dive into bioidentical hormone replacement, the aging process and how to restore your hormones naturally.
---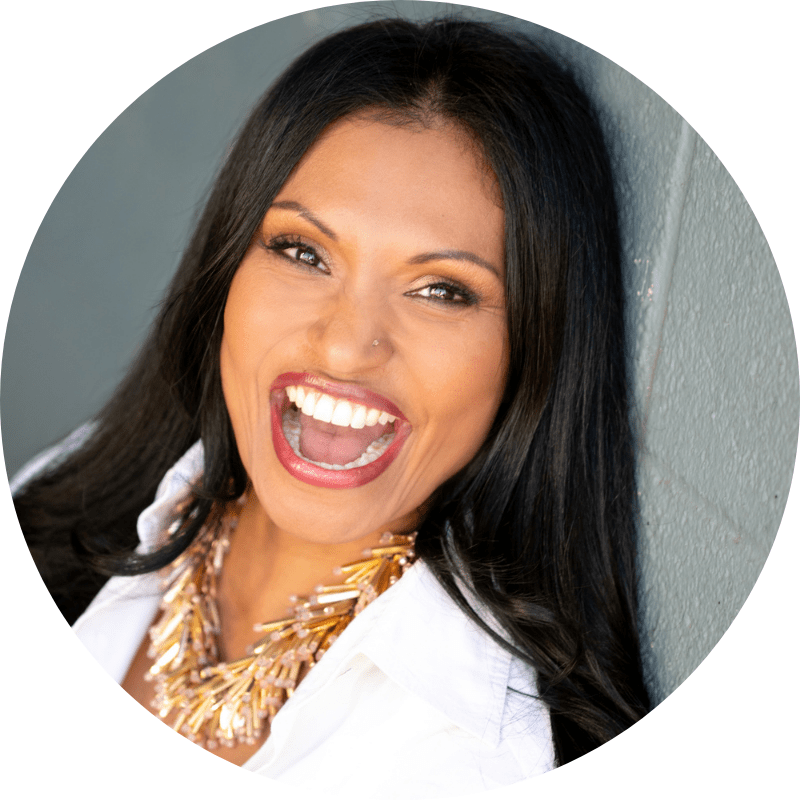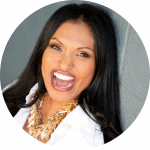 From her site: " Gowri Reddy Rocco, M.D., is double board-certified in Family Medicine and in Regenerative, Anti-Aging and Functional Medicine. Known by her patients as The Wellness Warrior, she's been practicing medicine for more than 20 years and is the Founder and President of Optimum Wellness & Longevity in Corona, California.
Dr. Gowri Rocco has a successful practice alongside her husband, Dr. Robert Rocco, and is the proud mother of three amazing children."  
---
---
In this episode you'll discover:
Dr. Rocco's story (01:28)
What her life was like growing up
How our hormones work and how to optimize them (07:33)
How hormone imbalances can occur throughout our life
Signs and symptoms that your hormones may be off
Natural solutions to improve your hormones (14:34)
What to eat to improve your hormones
The importance of gut health
Supplements that can positively impact your hormones
---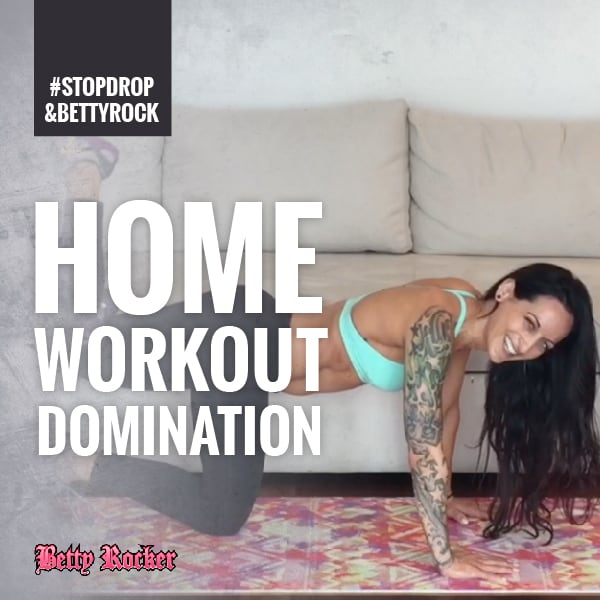 ---
How telomeres impact aging (28:36)
Supplements that can positively impact your telomeres
The importance of orgasms
Bioidentical hormone replacement (36:21)
What bioidentical hormones are
The difference between natural and synthetic bioidentical hormones
The importance of recurring testing for hormones
Why bioidentical hormones need to be customized to the individual
The dangers of taking synthetic progesterone
Why natural hormones are safer to take
How to prevent heart disease
Estrogen Dominance (49:55)
How estrogen dominance occurs in your body
Natural ways to balance your estrogen
Why there is no one simple solution
---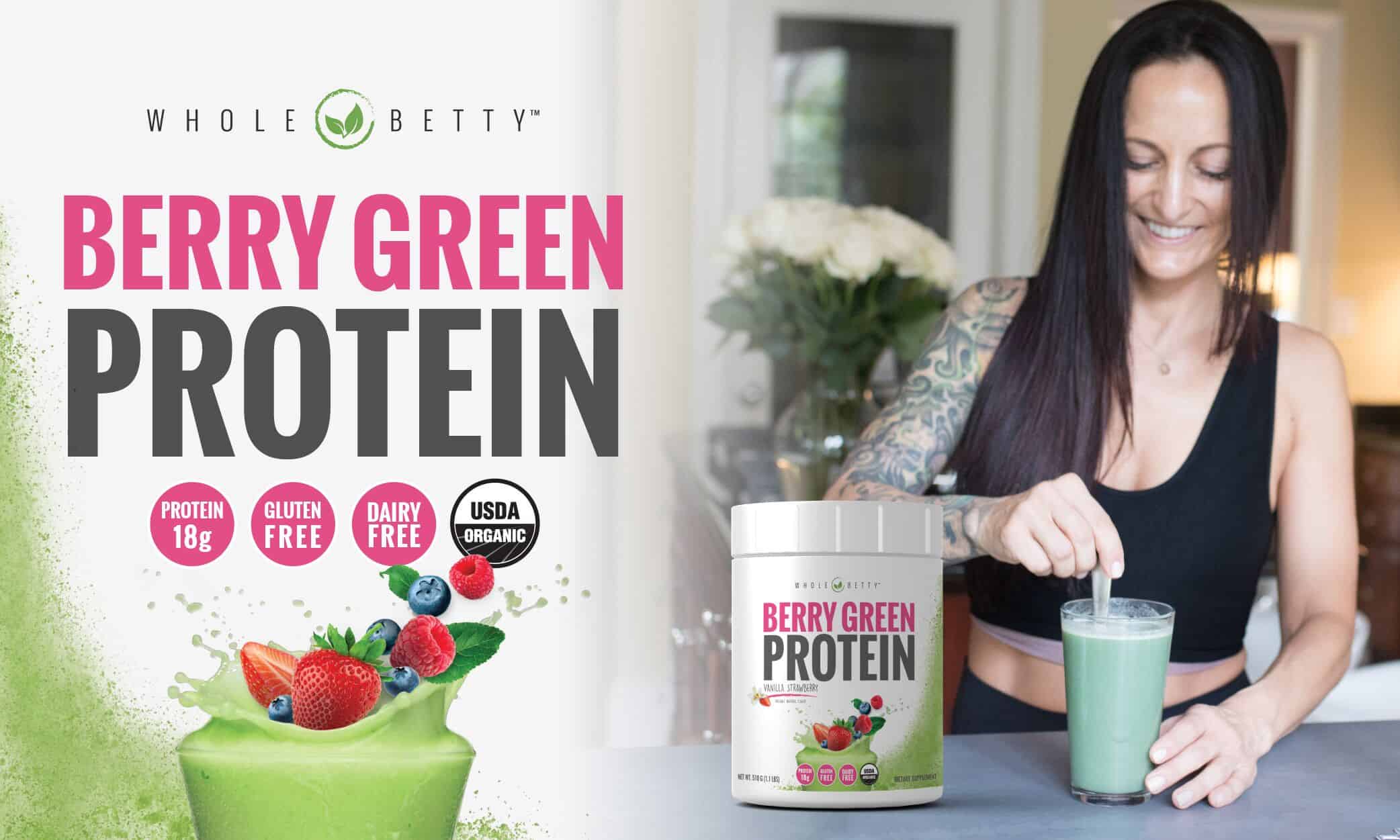 ---
How alcohol impacts you (52:14)
It's effect on your hormones
How alcohol suppresses your mood
Why being a woman is something to be celebrated (54:36)
Why supporting each other is so important
How to connect with Dr. Rocco
Coming up next week, we're going to talk to the amazing Dr. Veronique Desauliners, better known as Dr. V. She is the founder of Breast Cancer Conqueror® and the 7 Essentials System®, and co-founder of My Breast Friend™. Dr. V has personally conquered breast cancer twice, which gives her an empathetic perspective to understand other women facing a healing journey. Her signature process has empowered thousands of women in over 43 countries around the world.
---
Love
The Betty Rocker Show

? We do too! ❤️ Share it with your friends, and subscribe on your favorite podcast player to be alerted when new shows drop!
Love
The Betty Rocker Show

? We do too!
Share it with your friends, and subscribe on your favorite podcast
player to be alerted when new shows drop!
ABOUT
THE BETTY ROCKER SHOW

:

Join me for open and thought provoking discussions about health, fitness, and how to stop undermining ourselves – and start taking meaningful action that makes us role models to others…

….and, listen in on my intimate conversations with amazing thought leaders, health care professionals, athletes and celebrities to learn their secrets and insights for overcoming life's challenges, living longer, healthier, stronger and more #flawsome lives.

New shows are released on a weekly basis during each season of The Betty Rocker Show. Shows alternate between solo episodes with me, and interviews with guests.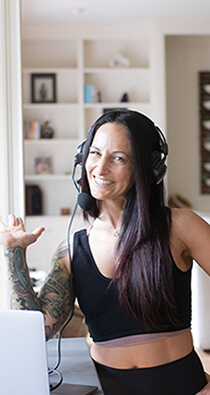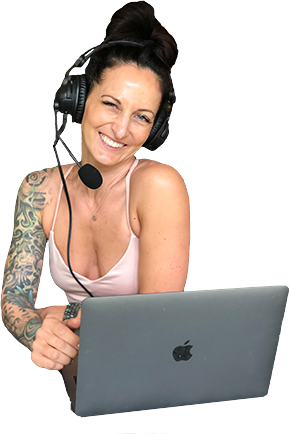 Subscribe

on your favorite

player today!