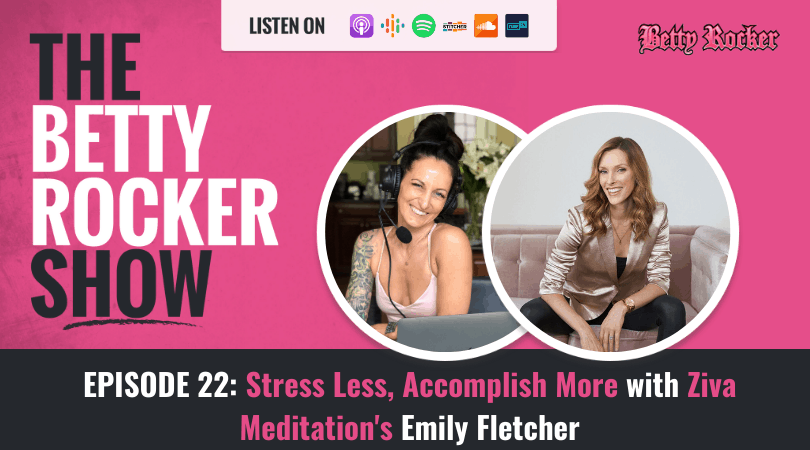 Welcome to The Betty Rocker Show, the place to be to nourish your mind, love your body, and rock your life.
It is so great to have you here for the final episode of season one of The Betty Rocker Show. If you have been inhaling all of the amazing content that came from our fantastic guests this season, our final show is like that wonderful exhale, the ah, the end of a delicious, deep breath and we have none other than my good friend, the amazing Emily Fletcher to bring us home.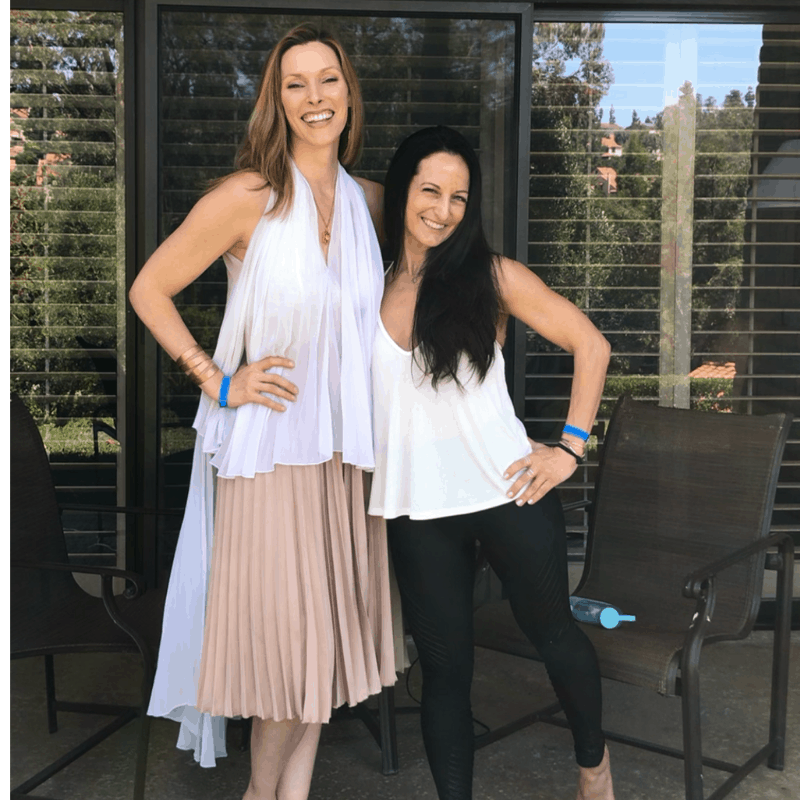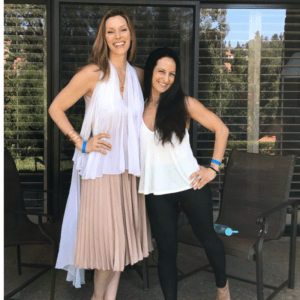 Emily Fletcher is the founder of Ziva Meditation and the leading expert in meditation for performance. The Ziva Technique is a powerful combination of mindfulness, meditation and manifesting designed to help you get better at life, not meditation.
Emily has taught over 25,000 people the skill of meditation and her best-selling book, Stress Less, Accomplish More, debuted at #7 out of all books on Amazon and has been translated into 12 languages.
She is an international speaker and author and has been featured on The New York Times, Good Morning America, The Today Show, Vogue and ABC. She has also been named one of the top 100 women in wellness to watch and has spoken at Apple, Google and Harvard Business School.
We have talked about many topics related to women's health this season and as you're listening today, I think you'll recognize many threads from other shows coming together.
Since stress is the root cause behind so many diseases and has such a far reaching impact on our lives, affecting everything from our happiness to our hormones I really wanted to share this conversation and this information as the cherry on top of our first season.
In today's episode we take an in-depth look at how stress impacts our physiology and cover simple tools we can all access anywhere we are to positively influence the quality of our lives!
So sit back, relax, and get ready to exhale and release any stress from your body, with the one and only Emily Fletcher.
---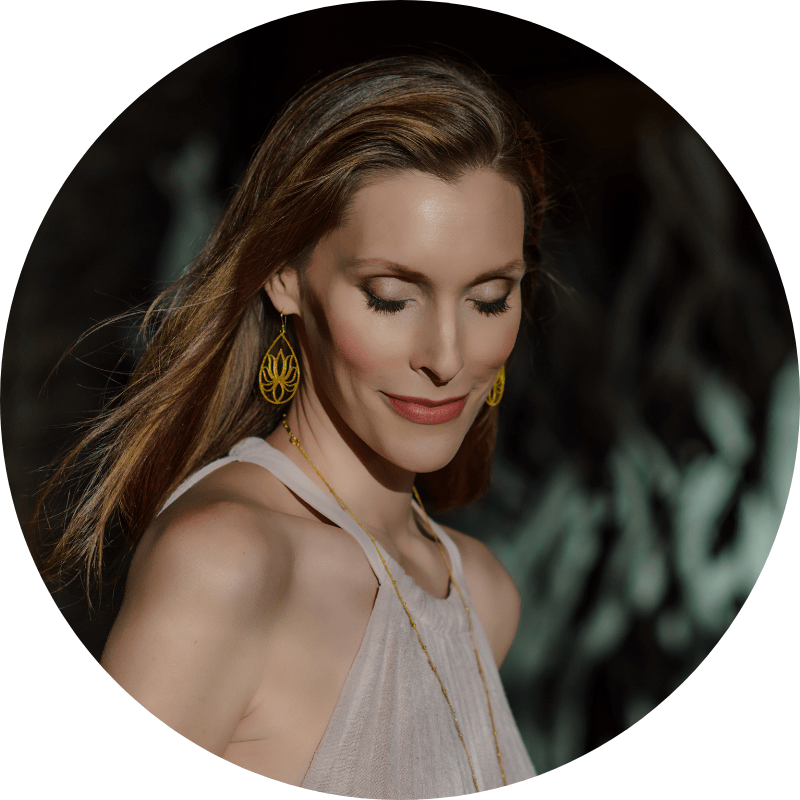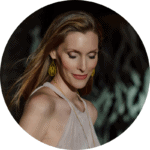 From her site: "I have dedicated my entire life to either becoming or helping other people become high performers. I define a high performer as someone who wants to leave the world better than they found it. Someone who is committed to being better tomorrow than they are today. Sometimes that means learning, often it means shedding. Shedding stress, shedding lies about ourselves and shedding inherited trauma." 
---
---
In this episode you'll discover:
What Ziva Meditation is (2:42)
The importance of getting rid of stress from the past
The power of manifesting
The trifecta of mindfulness, meditation and manifesting
Betty Rocker's journey with Ziva (5:45)
How she started meditation
The impact of her past trauma
How meditation gave her a daily anchor point
The positive effects mediation has had on her
The concept of adaptation energy (9:33)
What adaptation energy is
How meditation rewires your brain
The concept of epigenetics (11:18)
How you can change your genes
---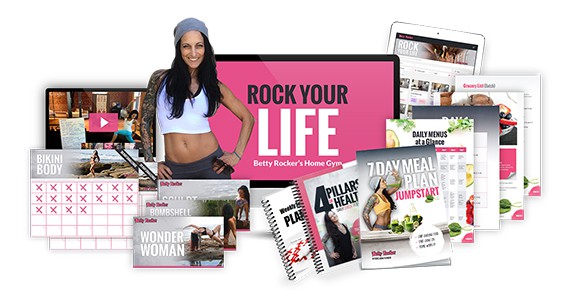 ---
Why we are doers and over achievers (13:18)
The pressures we face from society
The imbalance of masculine and female energy
The importance of the corpus callosum
What happens in your body when you're stressed (17:30)
The impact of meditation on your hormones
How meditation can help reverse the effects of aging
The negative effects of constant stress
How meditation makes you happier
Emily's book: Stress Less, Accomplish More
Why people are resistant to meditation (23:05)
The idea that you don't have enough time
The importance of investing your time in something that gives back to you
Why we meditate to get good at life
Meditation doesn't need to look a certain way
---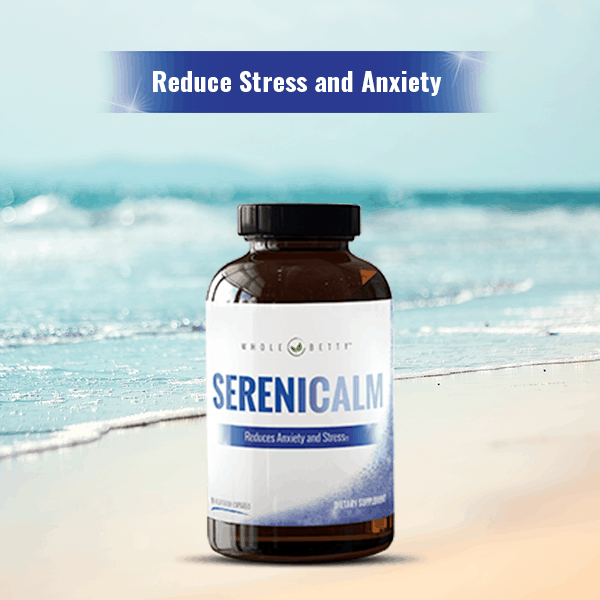 ---
How meditation improves sleep (29:23)
Why insomnia is your body's coping mechanism for stress
Emily's journey with meditation (31:32)
How her career on Broadway impacted her health
How meditation improved her health
Her trip to India
Ziva Kids (34:50)
The importance of this program for kids and teens right now
The importance of empowering kids and teens to be self sufficient in stress management
Providing kids and teens with a "superpower"
How to support your children today
How to connect with Emily
Thank you so much for listening today and for tuning in to season one of The Betty Rocker Show! Just like resting is an important part of our workout program so you can bring your best to the workouts you do, I'm taking a break to reset and rest, so I can show up and bring you an absolutely rocking season two.
I look forward to bringing you the next season in just a few months, where we'll actually be doing a challenge. Each week you will have a new healthy habits challenge with lots of great information about how the challenge can benefit you and good ideas for how to implement it into your life!
Until then, connect with me in many places on my fabulous website, where I share new workouts, recipes and motivation every week. Connect with me on my social media pages on Instagram, Facebook, and of course in Rock Your Life, my inner circle women's fitness community, where we have challenges, five new classes every week, and our wonderful private women's fitness community to support you on your journey. I'd love to see you there!
---
Love
The Betty Rocker Show

? We do too! ❤️ Share it with your friends, and subscribe on your favorite podcast player to be alerted when new shows drop!
Love
The Betty Rocker Show

? We do too!
Share it with your friends, and subscribe on your favorite podcast
player to be alerted when new shows drop!
ABOUT
THE BETTY ROCKER SHOW

:

Join me for open and thought provoking discussions about health, fitness, and how to stop undermining ourselves – and start taking meaningful action that makes us role models to others…

….and, listen in on my intimate conversations with amazing thought leaders, health care professionals, athletes and celebrities to learn their secrets and insights for overcoming life's challenges, living longer, healthier, stronger and more #flawsome lives.

New shows are released on a weekly basis during each season of The Betty Rocker Show. Shows alternate between solo episodes with me, and interviews with guests.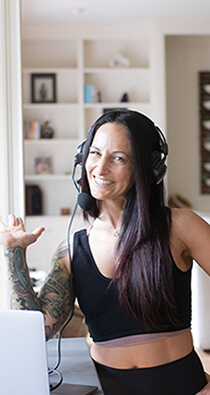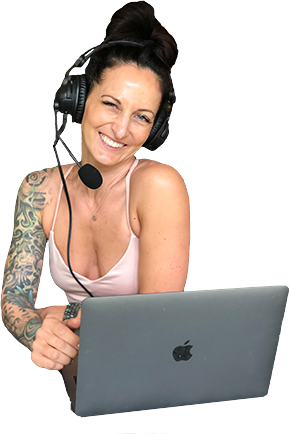 Subscribe

on your favorite

player today!