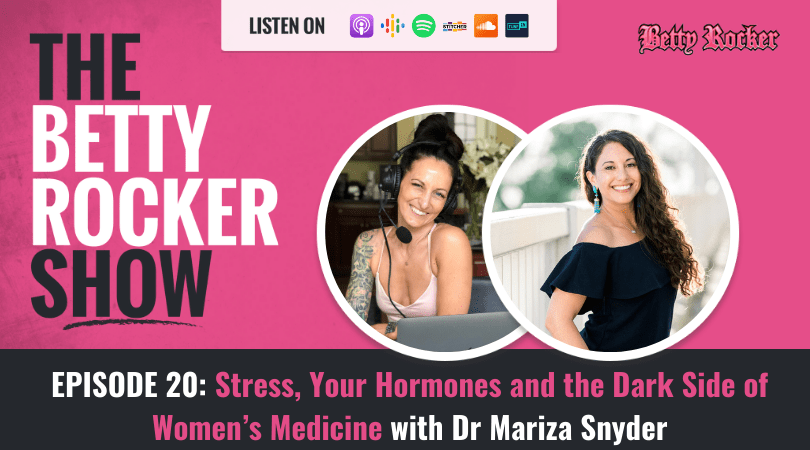 Welcome to The Betty Rocker Show, the place to be to nourish your mind, love your body, and rock your life.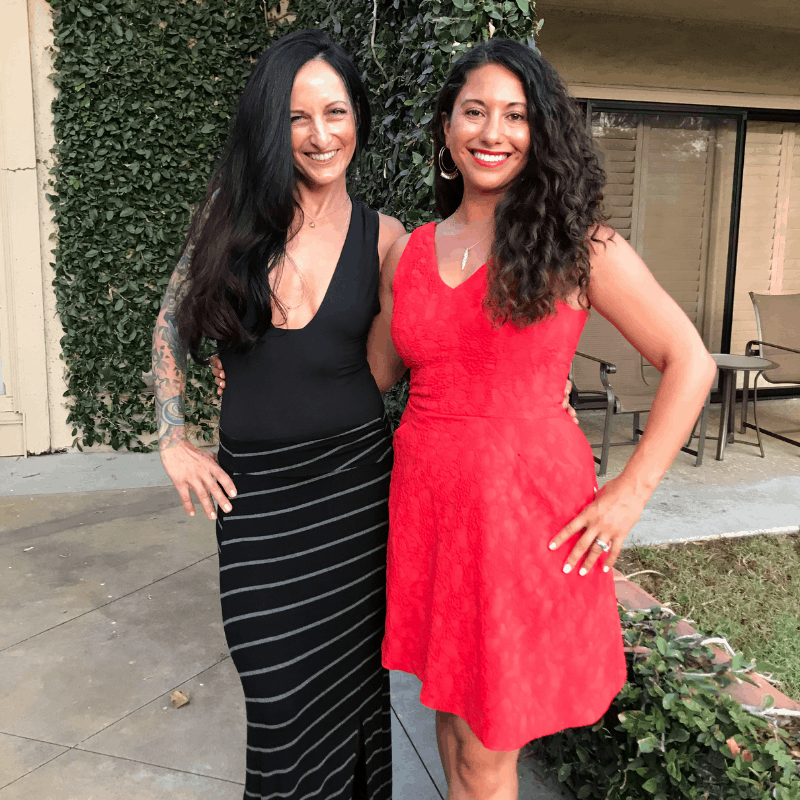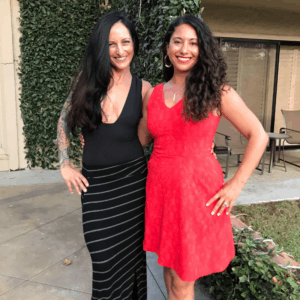 In this episode I'm joined by the one and only Dr Mariza Snyder. Dr Mariza is a functional practitioner and women's health expert who focuses on balancing women's hormones.
For the past ten years, she has lectured at wellness centers, conferences, and corporations on hormone health, essential oils, nutrition, and detoxification. She has been featured on Dr. Oz, Fox News Health, Oprah Magazine, MindBodyGreen and many more publications.
As the author of seven books (and counting) including the #1 national bestseller, The Essential Oils Hormone Solution, she is an amazing contributor to our ongoing conversation about women's hormone health.
In this conversation we talk about a broad spectrum of women's health and hormone topics from fertility to menopause, how stress impacts our bodies and the way perceptions of gender, race, and socioeconomic status have created unfair limitations and access to good care in medicine.
We also cover a topic that has been very present in all of our hormone health series shows which is the way women in general have felt dismissed for their concerns about their hormone health.
We get a little heated getting into this, because it's infuriating when you realize that this great gift of amazing, beautiful machinery that is the female body has not historically been the study of intense scholarly research, has been seen as "too complicated" and that it hasn't been until very recently that science has started actually trying to catch up in its understanding of how we are wired.
I want to affirm that any concerns you have about your health and hormones are valid. You do not deserve to be dismissed. And this goes for everything, from the doctor's office to getting a job. You are here to shine, not shrink!
---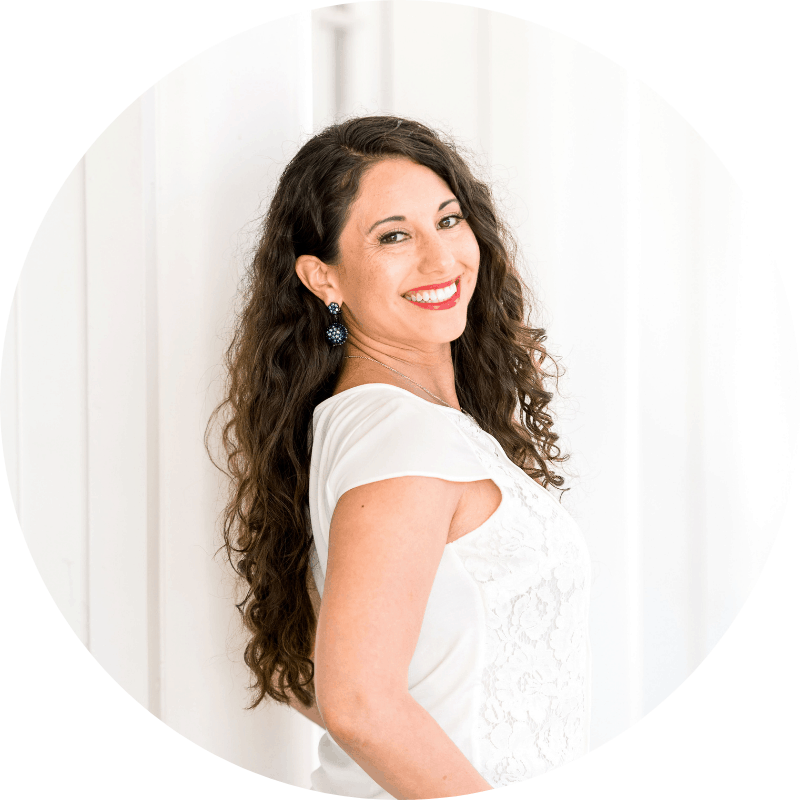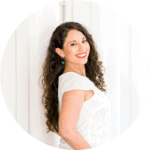 From her site: "My goal is to help you to become a healer in your own home through self-directed plant-based nutrition and medicine. My recommendations do not come in a prescription bottle. My solutions range from recipes to detoxes, from essential oils and supplements to lifestyle habits that you can engage in very easily without disrupting your busy life. I am passionate about helping you to become more empowered with simple healthy habits that YOU can do TODAY!"
---
---
In this episode you'll discover:
Mariza's pregnancy journey (4:00)
The negative impacts of stress (6:30)
Trauma and its impact on your health (11:58)
The mistreatment of women of color in the medical system (16:40)
---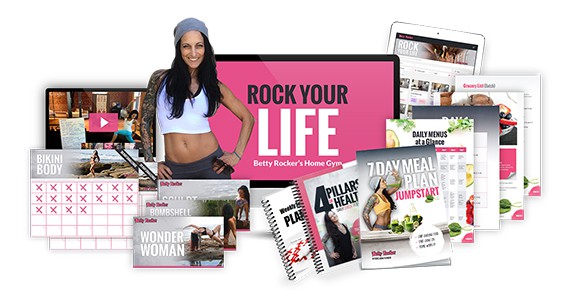 ---
The dismissal of women and their hormones (20:10)
Dr. Mariza's story (23:20)
The most common hormone imbalances (27:45)
The impact of environmental toxins (32:40)
---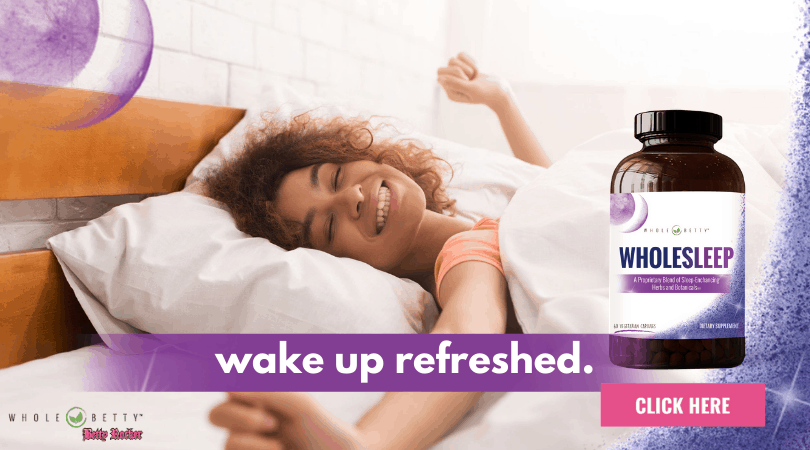 ---
Free ways to reduce your stress levels (38:30)
The importance of your gut health (44:30)
The impacts of TV and social media on stress (45:00)
The importance of listening to your body (46:34)
How to connect with Dr. Mariza (48:00)
In next week's episode I'm joined by the Executive Director of The Fertility & Pregnancy Institute, Dr Cleopatra, who teaches women about the "prime-mester"—the magical and powerful window of opportunity before pregnancy when we have the power to change the quality and expression of the genes that we pass down to our babies and grandbabies—to create superbabies.
Even if you're not pregnant or planning on becoming pregnant, the insights and science behind taking amazing care of your body that we discuss in this episode can be applied at any stage of life you're in and help you thrive!
---
Love
The Betty Rocker Show

? We do too! ❤️ Share it with your friends, and subscribe on your favorite podcast player to be alerted when new shows drop!
Love
The Betty Rocker Show

? We do too!
Share it with your friends, and subscribe on your favorite podcast
player to be alerted when new shows drop!
ABOUT
THE BETTY ROCKER SHOW

:

Join me for open and thought provoking discussions about health, fitness, and how to stop undermining ourselves – and start taking meaningful action that makes us role models to others…

….and, listen in on my intimate conversations with amazing thought leaders, health care professionals, athletes and celebrities to learn their secrets and insights for overcoming life's challenges, living longer, healthier, stronger and more #flawsome lives.

New shows are released on a weekly basis during each season of The Betty Rocker Show. Shows alternate between solo episodes with me, and interviews with guests.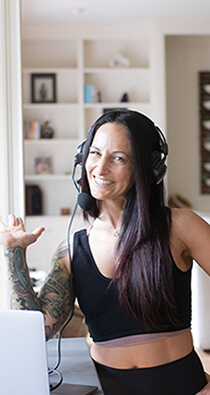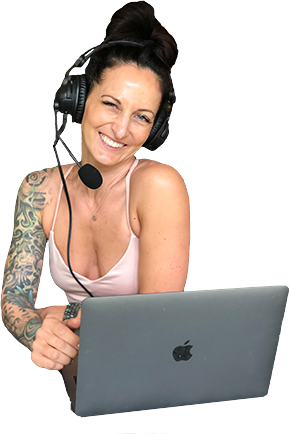 Subscribe

on your favorite

player today!