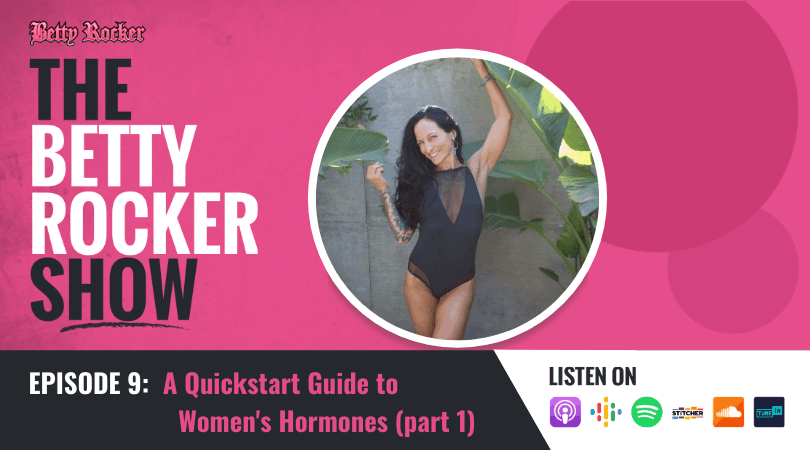 Welcome to The Betty Rocker Show, the place to be to nourish your mind, love your body, and rock your life.
There is no question that our 4 Pillars of Health are essential in supporting our body through time, but if you're finding that no matter what you do you still can't seem to see results or are experiencing signs from your body that might be chalked up to the "ageing process" you're not alone.
As women, our hormones are constantly changing from puberty to pregnancy, and as we slowly leave our reproductive years behind. No matter what stage of life you're at, if your hormones aren't balanced the mechanisms that govern your fat storage, energy levels, mood, ability to think and focus, muscle production and so much more simply won't be as effective.
In today's episode I'm digging into some of the key hormones we should all be aware of as women like estrogen, progesterone, testosterone, DHEA, adrenaline and cortisol – what their key functions are, how they serve us throughout our lives, and signs and symptoms of imbalance so you can be proactive in your health care.
If your hormones are your body's symphony orchestra, we want to make sure that all the instruments that make it up are tuned and in balance so that the "song" your cells and organs are listening to is harmonious and continues to add years to your life – and life to your years!
---
---
In this episode you'll discover:
The importance of understanding how your hormones work (0:15)
Your symphony of hormones
Being empowered in your health journey
My experience with birth control (2:48)
How birth control works
What happened when I got off the pill
How the pill affected my mind
How the pill affected my body
My experience with adrenal fatigue (4:58)
The effects of perimenopause (6:59)
What is perimenopause
Symptoms you may experience
---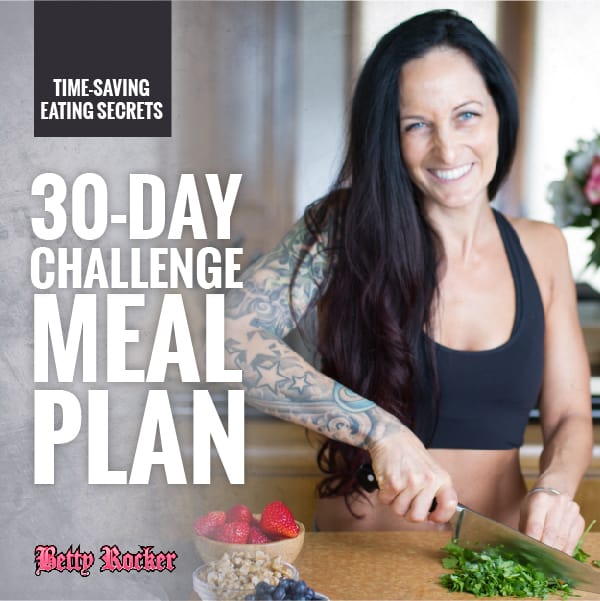 ---
How hormones work (8:54)
Their essential processes
Hormone receptors
Estrogen (10:23)
Where estrogen is made
What estrogen effects
The importance of balanced estrogen in your body
How estrogen impacts your monthly cycle
How estrogen impacts menopause
The impact of excess estrogen in your body
How estrogen and progesterone work together
Progesterone (14:15)
What progesterone does
How progesterone impacts your monthly cycle
How the pill impacts progesterone
Lifestyle factors that impact your hormone levels
Testosterone (16:35)
The essential role of testosterone
The effects of sugar and alcohol on testosterone
Side effects of low levels of testosterone
Where testosterone is made
DHEA (18:00)
The importance of DHEA
What DHEA does for us
How low levels of DHEA can impact you
---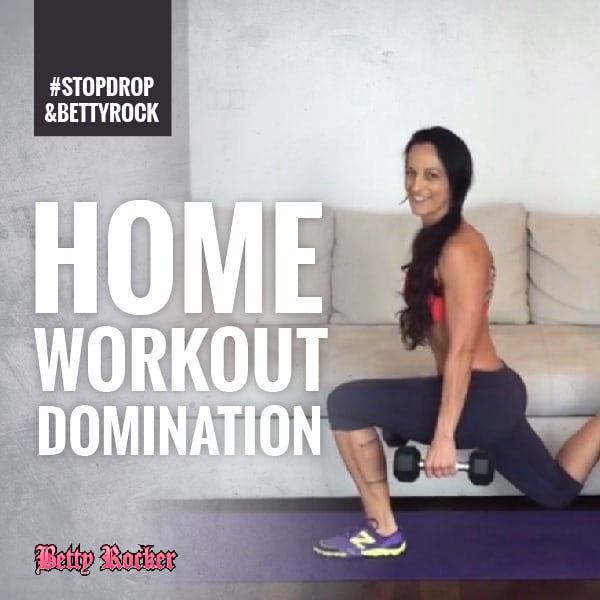 ---
Adrenaline and the adrenal glands (19:28)
The conductor of your hormones
What the adrenal glands do
How B vitamins support your adrenals (Serenicalm)
How adrenaline works in your body
Cortisol (21:17)
The importance of cortisol
How cortisol impacts your stress
Symptoms of a cortisol imbalance in your body
How to be your own health advocate (24:00)
The importance of blood work and other tests
Why it's important to speak with your doctor
---
Love 
The Betty Rocker Show

? We do too! ❤️ Share it with your friends, and subscribe on your favorite podcast player to be alerted when new shows drop!
Love
The Betty Rocker Show

? We do too!
Share it with your friends, and subscribe on your favorite podcast
player to be alerted when new shows drop!
ABOUT
THE BETTY ROCKER SHOW

:

Join me for open and thought provoking discussions about health, fitness, and how to stop undermining ourselves – and start taking meaningful action that makes us role models to others…

….and, listen in on my intimate conversations with amazing thought leaders, health care professionals, athletes and celebrities to learn their secrets and insights for overcoming life's challenges, living longer, healthier, stronger and more #flawsome lives.

New shows are released on a weekly basis during each season of The Betty Rocker Show. Shows alternate between solo episodes with me, and interviews with guests.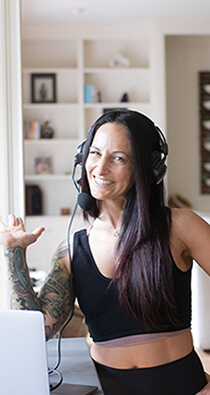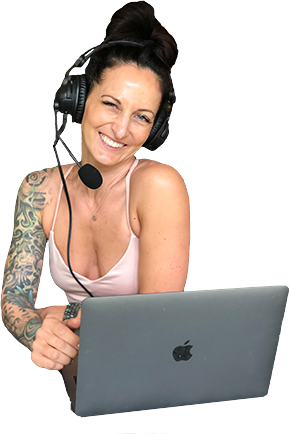 Subscribe

on your favorite

player today!