This Saturday, I was CRAVING some cookies!
I've been wanting to try the whole "chickpea" cookie thing because the pictures of them are just awesome, but I really can't stand the smell of garbanzo bean flour and I've also read that you can't eat the chickpea cookies cold.
The gluten free flourless chocolate cupcakes I made in another post came out really well, and not having a bunch of flour makes assembly super easy.
These came out great – they were good as cookie dough, hot out of the oven and also the next day at room temperature.
Try them out, and let me know if you make any modifications by leaving a comment so other people know how to experiment too. I'll post my future experiments and updates here as well!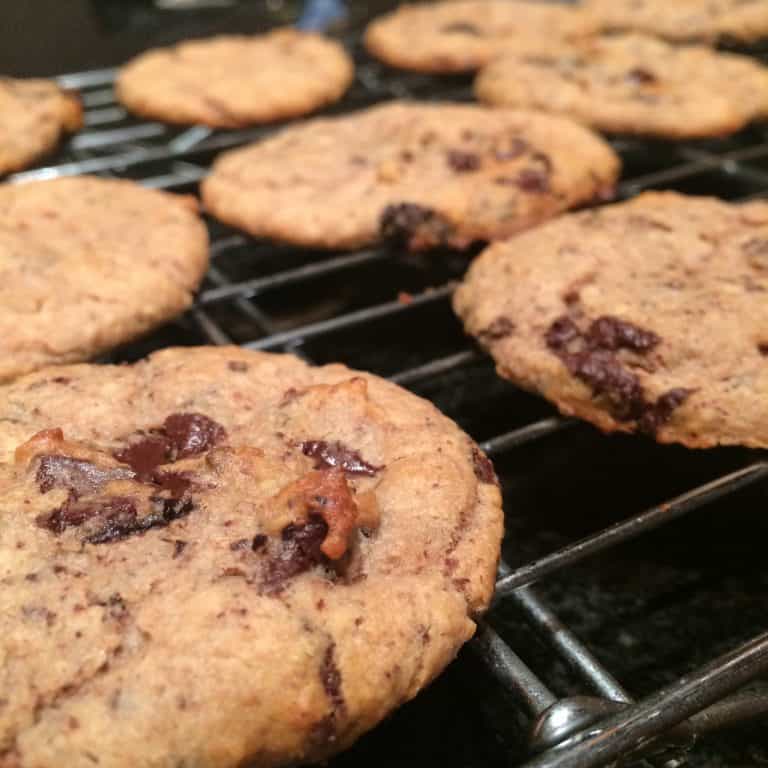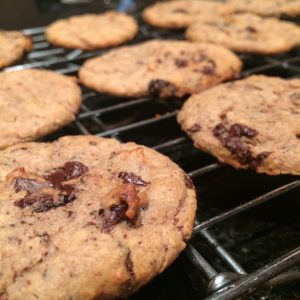 Gluten-free, Flourless Chocolate Chip Cookies
Yield: about a dozen and a half cookies
1 can white beans (drained, rinsed and lightly patted dry)
1/3 cup walnut or almond butter (peanut butter or sunbutter work great too)
1/3 cup honey (or maple syrup)
1 T vanilla extract
1/4 tsp sea salt
1/4 tsp baking powder
1/4 tsp baking soda
1/2 cup dark chocolate, chunked up – I used 80% dark
Preheat oven to 350.
Add all the ingredients to the food processor (except chocolate) and blend til smooth.
Transfer to a bowl and stir in chopped chocolate.
Scoop dough onto cookie sheets and bake for 20-25 min or until golden.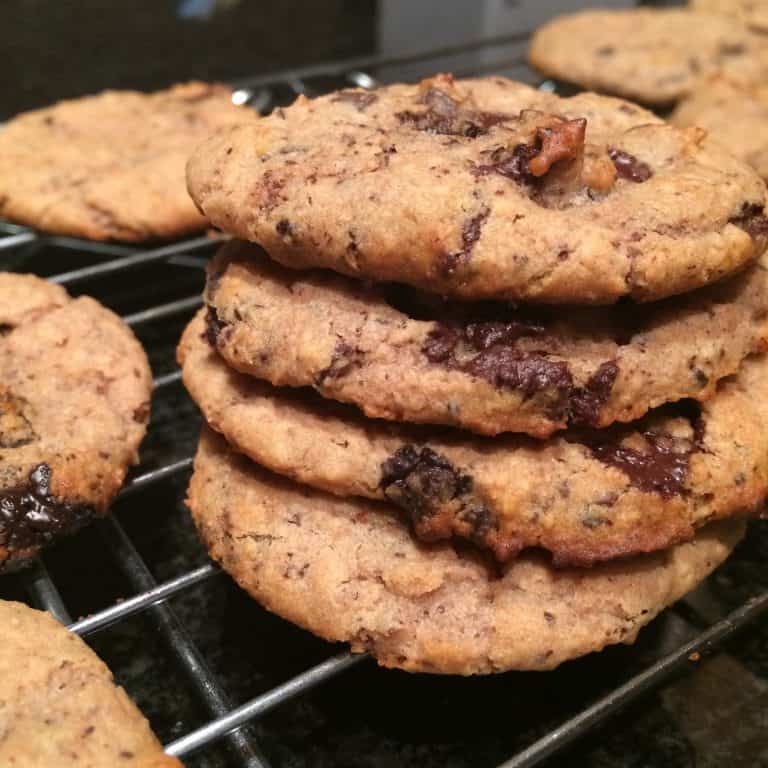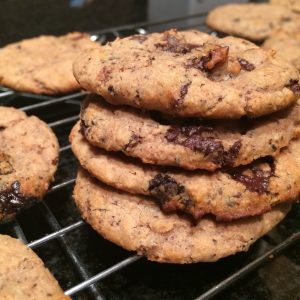 I think moving caught up with me finally, I took this entire past week off from training hard, and focused on sleep, baking and chilling out!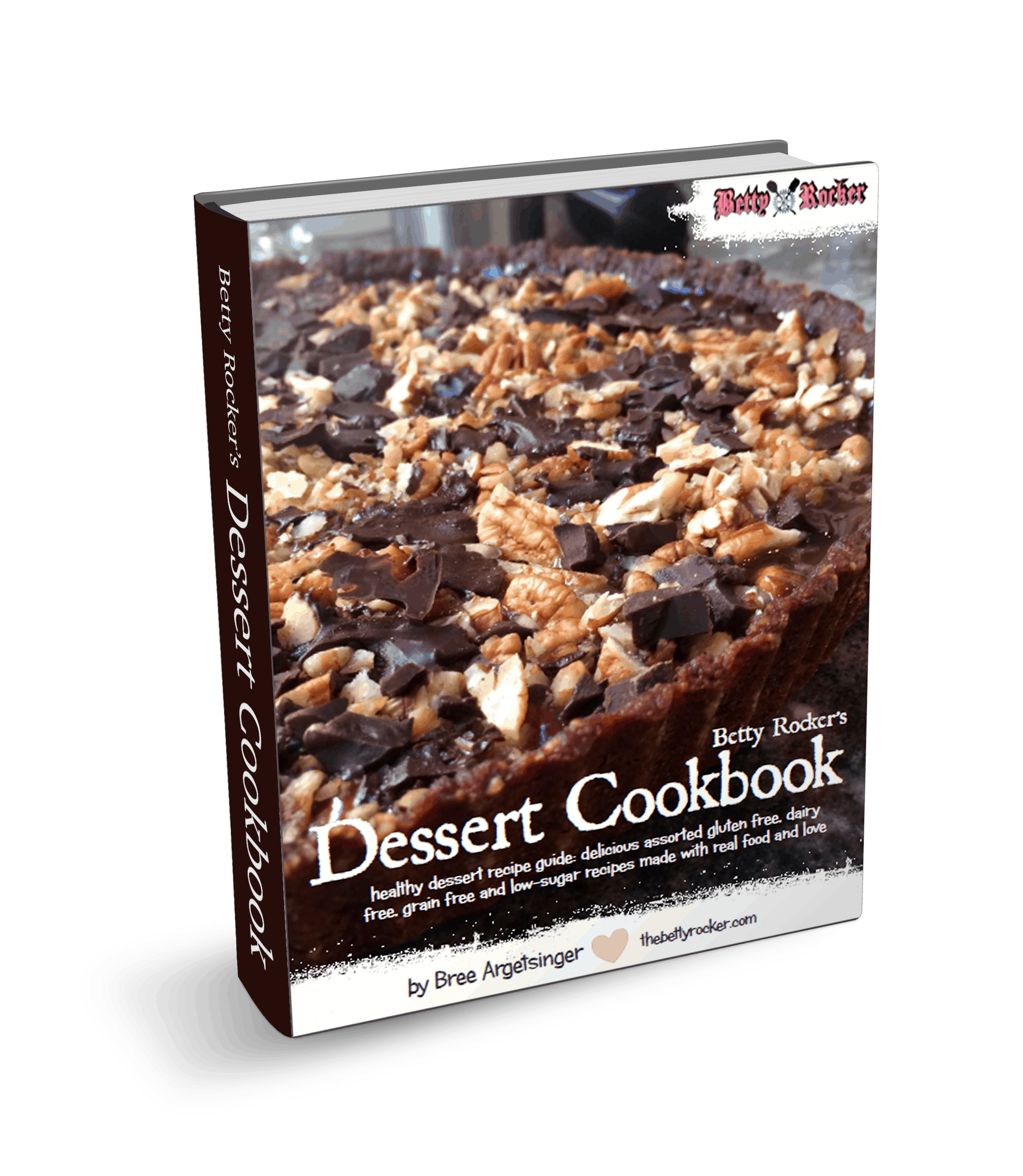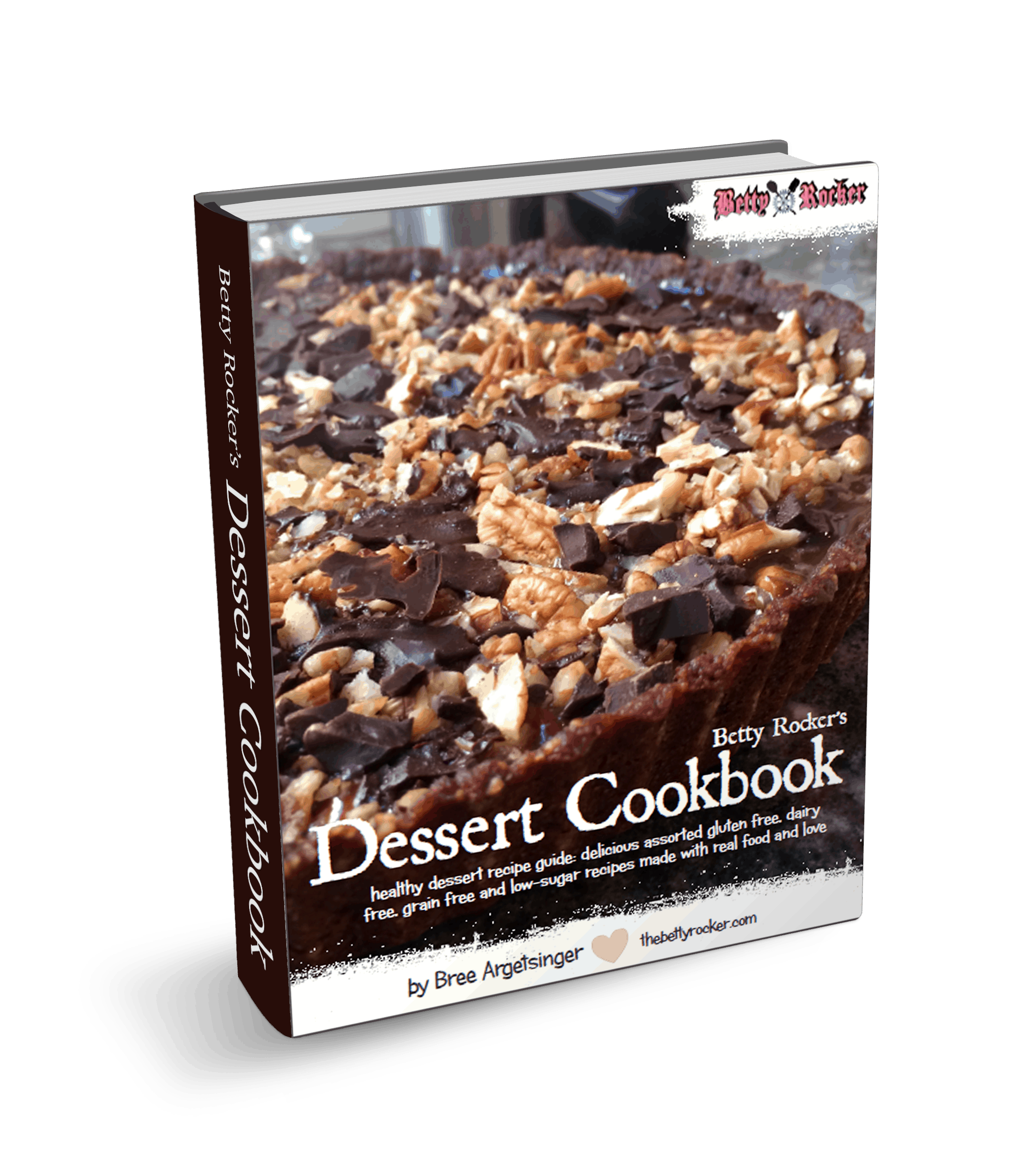 Cookies were obviously an important part of that equation – and cookies that satisfy my sweet tooth AND are good for me are always a WIN!
---