While holiday celebrations might look a little bit different this year there are still plenty of ways to gift some cheer, no matter how you'll be spending the holiday season.
I've got some last-minute gift ideas, organized by some of the people you may have on your list – with discount codes on everything I could get them for!
*NOTE: if you are reading this post after December 2020, you may not find all the links active or products available.
You could mix and match some of these options, or put a little gift basket together.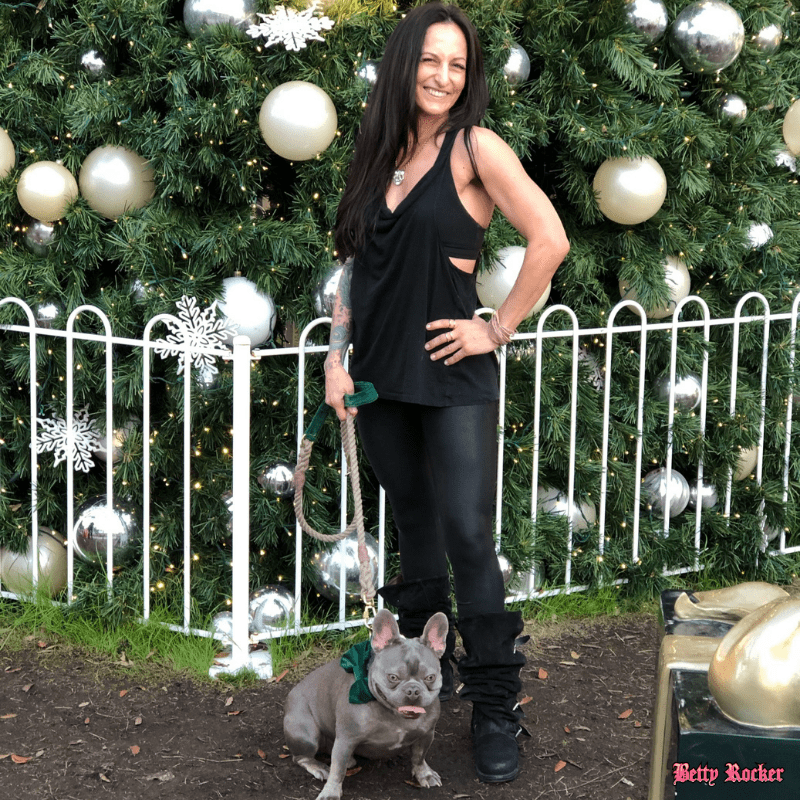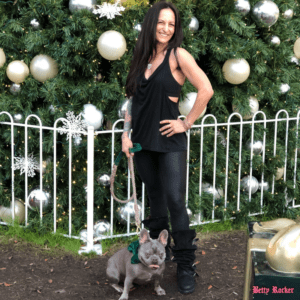 I know some of these may be on YOUR wish list – so feel free to send this to someone who needs a little help from a Secret Santa!
Look below for gift ideas for….
The Healthy Baker
The Health + Fitness Junkie
The One Who Needs More Sleep
The Chocolate Lover
The One Who Needs a Spa Day
The Celebration!
Remember too, that in this season of giving that the greatest gifts of all are your health, and the presence you bring and time you spend with the people you love – whether it's in person or over a video call – let's count all of our blessings that have nothing to do with the material things that are simply a bonus to what really matters. ❤️
---
For the Healthy Baker…
---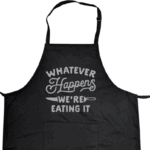 ---
---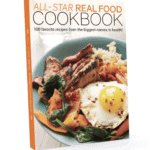 ---
---
---
---
For the Health + Fitness Junkie…
---
---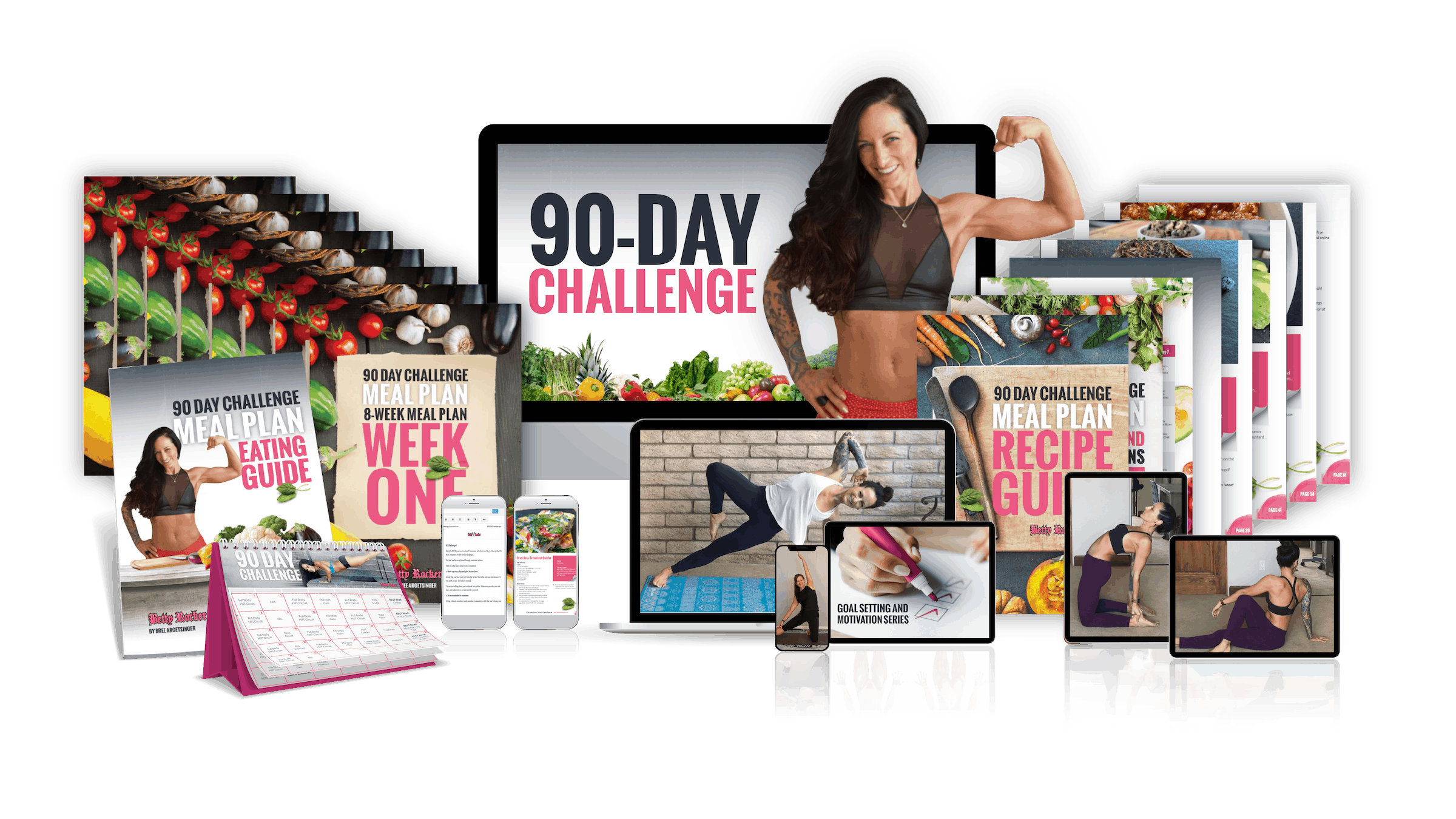 ---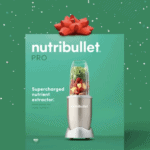 ---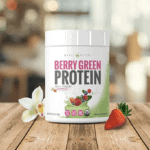 ---
---
---
For the One Who Needs More Sleep…
---
---
---
---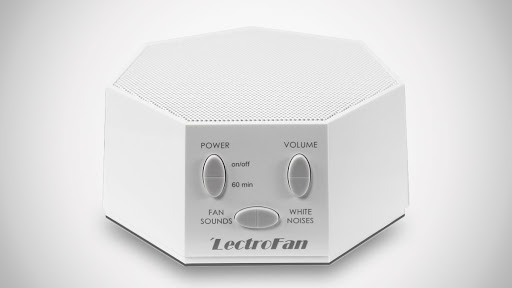 ---
---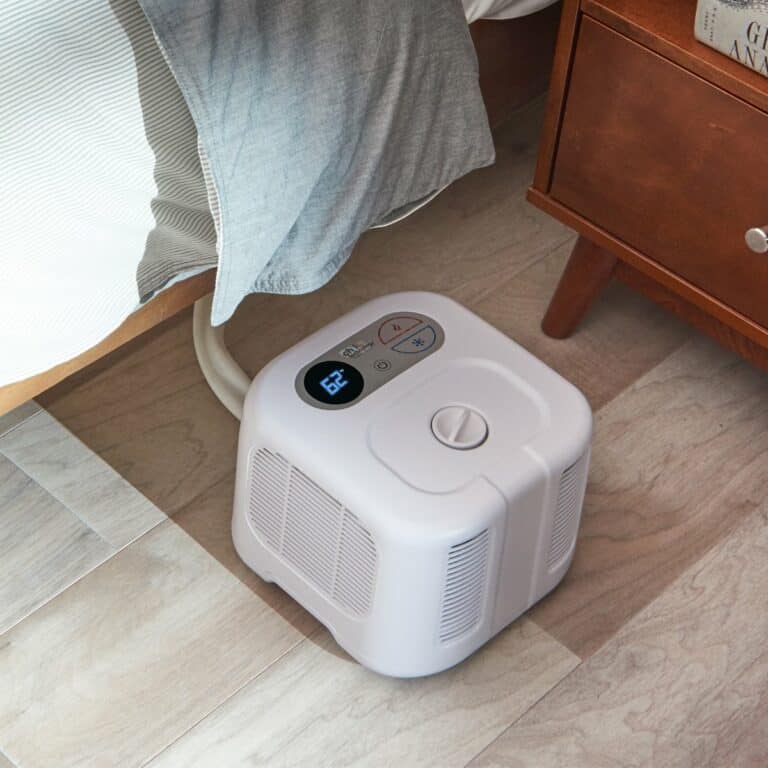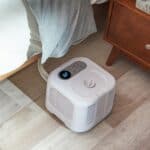 ---
For the Chocolate Lover…
---
---
---
---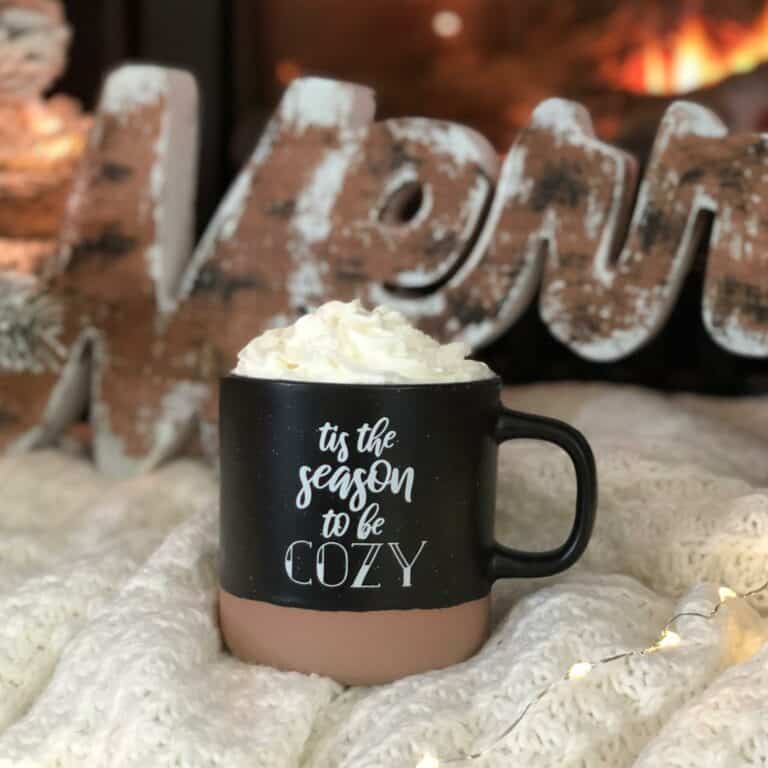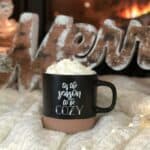 ---
---
---
For the One Who Needs a Spa Day…
---
---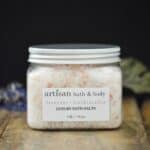 ---
---
---
---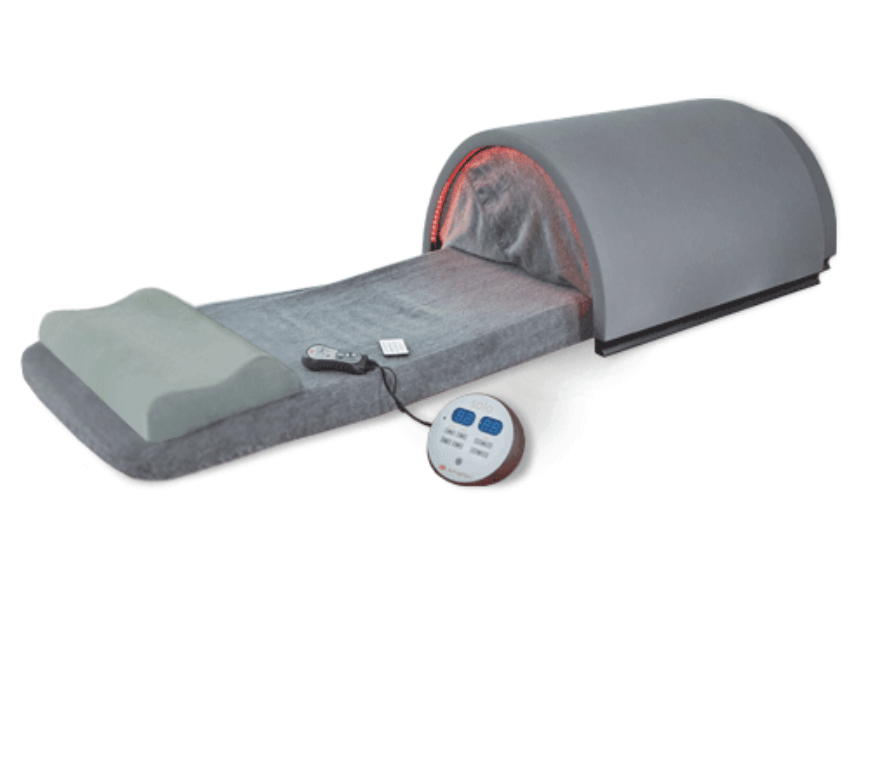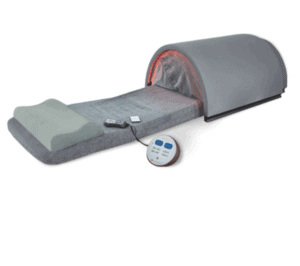 ---
For the Celebration…
---
---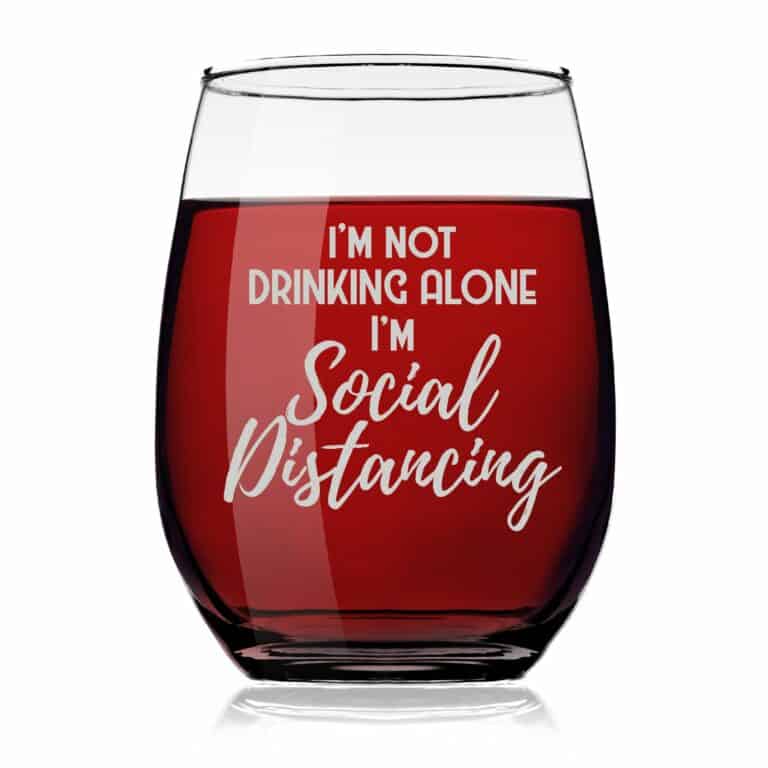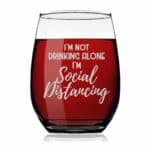 ---
---
---
---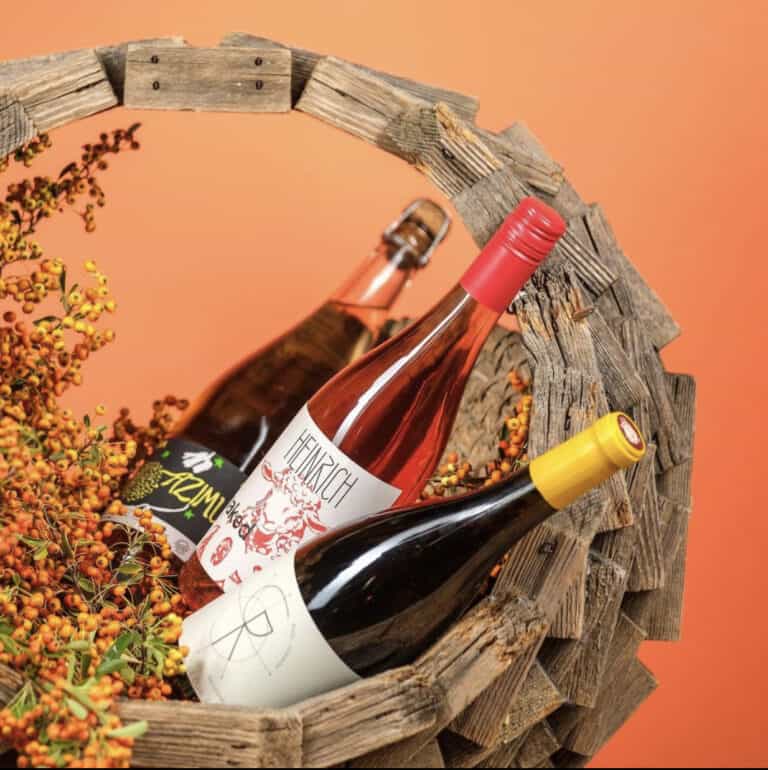 ---
I hope you (and the people on your list) enjoyed this gift guide! Wishing you a wonderful holiday season filled with love and joy ❤️