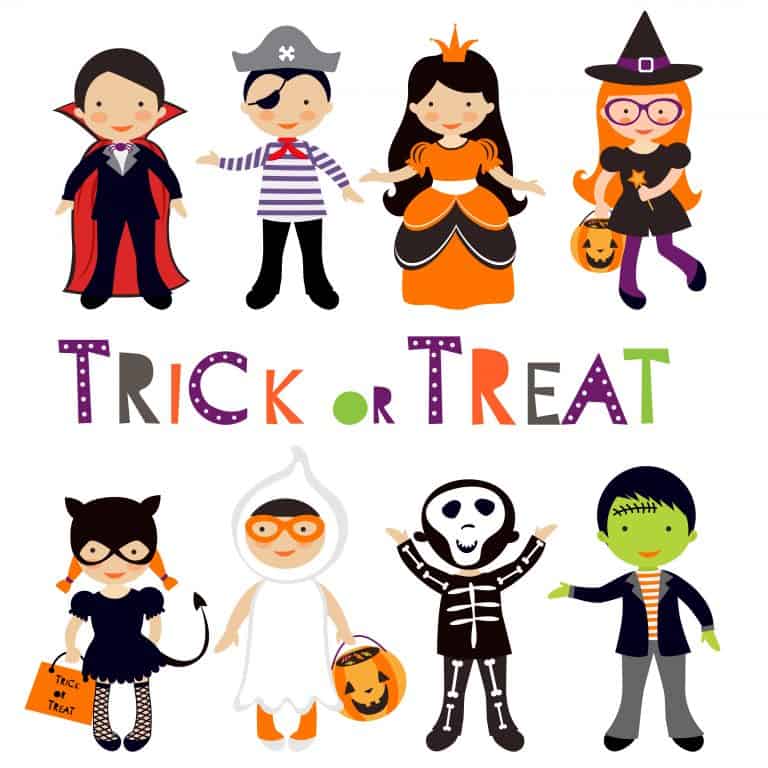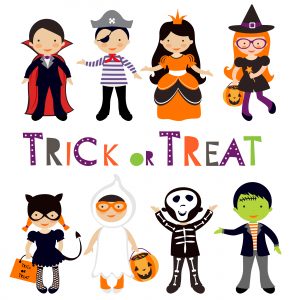 Do you ever feel like Halloween is the kickoff party for an entire season of tempting treats and sweets?
I get it – from bowls of Halloween treats decorating desktops to those holiday party drinks and desserts, it's no wonder we end up craving a workout challenge by New Year's!
But this year, it can be different for you.
You can still enjoy the holidays with my special tips AND start the new year a step ahead of the game…
….ready to take it to the NEXT level instead of trying to regain lost ground.
So today, check out my top strategies to help you navigate holiday treats and candy that will help you this season and beyond!
---
If you find yourself surrounded by candy, treats and indulgences nonstop at work, school, or home, you may find yourself tempted to eat it all, especially when other people around you are choosing to indulge.
If you find this especially tricky, you're not alone – and it's not your lack of willpower.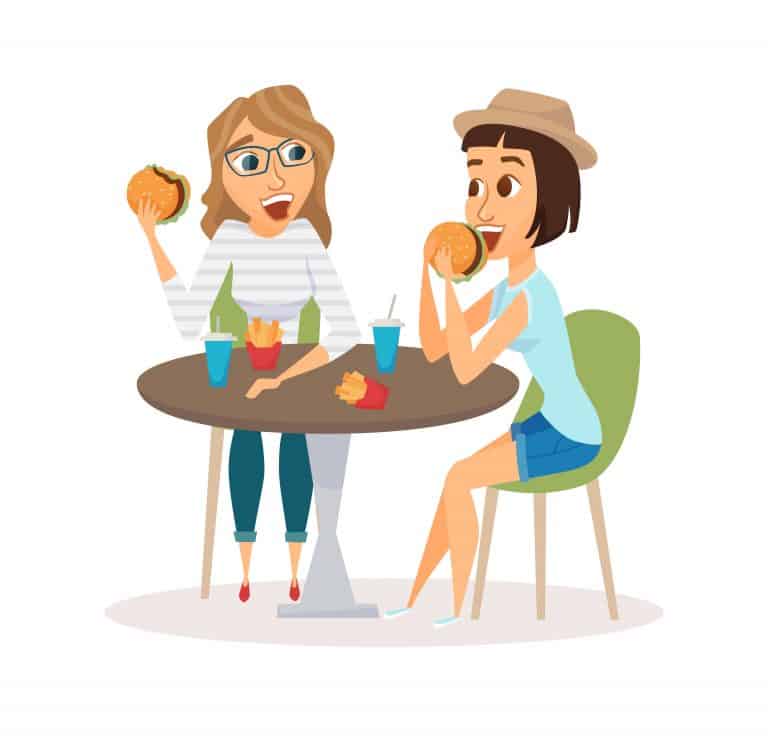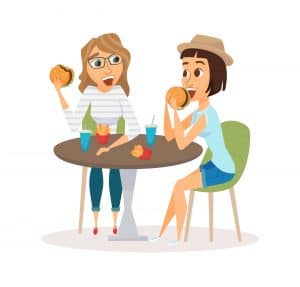 Mirror Neurons
Our brains actually have specialty neurons (nerve cells) called "mirror neurons" which respond to actions we see others taking. These neurons are especially important when we're developing and learning as infants and children, helping us model after what we see.
This is one of the reasons I talk so much about the actions YOU take as being so important to those who look up to you. Kids are sponges – they do what we DO, not what we say.
As adults, we're still just as attuned to the actions we see others taking.  There's a famous Jim Rohn quote that goes "you are the average of the 5 people you spend the most time around," which illustrates this perfectly – and it's why we want to choose our friends with care.
As empathetic, feeling beings we want to make others comfortable and be like them – so we tune in and mirror their behaviors and act accordingly. When someone is really tuned into what you're saying, you may notice how they're leaned in, and how at times they mirror your posture or body language. We also mirror the actions of others. If your friends are having drinks, it's hard not to do the same.
Subconscious Mirroring
Because of this, it's so important to watch out for people around you who are acting in ways that you don't necessarily mean to mirror – but because of proximity (work for example), you're surrounded by actions that don't line up with your values. Like reaching for all the candy and treats. Or eating excessively, or constantly eating things that aren't in line with your goals.
This is true of what we see on TV, on social media, and in any of the videos or images to which we're exposed. It's a good idea to check in with your Instagram and Facebook feeds once in a while. Make sure the accounts you follow are worthy of your time and attention by being sources of uplifting inspiration, factual information, and overall empowering vibes.
Choose Your Community
While it's not always possible to change jobs (or families!), you can input stronger signals by choosing healthy friends and communities – in person or online.  When we spend time with like-minded people with similar goals – like, say, to be healthy and fit – we increase our chances of being successful ourselves.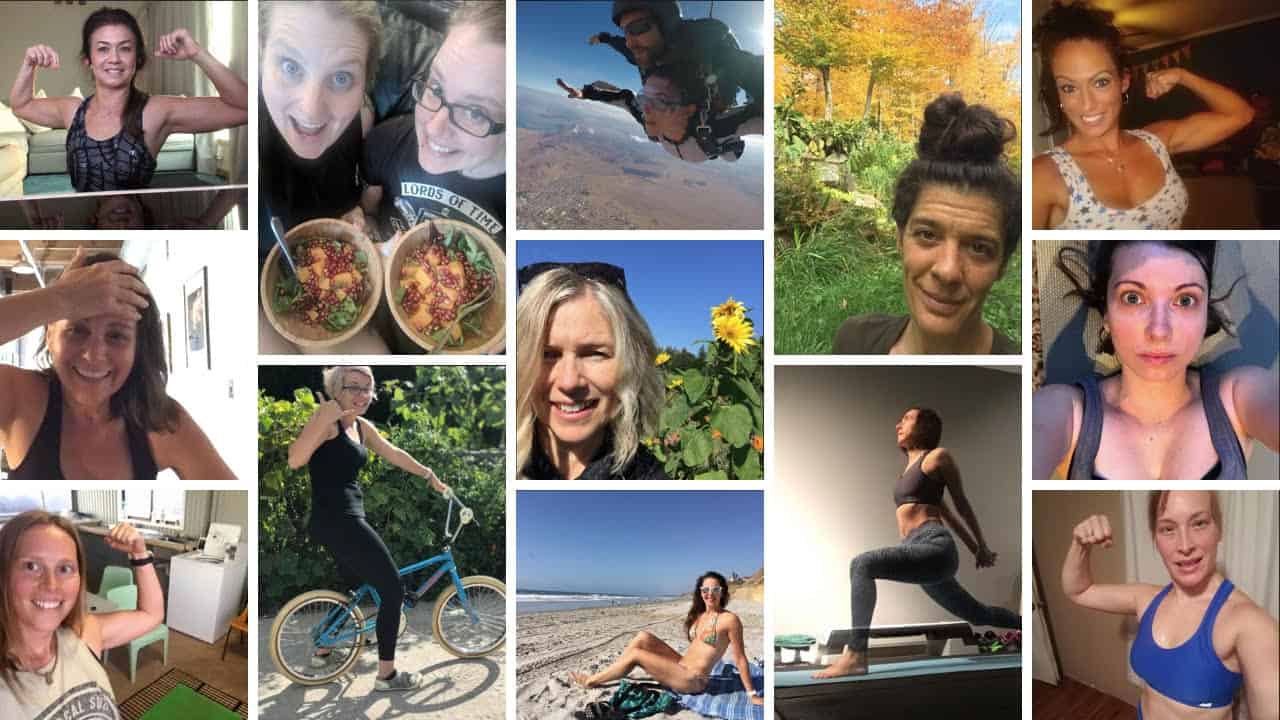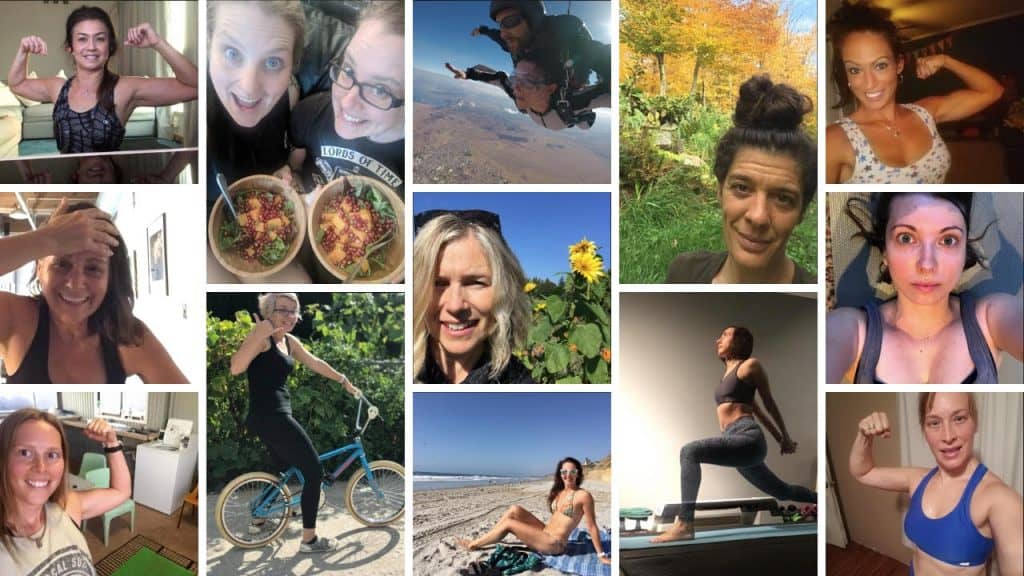 Additionally, having an online community you can count on in moments of need can be your backup and a strong source of motivation and support as you're staying strong with your intentions and your actions.
You can be a part of MINE if you don't have one, I call it ROCK YOUR LIFE because that's what it does! You can check it out here.
Ask Yourself this One Question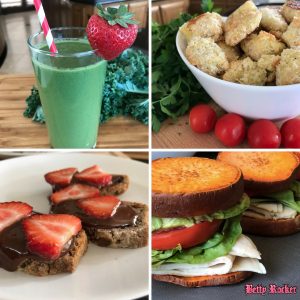 When you find yourself about to dive face first into the holiday candy or treats, ask yourself just ONE QUESTION:
Is what I'm eating nourishing me, or is it not nourishing me?" 
How we eat is the communication we have with our body, and how we look and feel is the communication our body has with us. It's our biofeedback loop  – our bodies' way of letting us know what does and does not support us in the right ways.
Remember, some foods aren't about nutrients – they're about something else. So don't feel like you can NEVER enjoy dessert or a glass of wine – especially over the holidays with people you love.
What I don't want you to do is have those special occasions be piled on top of a lot of other mindless eating that you just "fell into" because everyone around you was doing it.
(You can read more about "No Strings Attached" or NSA foods and meals, and my philosophy about them here.)
Nourishing your body so it can support you and be your favorite place to call home is the key to living a long, healthy life in a strong, fit physique.
Be selective about what you allow to cross those boundaries, and give yourself full permission to enjoy the foods that make their rare special appearances around the holidays without an ounce of guilt.
#bettyrockerlovesyou
---
Leave me a comment below and answer any of my 3 C's questions!
Are you wearing a Halloween COSTUME this year? What is it?

How will you be navigating CANDY (and cookies and treats) now that you've read today's post?
What COMMUNITIES are you a part of? Do you feel like you are supported in the way you need to be?
---
It's an honor to be a part of your chosen community, and I'd like to invite you to be a part of mine!
Come join us and let us support you on your journey of fitness and health – with home workout challenges, workout classes, healthy recipes, and our private support group!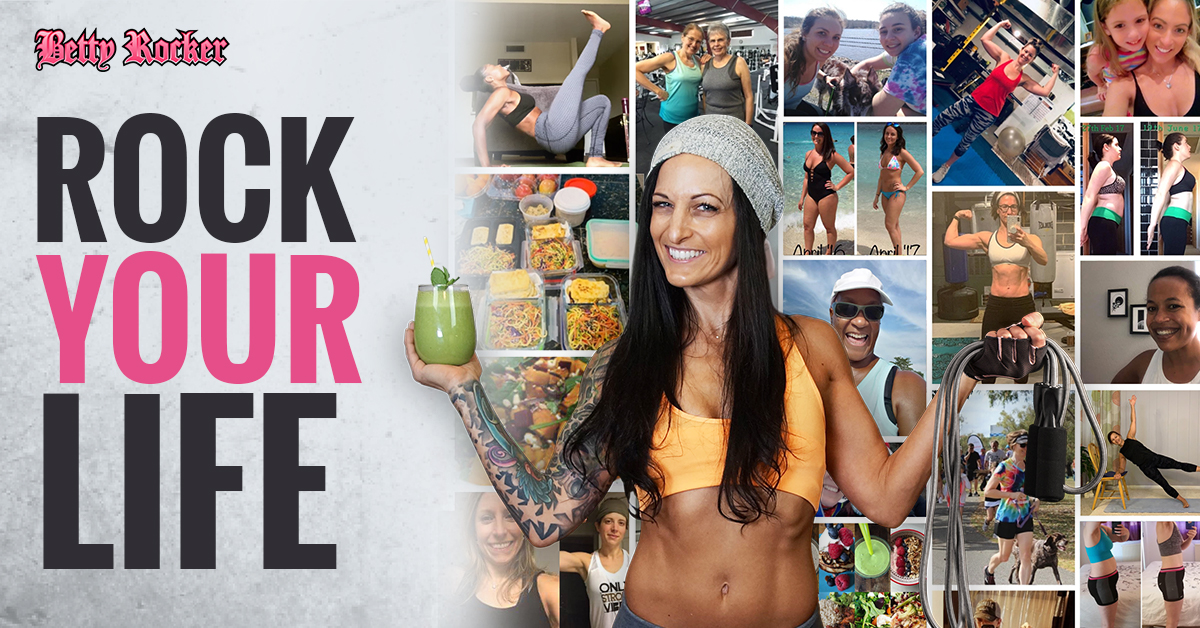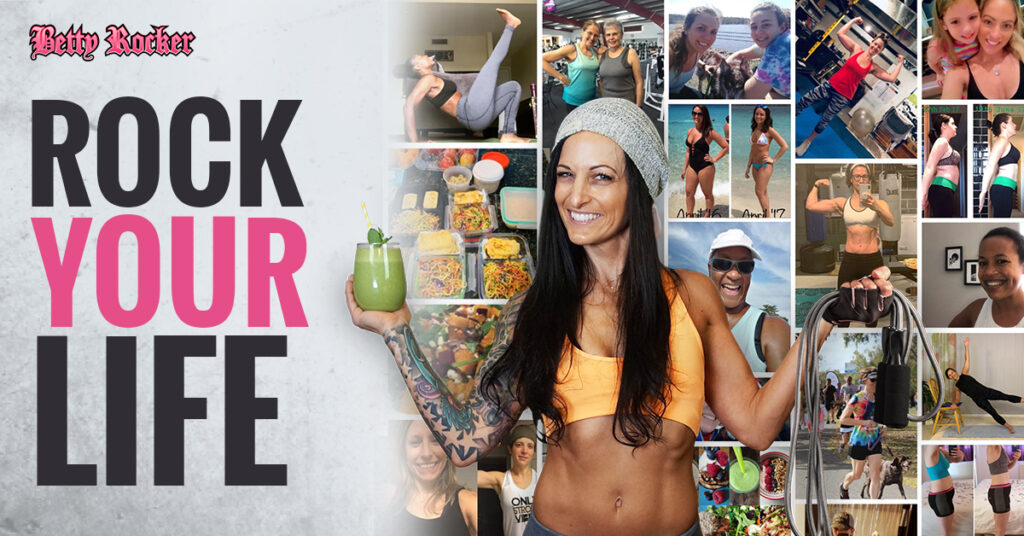 ---