---
NOURISHMENT is about more than just food.
Probably a lot like you, I focus on nourishing my body – rather than "dieting" – because I like to actively participate in taking care of myself, rather than treating my body and my hunger like something I need to control with restrictions.
Feeding our minds is something I consider nourishment too – and it's an activity that also requires active participation.
Just like those snack foods loaded with artificial sugar that sometimes find their way into our pantry, mental junk sneaks into our headspace through innocent seeming entertainment channels.
It's really worth taking the time to check in to see if there are things you're taking in – on TV, online, on your social media or wherever you have control of the feed – that aren't serving you – and aren't making you feel as good about yourself as those green smoothies do.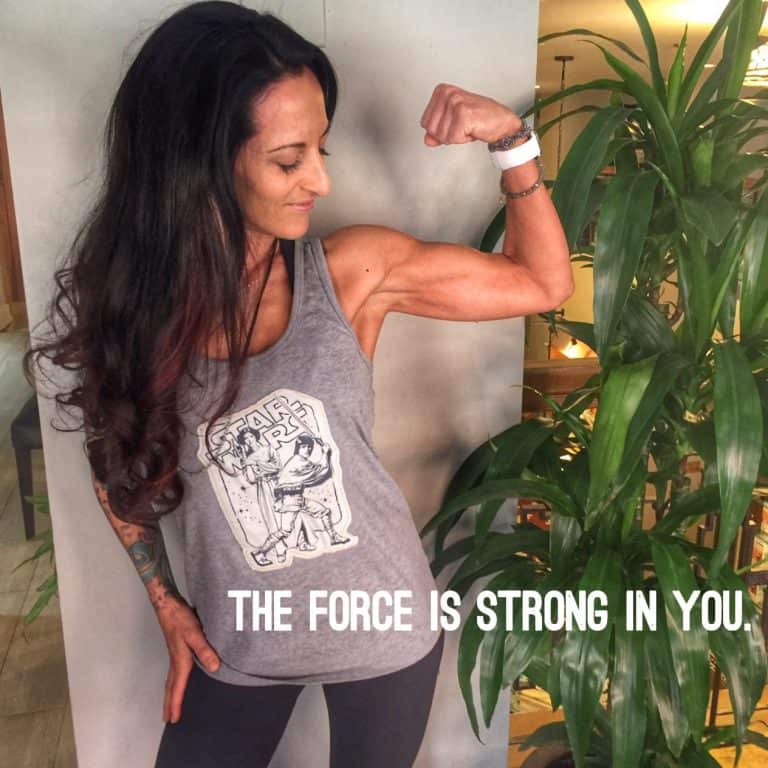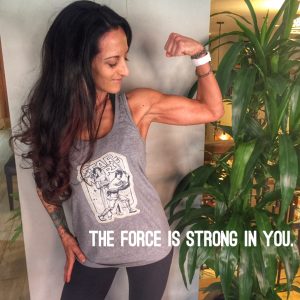 Links I mentioned in this video:
Green Smoothie Recipe:
2 cups (approximately) mixed baby greens
1 serving (30g) I ❤️ Vanilla protein powder
1 cup (approximately) unsweetened almond milk
1 T peanut butter
1 banana
1. Add all ingredients to a high speed blender, and blend til creamy.
2. If you have a regular blender, using baby greens is a big help in getting a smoother blend. For best results, blend liquid and greens first. Then add the other ingredients.
---
Come join us and let us support you on your journey of fitness and health – with home workout challenges, workout classes, healthy recipes, and our private support group!