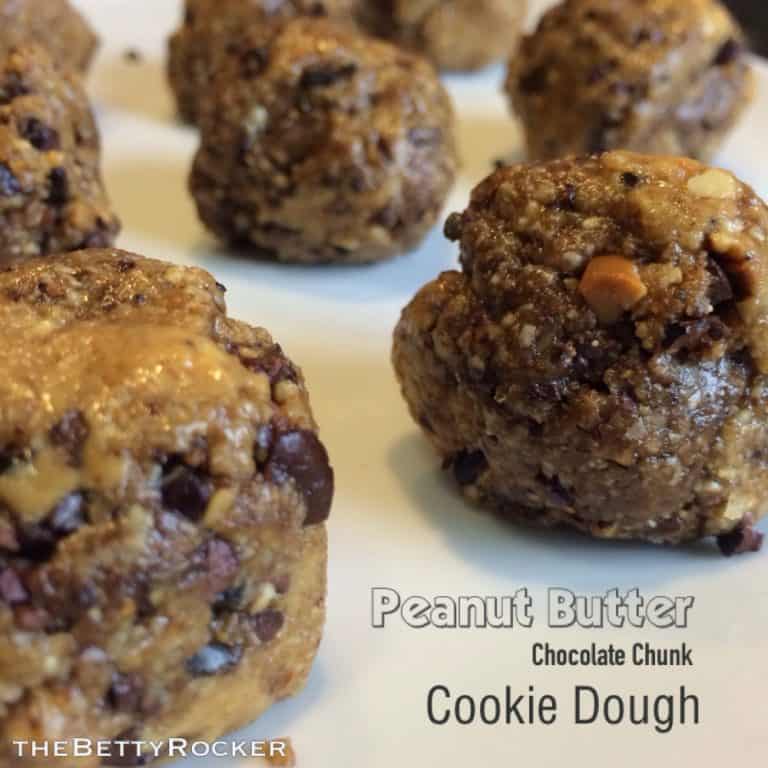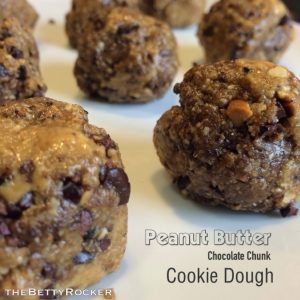 I was baking cookies by myself before I was 10. Not just any cookies though – I was fixated on baking chocolate chip cookies.
I had carefully watched my mother put my favorite recipe together since I was old enough to eat a cookie, and realized the only way I was going to be able to eat as many chocolate chips and cookie dough as I wanted was if I was in charge of making the cookies. 🙂
We grew up in a home where Mom shopped at the co-op. We had a compost and a garden, and drank mineral water from the tap that came from the underground spring. There was a lot of wholesome food in our house, but our mom had the same balance when it came to treats as I do now – it's important to enjoy them.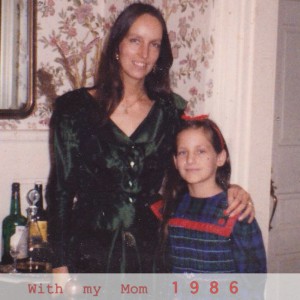 She kept me and my two younger brothers away from sugary cereals and store-bought cookies – instead making us home made treats and sending us off to school with brown bag lunches. We were, and are, incredibly lucky. Thanks, Mom.
I love it when my mom emails me that she's tried one of my recipes, but in her most recent note, she had done something even better. She took my Chocolate Chip Cookie Dough Bites to a whole new level – adding peanut butter, adjusting the ingredient amounts and having fun with my recipe – something I encourage all of you to do.
Her version will be another cookie dough experience you won't want to miss! Enjoy with a tall glass of your favorite milk, and remember to share 🙂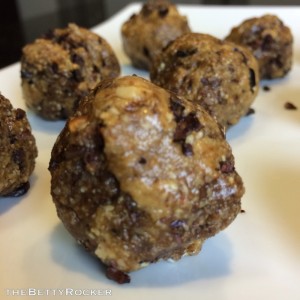 Peanut Butter Chocolate Chunk Cookie Dough
A long-distance Collaboration between Betty Rocker and Mom
Yield: 12 pieces
You will need: food processor, measuring cups and spoons
2/3 cup walnuts
2/3 cup almonds
2/3 cup oat bran
1/4 tsp salt
3/4 tsp cinnamon
1/4 cup peanut butter
1 tsp vanilla
1/4 cup mixed maple syrup and honey (or try with one or the other)
1/4-1/2 cup cacao nibs
1. Measure walnuts, almonds, oat bran, salt and cinnamon into the food processor. Blend until the nuts form a meal, and are starting to hold together a bit.
2. Add peanut butter, vanilla and honey/syrup mixture and blend again. You may want to open up your food processor and stir it a couple times depending on how dense your peanut butter is (I was using Santa Cruz Organic Crunchy, and after opening it and stirring in the oil I keep it in the fridge so it's a little more firm).
3. Add cacao nibs and pulse a couple times to get them in there evenly.
4. Form into balls and store in a container, or just eat them with a spoon 🙂
Do you bake with your kids, or remember baking with your mom?
Tell me your favorite story about baking with someone you love.