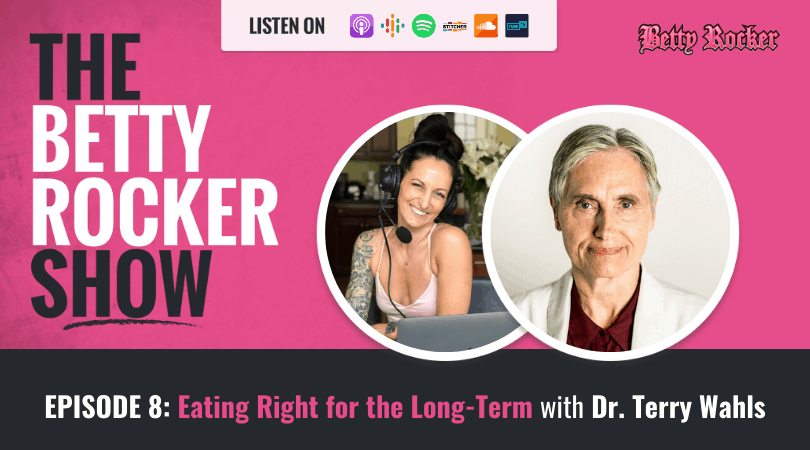 Welcome to The Betty Rocker Show, the place to be to nourish your mind, love your body, and rock your life.
This one body we get is capable of so many amazing things. And it does them without us even having to think about them – which is why it's so easy to take them for granted sometimes.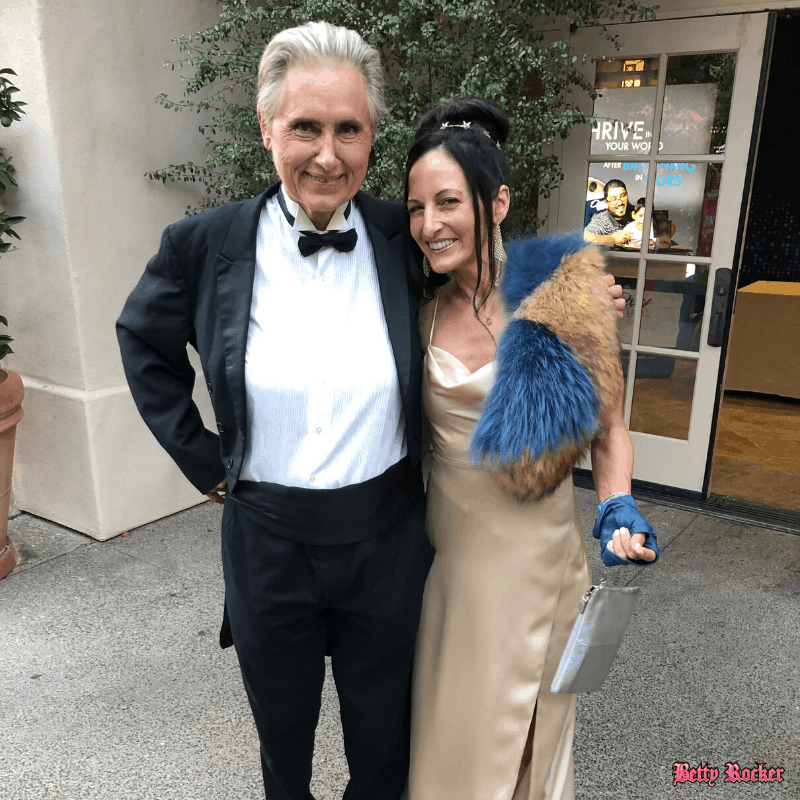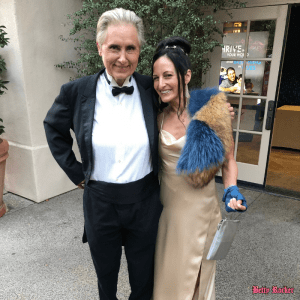 But if you've ever been sick, injured, or struggled with your health, you know how frustrating it can be to live in a body that doesn't function at 100%.
In today's episode, I'm joined by Dr. Terry Wahls, Institute for Functional Medicine Certified Practitioner and a clinical professor of medicine at the University of Iowa.
This remarkable doctor reversed the symptoms of multiple sclerosis that had her wheelchair bound for 4 years using a functional medicine and customized nutrition approach.
Many of the health-boosting strategies she used to heal herself are accessible, easily applicable, and can be done on a budget. In today's episode, she'll share her amazing journey as well as tips and techniques you can implement right away to enjoy better energy, better health, a fitter physique and a longer life!
---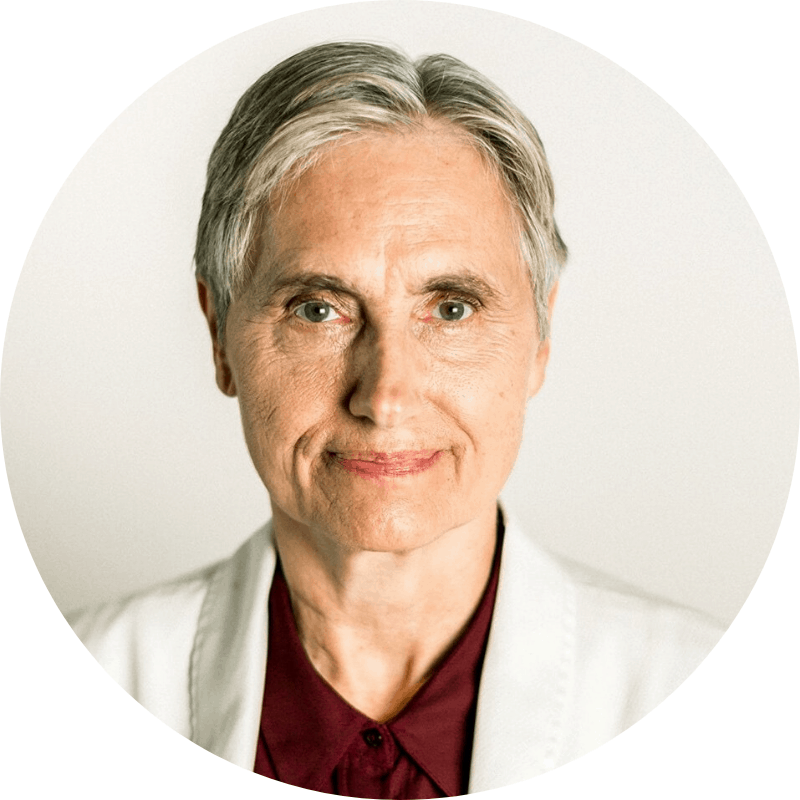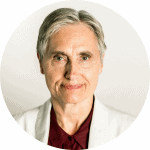 In addition to teaching internal medicine residents in their primary care clinics, Dr. Wahls is an avid researcher with over 60 peer-reviewed scientific abstracts, posters, and papers. She is also the author of The Wahls Protocol, a therapeutic diet to help readers reclaim their health.
"From her site: I am a patient, a physician, a functional medicine practitioner, and I conduct research that examines how food and nutrients impact health. I have lectured around the world and often lecture in my own community at the local co-op. I am an educator and patient advocate, and I can help guide you with information and support that you can read and think deeply about to determine what feels right for you in your health journey."
---
---
In this episode you'll discover:
Dr. Wahls' Story (2:01)
Her Ted Talk (3M+ views)
Her symptoms
Her initial treatment course
How she started to experiment on herself
Mitochondria supplements for disease
Why she worked out everyday
Dr. Wahls' Recovery (13:12)
Being able to ride her bike
Why food is key
How we can take back control of our health
How to improve your immune system (18:38)
Risk factors with Covid -19
How to protect yourself during Covid- 19
How to reduce inflammation
How to improve your immune system
---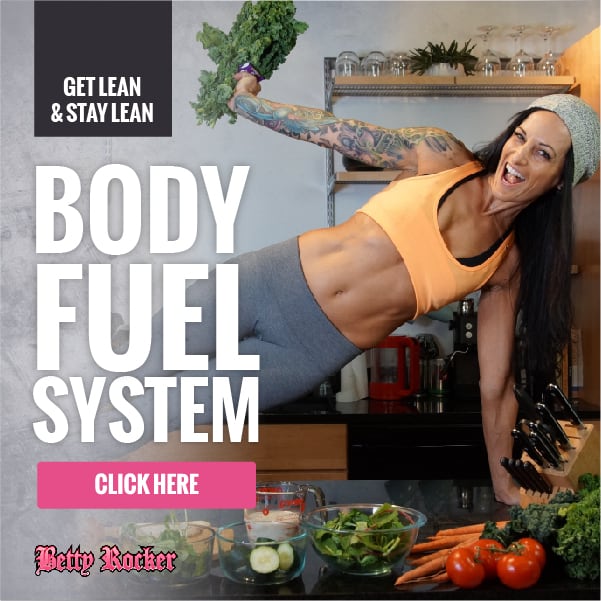 ---
How eating gluten free can improve your health (23:00)
How gluten can cause leaky gut
What is gluten?
How gluten can lead to hidden inflammation in your body
How gluten impacts your health
Dr. Wahls' diet protocol (25:30)
The top 3 inflammatory foods
How to do her diet protocol as a vegetarian
How you can be proactive with your health
The effects of overtraining (29:52)
The importance of sulfur rich foods (31:20)
How tolerance for sulfur varies from person to person
Easy ways to include sulfur rich vegetables in your diet
---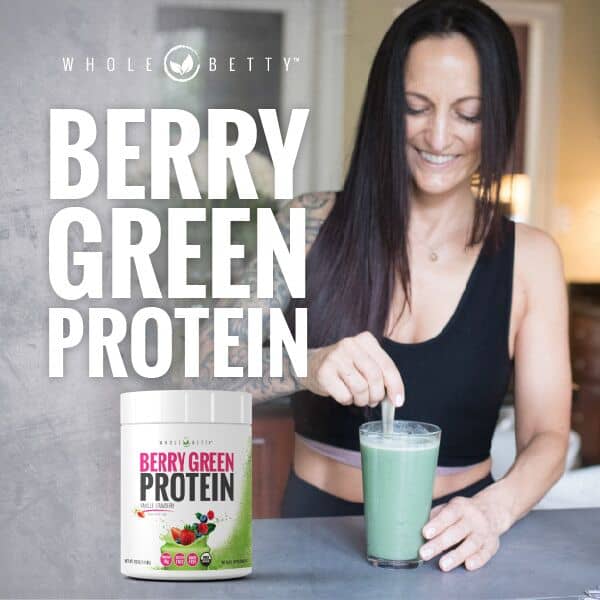 ---
The spectrum of eating styles (33:40)
The evolution of human nutrition
Why different things work for different people
What to really pay attention to when it comes to your diet
How Dr. Wahls develops her diet recommendations
The Wahls' Protocol (37:27)
A proactive approach to health
Focusing on what you can control
Inside the food industry (45:08)
The truth about processed foods
Why gluten free foods aren't necessarily healthy
The politics of food
The most important thing you can do right now (50:08)
Why you should focus on the quality of your diet
How to connect with Dr. Wahls (51:07)
---
Love 
The Betty Rocker Show

? We do too! ❤️ Share it with your friends, and subscribe on your favorite podcast player to be alerted when new shows drop!
Love
The Betty Rocker Show

? We do too!
Share it with your friends, and subscribe on your favorite podcast
player to be alerted when new shows drop!
ABOUT
THE BETTY ROCKER SHOW

:

Join me for open and thought provoking discussions about health, fitness, and how to stop undermining ourselves – and start taking meaningful action that makes us role models to others…

….and, listen in on my intimate conversations with amazing thought leaders, health care professionals, athletes and celebrities to learn their secrets and insights for overcoming life's challenges, living longer, healthier, stronger and more #flawsome lives.

New shows are released on a weekly basis during each season of The Betty Rocker Show. Shows alternate between solo episodes with me, and interviews with guests.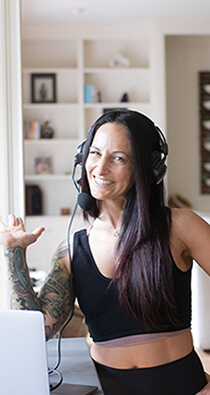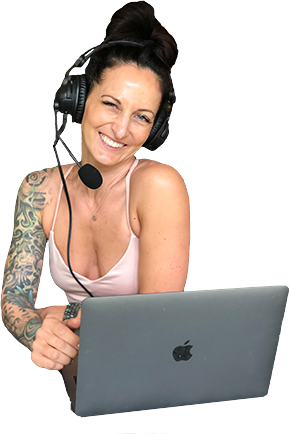 Subscribe

on your favorite

player today!