Welcome to The Betty Rocker Show, the place to be to nourish your mind, love your body, and rock your life.
Today I'm excited to welcome my dear friend, inspirational speaker and emotional empowerment expert, Sarah Prout. She went from living on welfare as a single mother in Australia to becoming an award-winning entrepreneur, podcast host, and author of Dear Universe.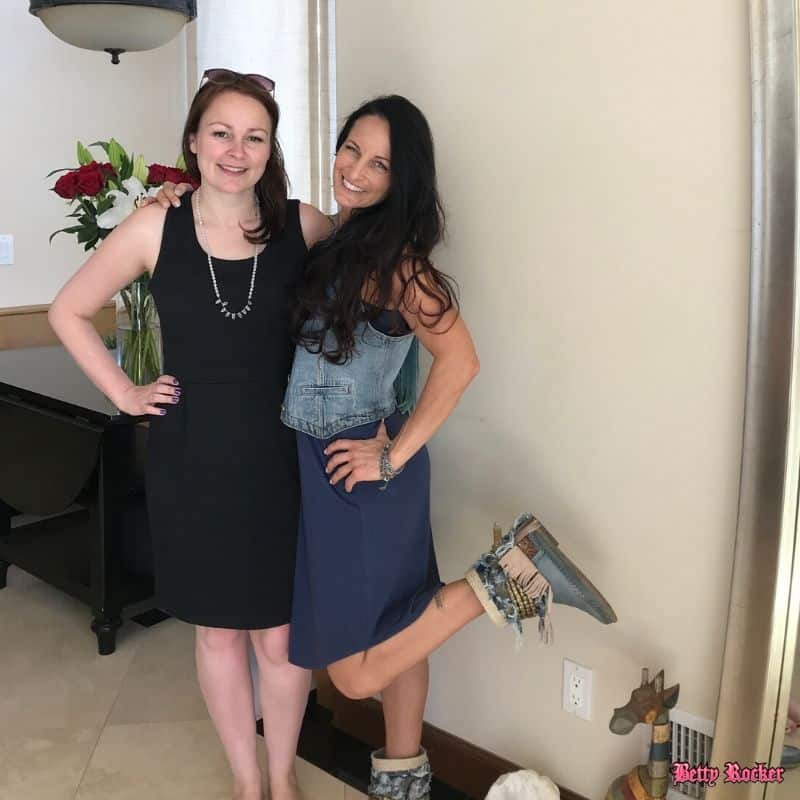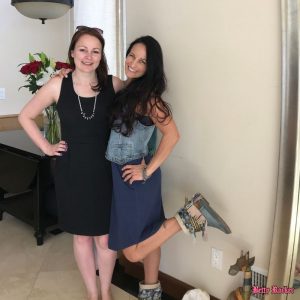 In 2019, a video produced by Goalcast (a viral platform for videos with powerful messages) shared Sarah's story, went viral and has now been viewed by over 57 million people around the world. Sarah experienced some positive and negative consequences from that video – which you'll hear about in this episode.
We discuss the power of how we tell our stories, the trouble with what Sarah calls "the coma of convenience," and the importance of taking personal responsibility. This episode was recorded during the peak of the 2020 pandemic and we discovered that our internet connection wasn't always as strong as our heart connection – so my apologies for a couple of dips in the audio quality.
---

About Sarah Prout: 
From her site: "I'm a speaker, author, creative entrepreneur, and mother of four… dedicated to helping you create a life you can truly be happy about by using your thoughts, emotions, and energy to shape your own reality."
---
---
In this episode you'll discover:
Sarah's story (1:25)
Her Book: Dear Universe
Leaving an abusive relationship
Her Goalcast video
How we actively participate in our lives
Taking responsibility for how we show up
Compassion and empathy
What Sarah calls "a coma of convenience." (13:19)
Taking radical responsibility
Identifying priorities
---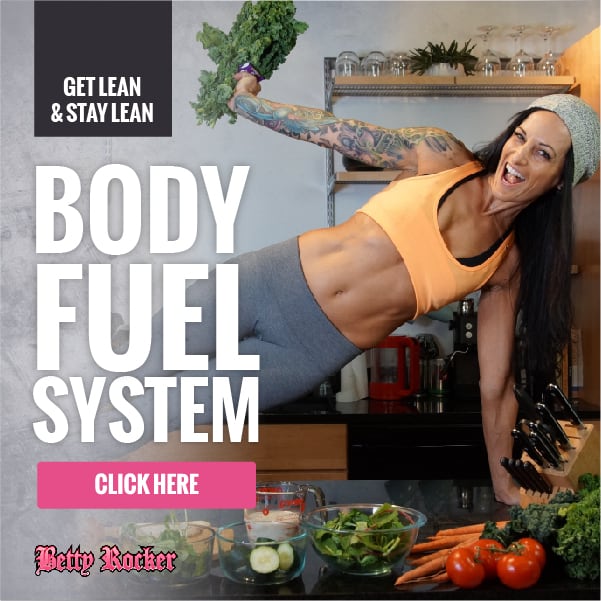 ---
How to tap into our inner wisdom (14:45)
Our inner voice and intuition
Self care and personal responsibility
Reconnecting to our heart space
A new normal of manifesting
Sleep tracker: Oura Ring
Energetic frequencies
---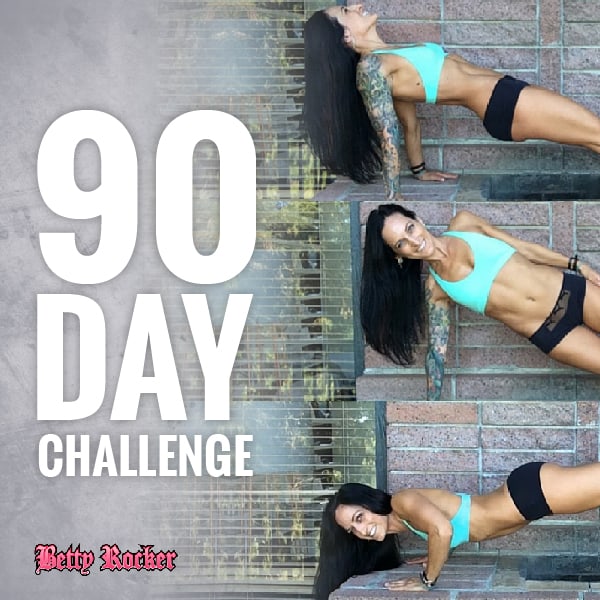 ---
How to take charge of our self care (19:50)
Taking the lessons from quarantine forward (22:45)
Creating frameworks for your life (30:18)
Sarah's magic
How we see our lives
The language we use
Sarah's tummy tuck journey (32:31)
The pain and recovery
Her biggest lesson
Trusting the process
Guiding the narrative with her children
Surgery is a personal choice
---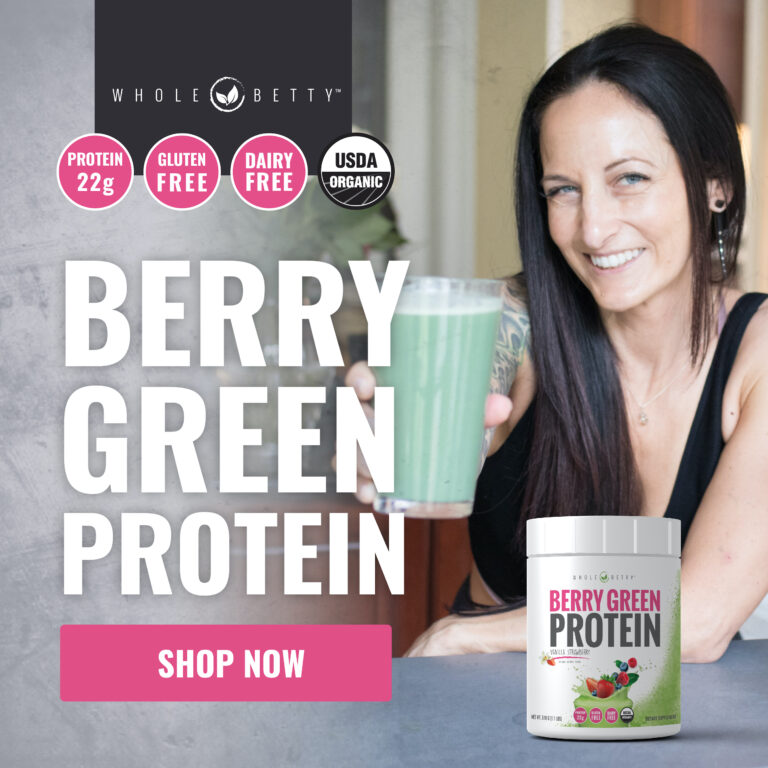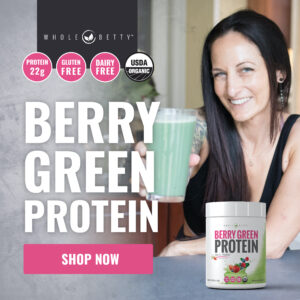 ---
How generosity manifests in our lives  (41:52)
Sarah's book: Dear Universe
How to impact lives
Paying it forward
The key to abundance
The heroes of our time
How setting boundaries can lead to more joy (46:44)
Being in service of others
People pleasing
Setting boundaries
Use your voice
Signs you need more boundaries
Where is the compulsion coming from
Addiction
How to connect with Sarah (54:55)
---
Love
The Betty Rocker Show

? We do too! ❤️ Share it with your friends, and subscribe on your favorite podcast player to be alerted when new shows drop!
Love
The Betty Rocker Show

? We do too!
Share it with your friends, and subscribe on your favorite podcast
player to be alerted when new shows drop!
ABOUT
THE BETTY ROCKER SHOW

:

Join me for open and thought provoking discussions about health, fitness, and how to stop undermining ourselves – and start taking meaningful action that makes us role models to others…

….and, listen in on my intimate conversations with amazing thought leaders, health care professionals, athletes and celebrities to learn their secrets and insights for overcoming life's challenges, living longer, healthier, stronger and more #flawsome lives.

New shows are released on a weekly basis during each season of The Betty Rocker Show. Shows alternate between solo episodes with me, and interviews with guests.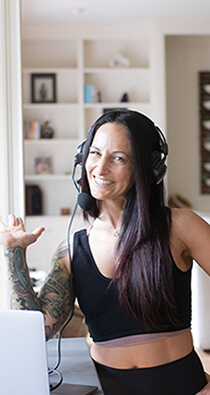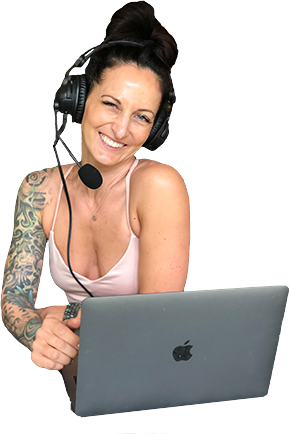 Subscribe

on your favorite

player today!