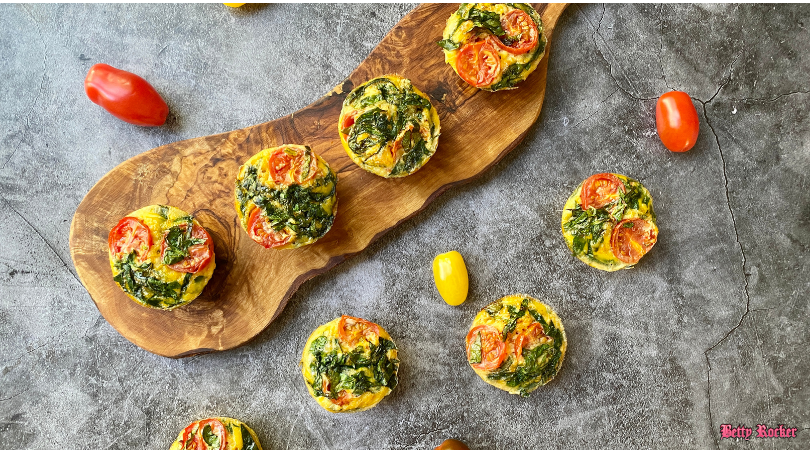 If you're on the lookout for quick, healthy breakfast choices that are easy to make, packed with flavor and all the nutrients you need to start your day off right, I've got the perfect recipe for you.
These breakfast "muffins" are super versatile, and can be made with a variety of fresh vegetables, meat, herbs, and any other fillings you'd enjoy. You can leave out the ground turkey to make these vegetarian, and swap in or out any of the suggested ingredients to suit your taste.
I've made several versions of this recipe over time, and while each of them have been delicious, today's combination is my personal favorite. I used spinach for the boost of potassium (which can reduce your blood pressure) (1), and cherry tomatoes which are high in vitamin C and antioxidants, helping to reduce inflammation and protect against disease (2).
These can be enjoyed on their own or as part of a larger breakfast spread. For instance, you could have them with a side of toast, or even alongside a Unicorn Bowl or French Toast.
Turkey and Spinach Egg Muffins
Yield: 3 servings
You will need: muffin tin, skillet, wooden spoon, mixing bowl, measuring cups and spoons, knife, cutting board
Key: T = Tablespoon; tsp = teaspoon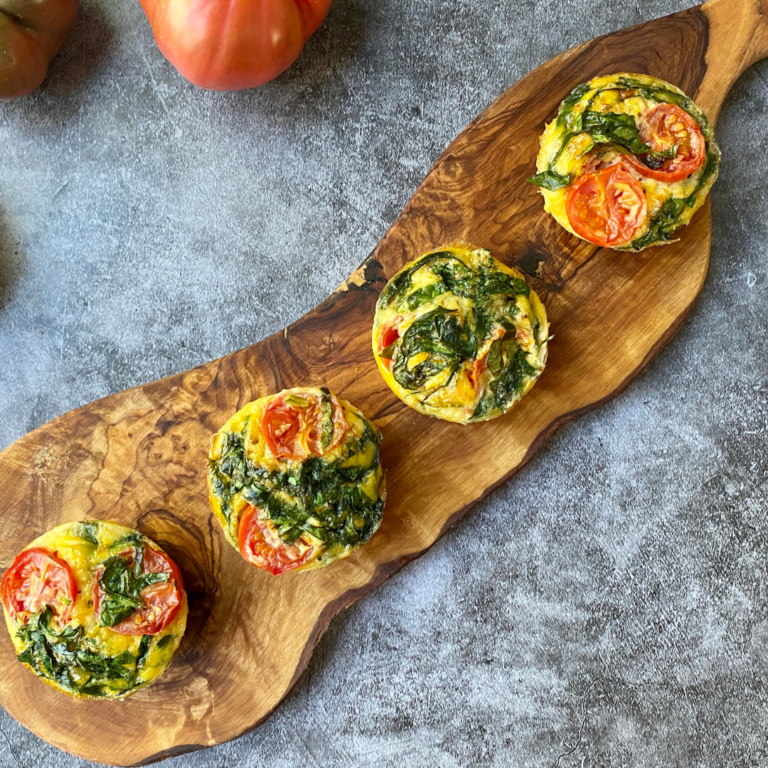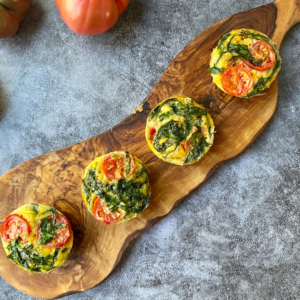 Ingredients:
1/2 lb ground turkey
6 eggs
3 T red bell pepper, finely chopped
1/2 cup baby spinach, finely chopped
6 cherry tomatoes, halved
1/4 tsp sea salt
1/8 tsp black pepper
Directions:
1. Preheat the oven to 350 F. Spray a non-stick muffin tin with olive oil.
2. Heat a skillet over medium heat. Add the ground turkey, breaking up with a wooden spoon while cooking.
3. Add the ground turkey to the 6 muffin cups.
4. Whisk the eggs together. Add the vegetables and mix. Season with salt and pepper.
5. Pour the egg mixture over the turkey. Bake 15-20 minutes.
Nutrition Facts
Calories per Serving:

264
Enjoy! I like these with a mixed greens salad and a slice of toast. If you eat dairy you could crumble some feta on the top before baking too for a delicious variation. Let me know how you plan to enjoy it!
---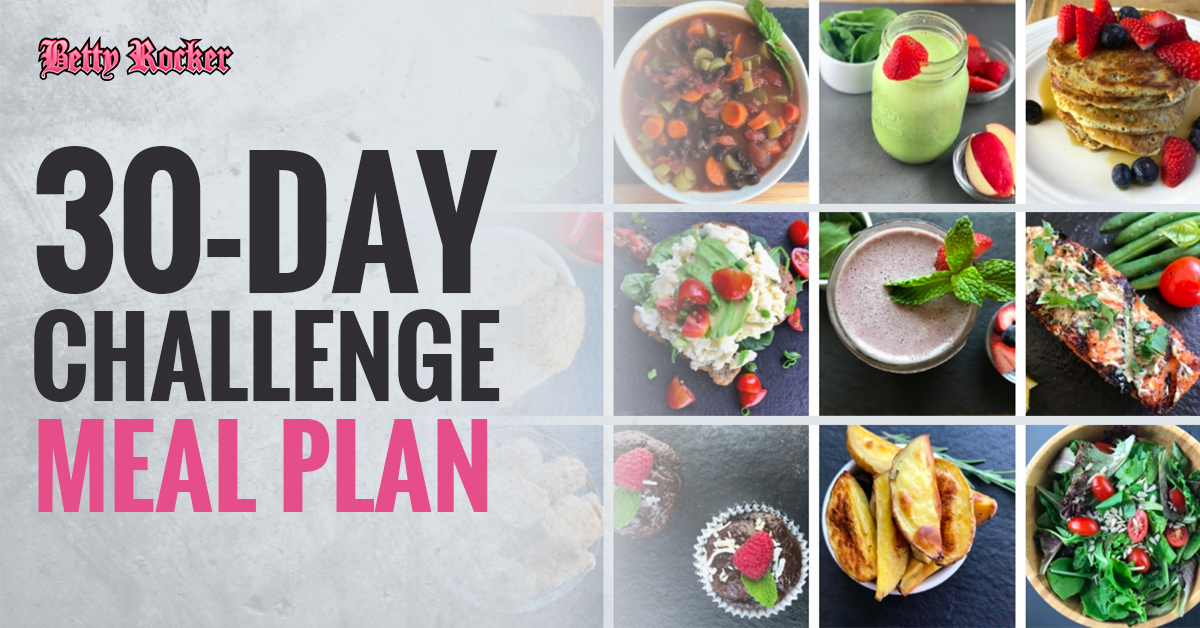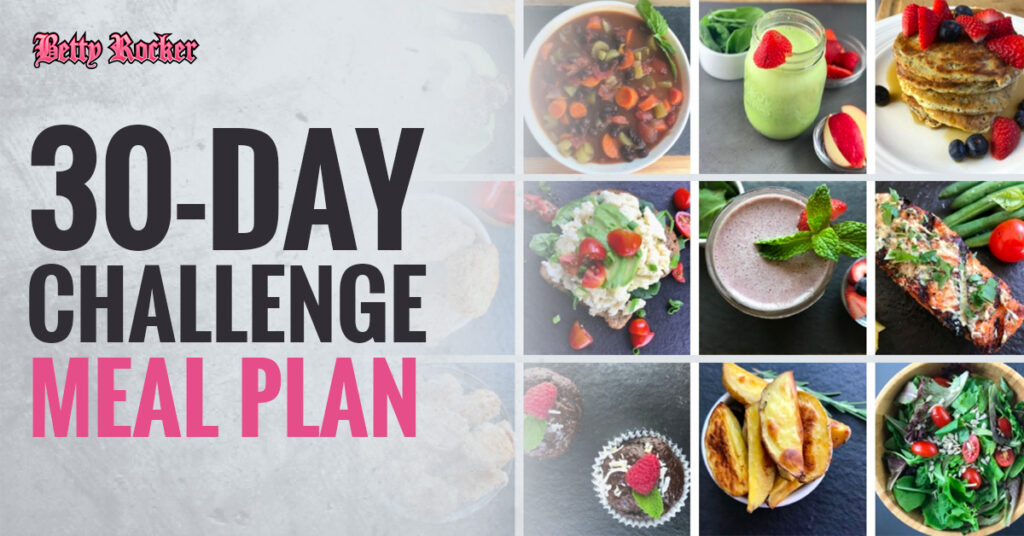 Need some help with healthy eating? When planning for the week, I think about:
2-3 breakfast options I like
A few entrees that could double as dinner or lunch
A couple smoothie ideas that have complimentary ingredients to give you variety with your greens
A snack option like homemade protein muffins or an easy to make trail mix for days you're just hungrier and want a little more to eat.
Round out your plan with a couple of staple sides that you would like to have on hand daily like a big mixed greens salad and some rice, quinoa or easy to grab sweet potato chunks………and then make your grocery list around that.
Or, you can let me make the whole plan for you, with so many delicious, easy and healthy recipes!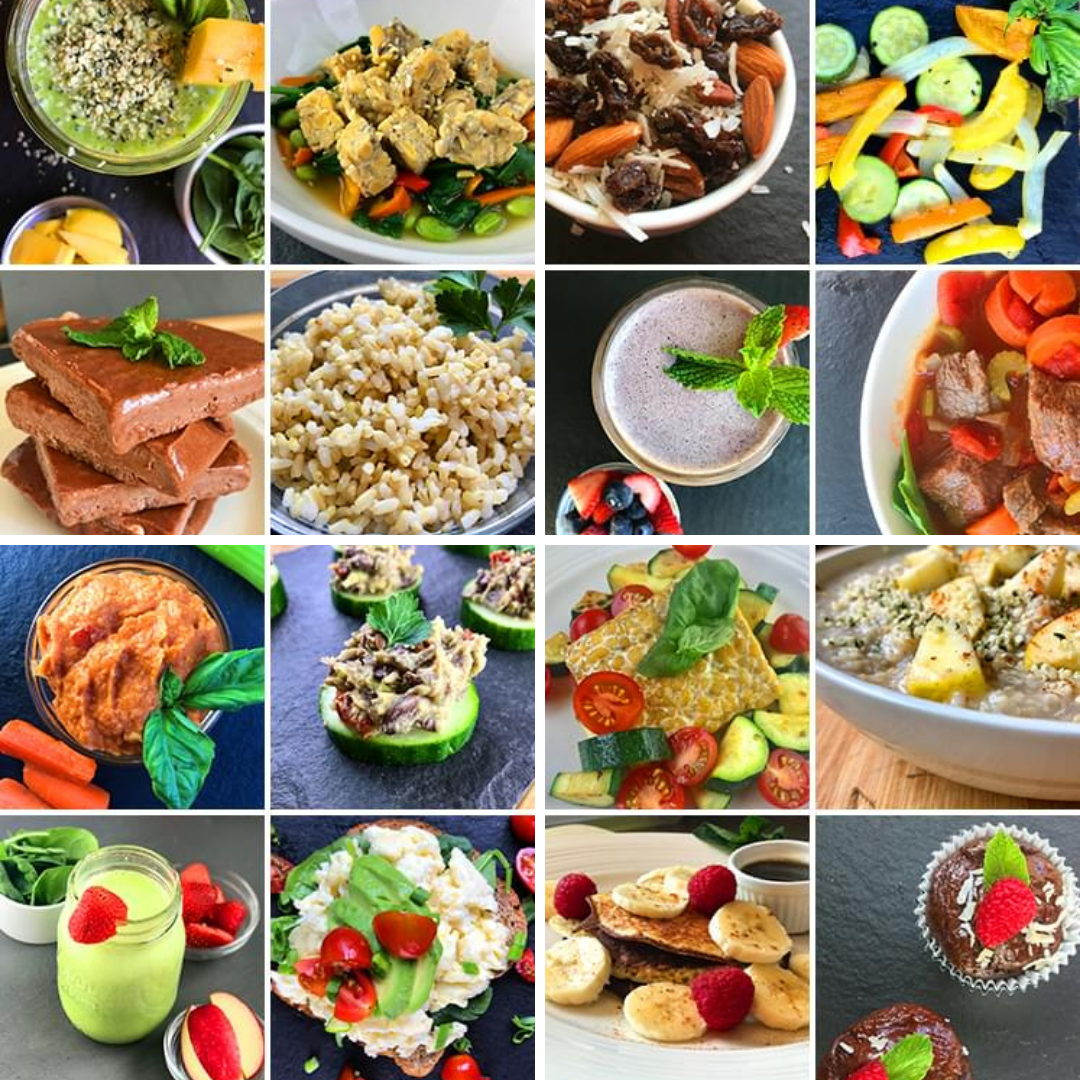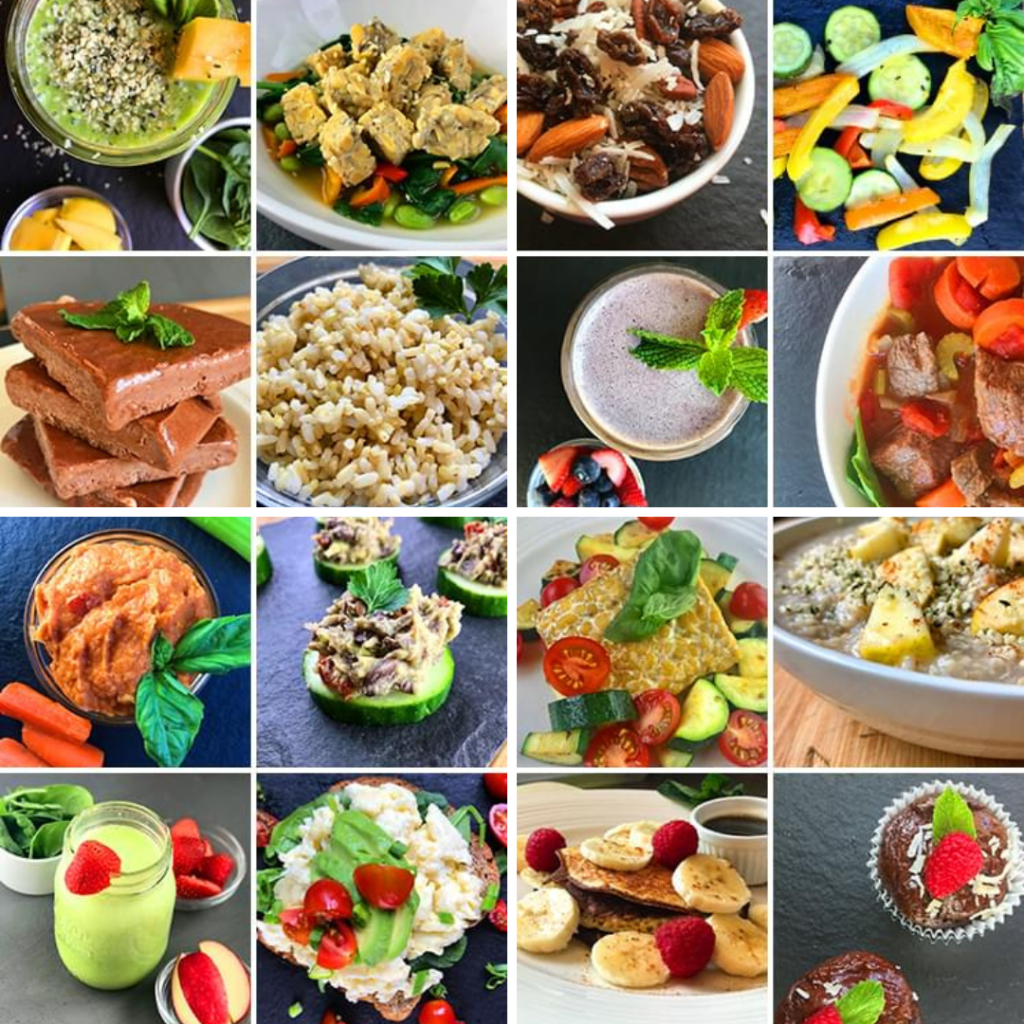 The 30 Day Challenge Meal Plan includes all the recipes and grocery lists for breakfasts, smoothies, sides, snacks and entrees for 4 full weeks – with plenty of delicious options and structure to help you eat right for YOUR life!