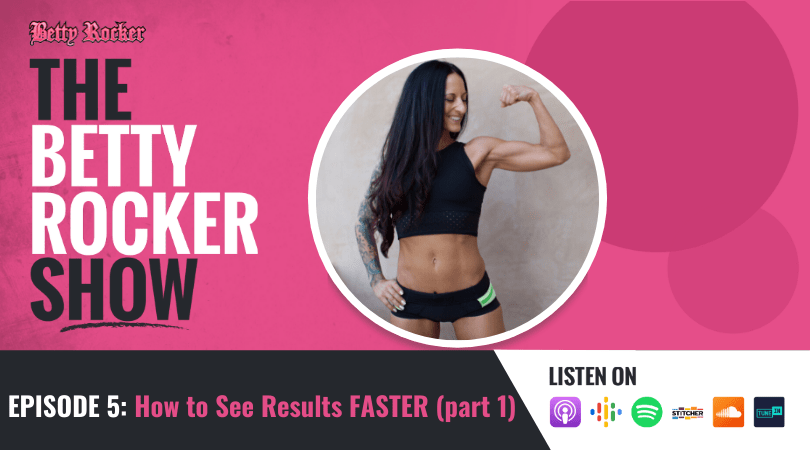 Welcome to The Betty Rocker Show, the place to be to nourish your mind, love your body, and rock your life.
In today's episode I talk about an important part of rocking the 4 Pillars of Health: SEEING RESULTS!
While all the fast fix solutions sound tempting, and some even work in the short term, many leave us feeling, and looking, worse off than when we started. So today, I'm unpacking part 1 of a 2-part series on how to actually see results faster – the smart, sustainable way.
I'll cover why we want to do more than just "lose fat," the best ways to train for sustainable fat loss, mistakes you may be making when it comes to tracking your progress, and how to really optimize your fittest physique with exercise, sleep and stress management tools for a long, healthy life in a fit body you love.
---
Here's today's show! Be sure to
leave a review

on your favorite podcast player.
---
In this episode you'll discover:
The truth about "fast fixes" (0:14)
Skinny detox teas, fat burners, diet pills, etc.
Long term damage
How to actually measure your success (1:27)
Hyper focusing on one area of our body
Body composition
Body fat vs. lean muscle
All about body fat (5:24)
Staying the course
Healthy and sustainable goals
Why more isn't better (8:17)
The effects of overtraining
Listen to your body
Doing more than one program at a time
---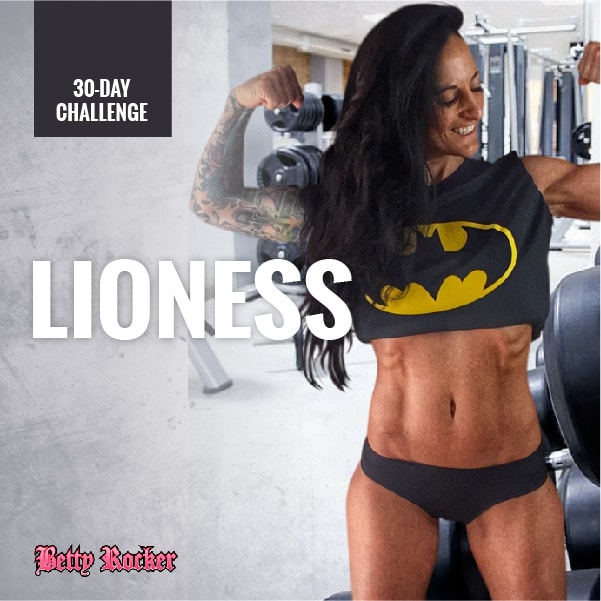 ---
The most effective training for results (15:40)
Combination of resistance training and explosive cardio
Skinny fat
Why your body needs variety
Walking
The importance of sleep when it comes to your results (22:48)
Sleep cycles
Your sleep and the 5 senses
Your circadian rhythm
Eating before bed
Liquid consumption before bed
---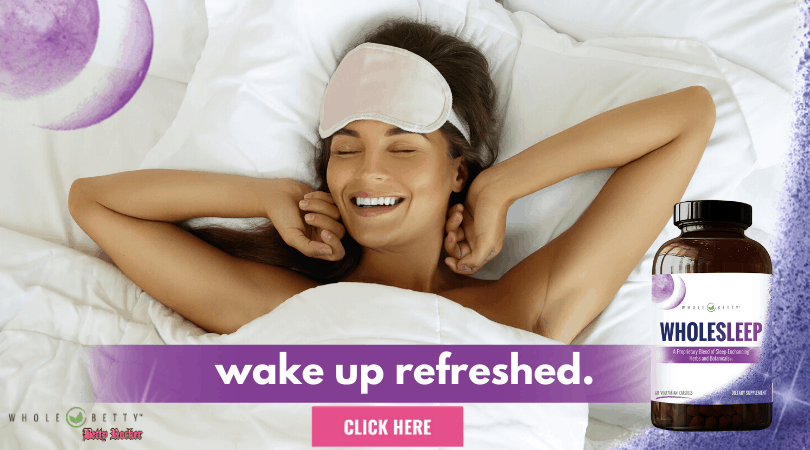 Make a commitment to yourself today (33:35)
I, _________(name), commit to taking action on , __________, and _________(your goals) in the upcoming month. I will look for the good in myself, I will celebrate my wins along the way, and I will stay true to the #allorsomething mindset – because I am ___________, ____________ and _________(affirming words about yourself), and mostly because I value myself and take action toward what matters to me.
---
Love
The Betty Rocker Show

? We do too! ❤️ Share it with your friends, and subscribe on your favorite podcast player to be alerted when new shows drop!
---
Love
The Betty Rocker Show

? We do too!
Share it with your friends, and subscribe on your favorite podcast
player to be alerted when new shows drop!
ABOUT
THE BETTY ROCKER SHOW

:

Join me for open and thought provoking discussions about health, fitness, and how to stop undermining ourselves – and start taking meaningful action that makes us role models to others…

….and, listen in on my intimate conversations with amazing thought leaders, health care professionals, athletes and celebrities to learn their secrets and insights for overcoming life's challenges, living longer, healthier, stronger and more #flawsome lives.

New shows are released on a weekly basis during each season of The Betty Rocker Show. Shows alternate between solo episodes with me, and interviews with guests.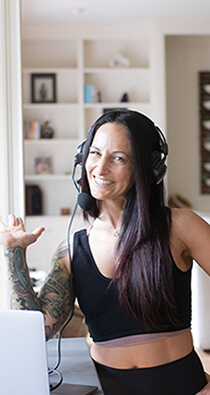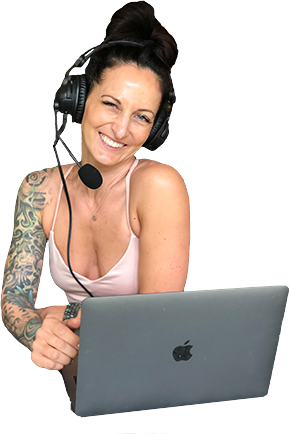 Subscribe

on your favorite

player today!